CHRISTY SPORTS FAMILY OF STORES IN STEAMBOAT, COLORADO
LOCATIONS IN STEAMBOAT
Steamboat Springs is known for its "Champagne Powder" which draws visitors from all over the globe. Don't be surprised if you spot an Olympian on a lift or training on the downhill slopes. There is no shortage of activities in Steamboat outside of riding endless light and fluffy powder, you may find interest in hot air balloon rides, snow tubing, snow biking, cross-country skiing, night skiing, and the ever-so-popular natural hot spring destinations. Fun fact, Steamboat is also the birthplace of Christy Sports!
For all your rental needs, Christy Sports has four convenient locations throughout Steamboat Springs including Powder Tools, which is a snowboard-specific shop. Each location offers a wide selection of top ski and snowboard gear available for daily rentals and demos. Our staff is highly trained in providing the correct equipment for all ages and skill levels. We are proud to be recognized as the top boot fitters in the business with an outstanding Boot Fit Guarantee.
Come visit us and shop our favorite outdoor apparel or let us help you get fitted for gear specifically catered to your skill level and terrain of choice. Our staff is happy to help in any way they can as well as provide you with more local insider scoop!
DRIVE TIMES*
*Estimates based on light traffic volume & safe driving conditions

Denver Int'l Airport: 3:15 drive
Denver: 2:50 drive
Fort Collins: 3:15 drive
Colorado Springs: 3:50 drive
---
STEAMBOAT VIBE CHECK
We're big #stepoutside advocates and always here to help you find the perfect fit for your trip to the mountains. Check out if Steamboat fits just right!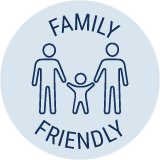 Kids, parents, grandparents, and dogs - everyone is welcome here!


From mountain passes to hiking trails, you'll be surrounded by adventure.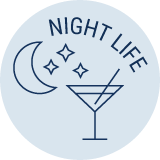 If dancing the night away is your jam, this will certainly be a fit.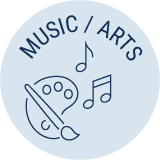 Live music, galleries, theater and more, just be sure to check the event schedule.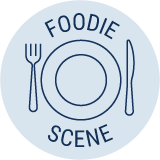 Carnivores, vegetarians, gluten-free and everything in between—you won't be hungry here.

---
STEAMBOAT LOCAL winter ATTRACTIONS/ACTIVITIES
NON-SPONSORED LOCAL ATTRACTIONS
Skiing and Snowboarding
Nordic Skiing and Snowshoeing
Mountain Coaster
Fat Biking
Dog Sledding
Snowmobiling
Night Skiing
Hot Air Balloon Rides
Hot Springs
Snow Tubing
Art Galleries
Breweries
Heli Skiing
Horseback Riding
The Music Fest
NEARBY RESORTS/REGIONS WITHIN A 2-HOUR DRIVE*
*Estimates based on light traffic volume & safe driving conditions
Keystone/ Frisco/ Dillion
1:45 Drive
Vail/ Beaver Creek
1:45 Drive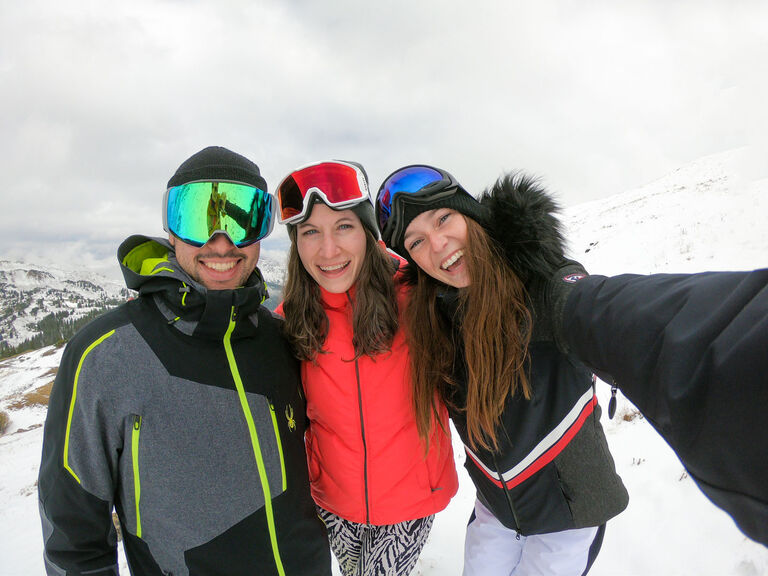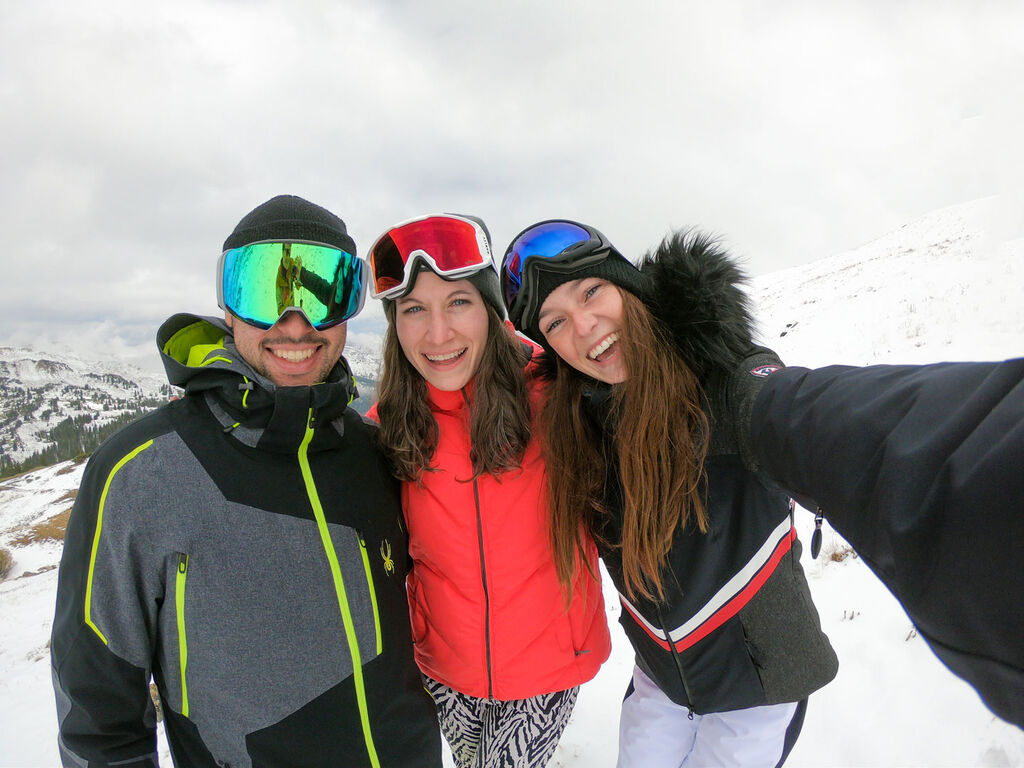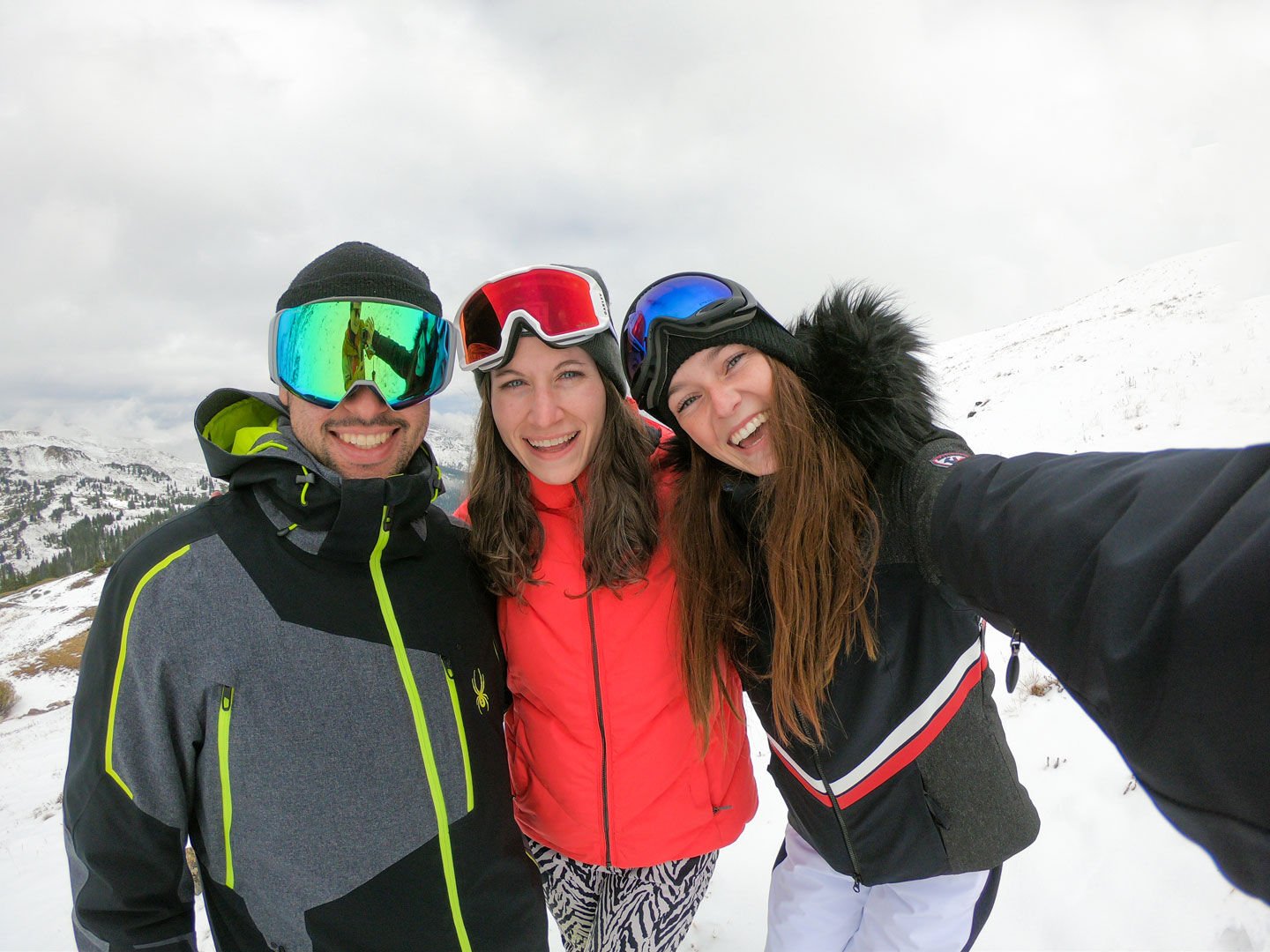 OPEN POSITIONS AT CHRISTY SPORTS
Christy Sports has something to offer for all job seekers, whether it's wanting to spend a winter season with us or starting a career. We'll see you out there!
STEAMBOAT (THE BIRTHPLACE OF CHRISTY SPORTS)
When your snow is so good that you name it Champagne Powder® and legally register it as a trademark, it's probably safe to say the skiing in Steamboat Springs, CO is some of the best. With an average of 319" of snow per season, this resort town is a winter sports destination in Northwestern Colorado. With a rich history of ranching and an old west vibe, there's more than powder to explore in Steamboat. "Springs" is appropriately named, with natural and rejuvenating hot springs in the heart of downtown and off the beaten path. Soak your cares away in the winter or summer, and if summer activities are your thing, there's no shortage of hiking and mountain biking to be had. Come visit Christy Sports in downtown Steamboat Springs and we'll get you outfitted for famous powder and more. We'll see you out there.