This store does not have summer rentals available, but we've got you covered nearby!
NEARBY STORES WITH SUMMER RENTALS
Christy Sports Frisco
Hike & Bike Rental Available
Christy Sports Avon
Hike Rental Available
INTERESTED IN SKI & SNOWBOARD RENTALS?
Sign up to be notified when winter 2022/23 rentals open
Thank you for subscribing!
*By submitting this form, you agree to receive promotional and personalized marketing messages from Christy Sports at the email provided when signing up
About Christy Sports - Stonebridge Condos
PHONE NUMBER

The Christy Sports in Stonebridge Condos is located in the heart of Snowmass Village near the base of Aspen Snowmass Ski Resort. This location specializes in the rental of ski and snowboard gear.
Rentals - Skis, Snowboarding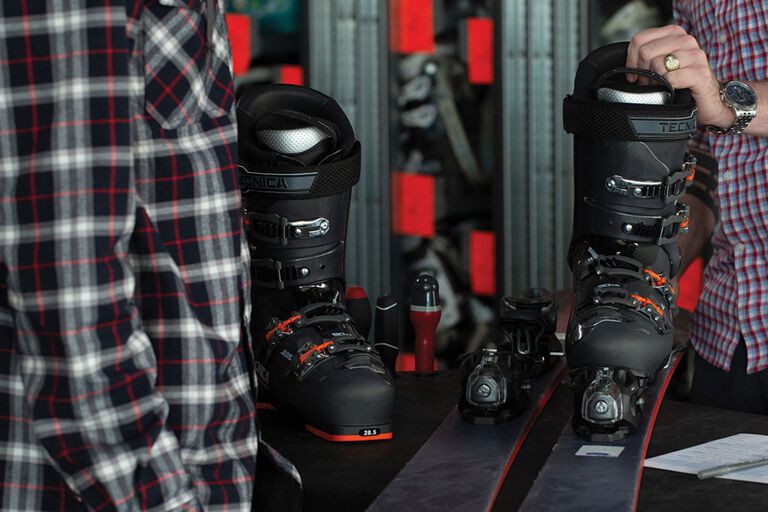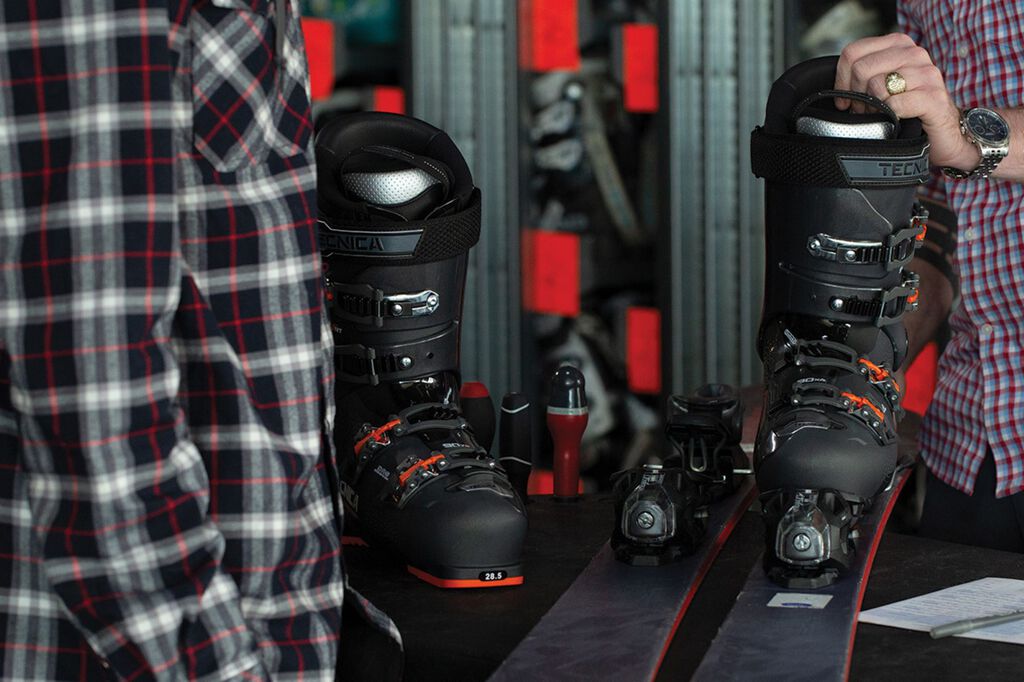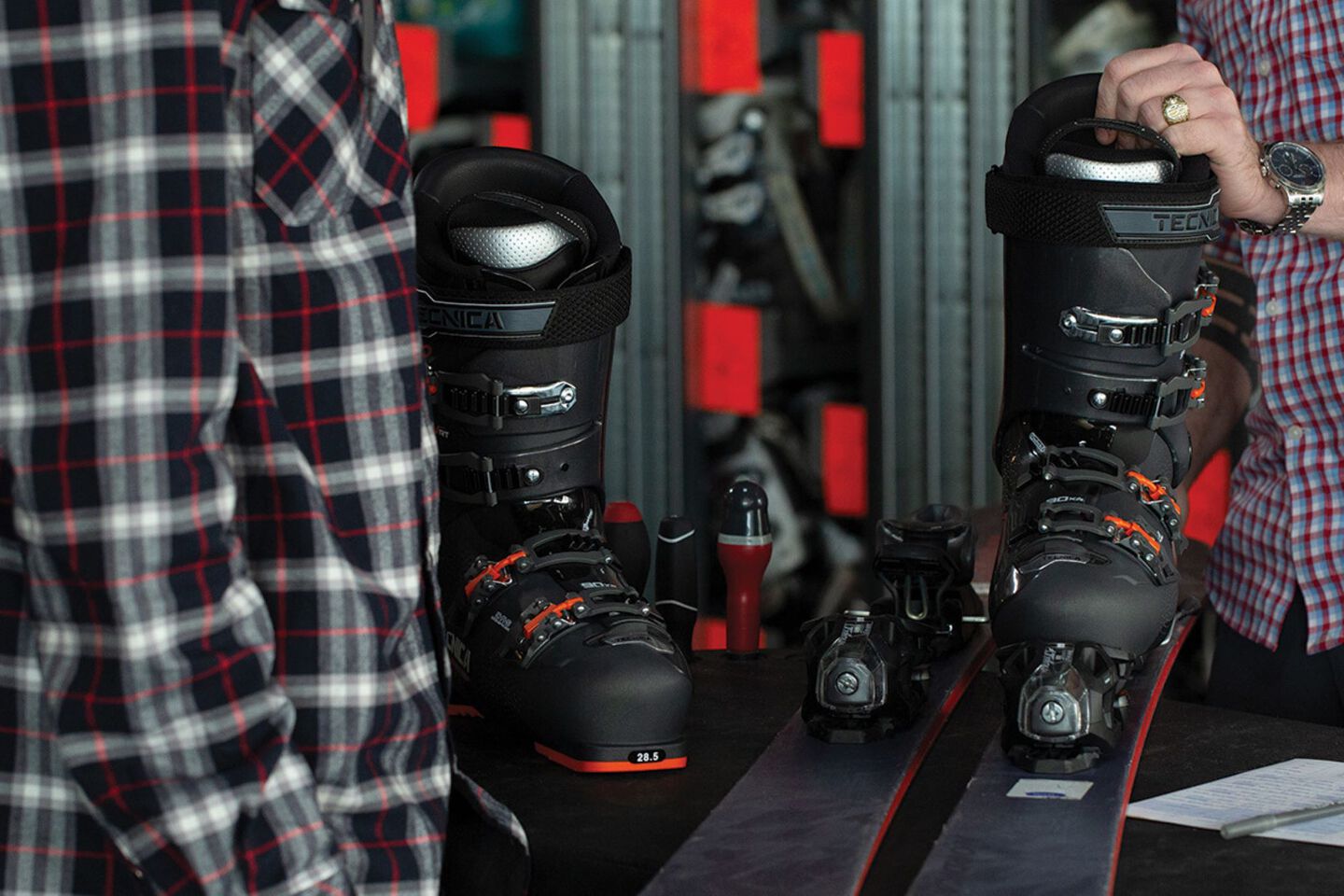 SNOW RENTALS
From skis, snowboards and snowshoes, our selection makes it easy to get what you need so you can spend more time on the mountain.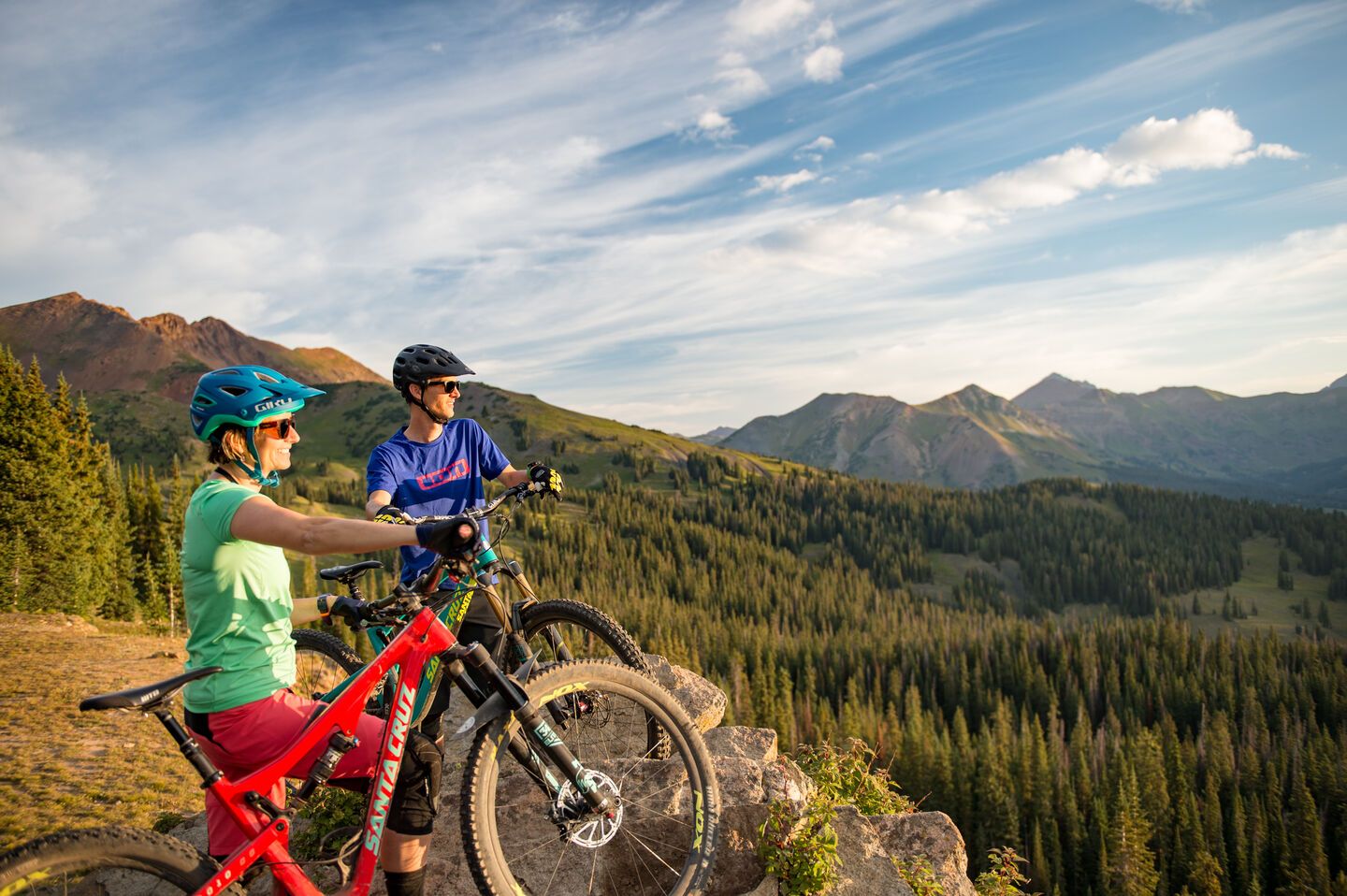 OPEN POSITIONS AT
CHRISTY SPORTS
Christy Sports has something to offer for all job seekers, whether it's wanting to spend a season with us or starting a career. We'll see you out there!
SNOWMASS, COLORADO
Aspen Snowmass sets the gold standard for Colorado scenery and mountain adventures. The adjacent towns of Aspen and Snowmass Village offer breathtaking views and four mountains to ski and ride. Whether you choose Snowmass, Buttermilk, Aspen Mountain or Aspen Highlands to explore, there's a trail for everyone and enough powder to go around. Summer offers even more to do, with hiking and mountain biking trails, camping, water activities, and more. The surrounding valley includes the famous Maroon Bells and Independence Pass for off the grid fun, while the resort villages host dining, shopping, and more. Visit any Christy Sports Snowmass location and gear up for all that Aspen Snowmass has to offer. We'll see you out there.