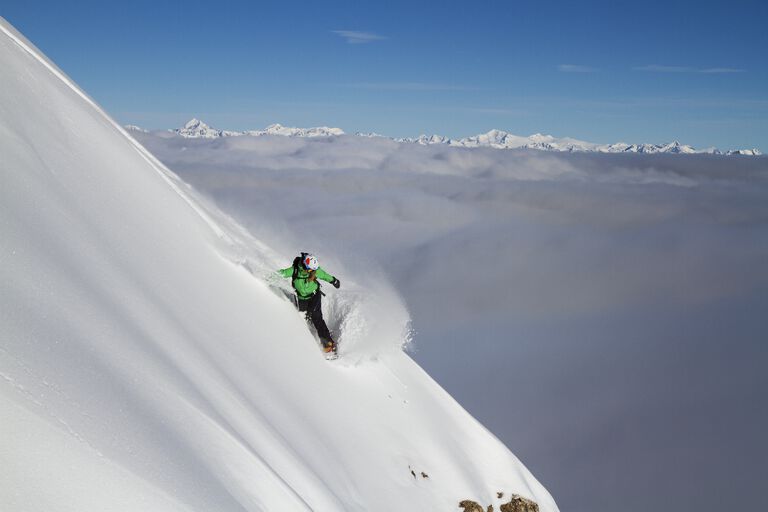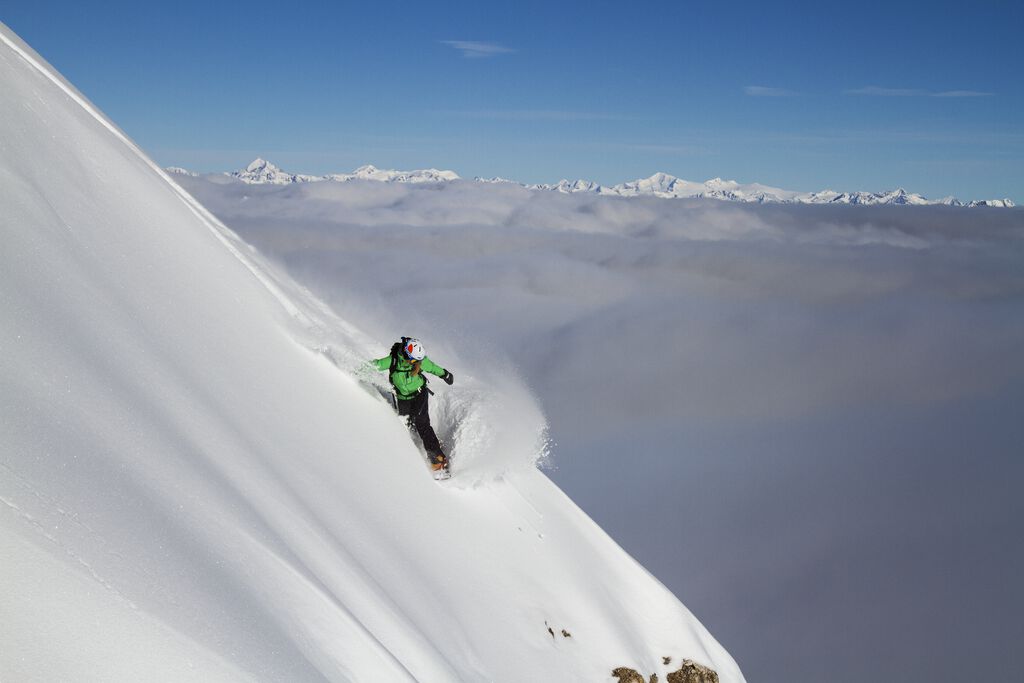 Christy Sports – Snowboard Binding Buying Guide
HOW TO CHOOSE THE RIGHT SNOWBOARD BINDINGS
Choosing the right pair of snowboard bindings can be tricky. The most important thing to consider when purchasing a pair of snowboard bindings is to find a pair that match your riding style. Think about your riding style and ambitions before purchasing a pair of bindings. Most snowboard bindings in today's market fall into three types: Strap In, Rear Entry, and Step In. By far the most popular is the Strap In style. When purchasing bindings think about Flex, Mounting System, Size, and the Type of binding (traditional, rear entry, etc). Here is an in-depth explanation to help you make your decision: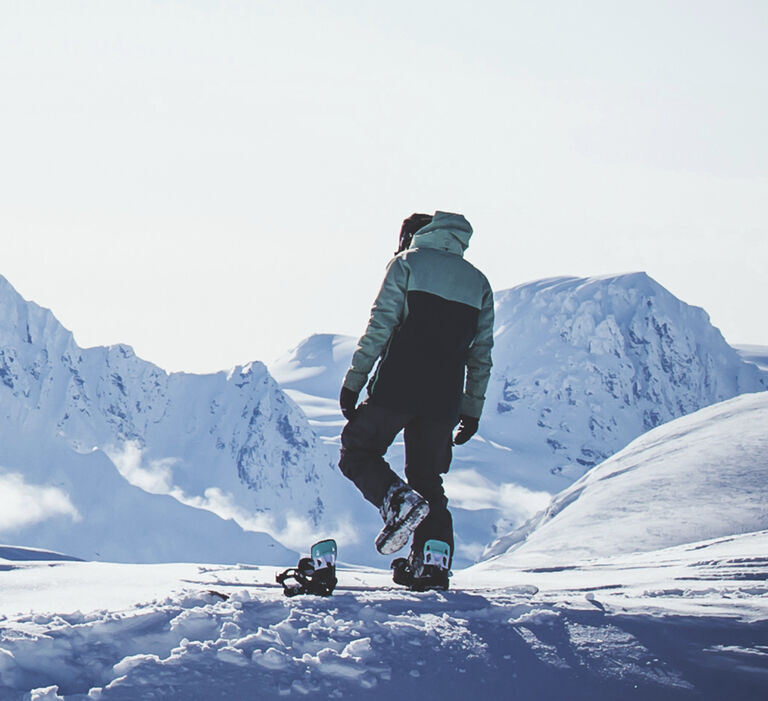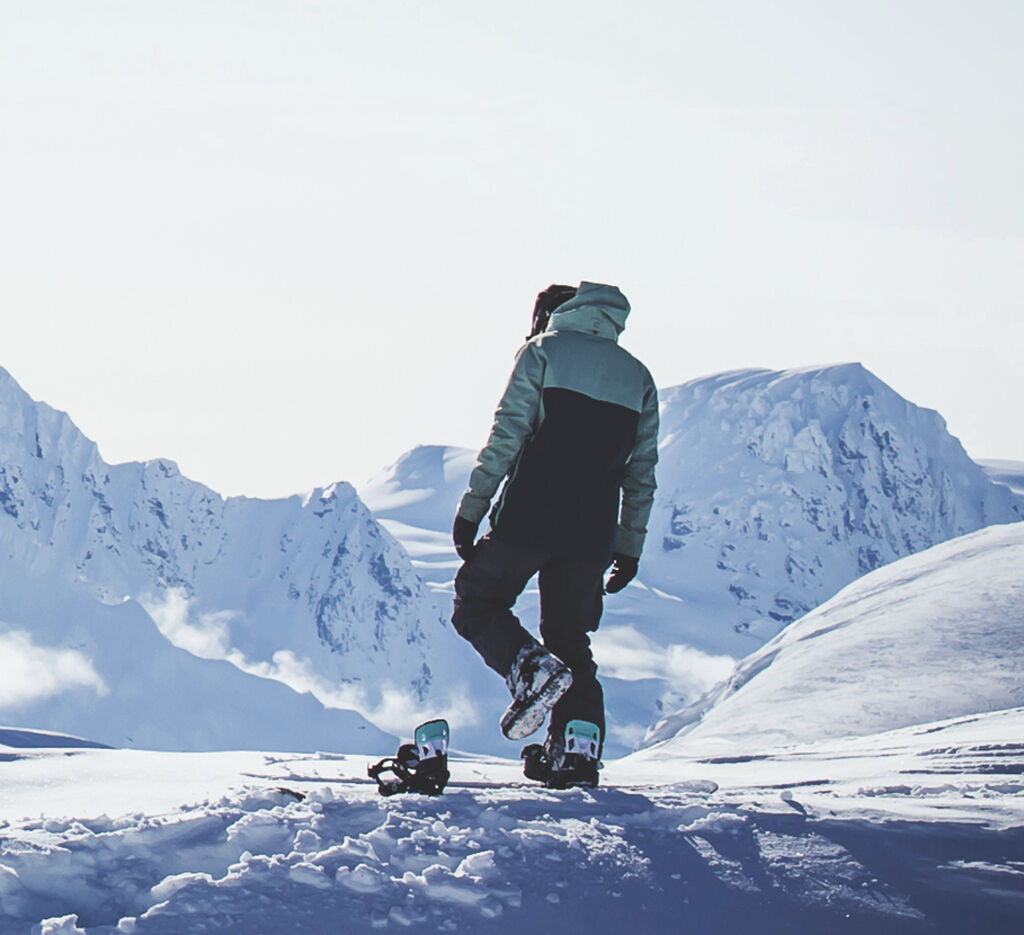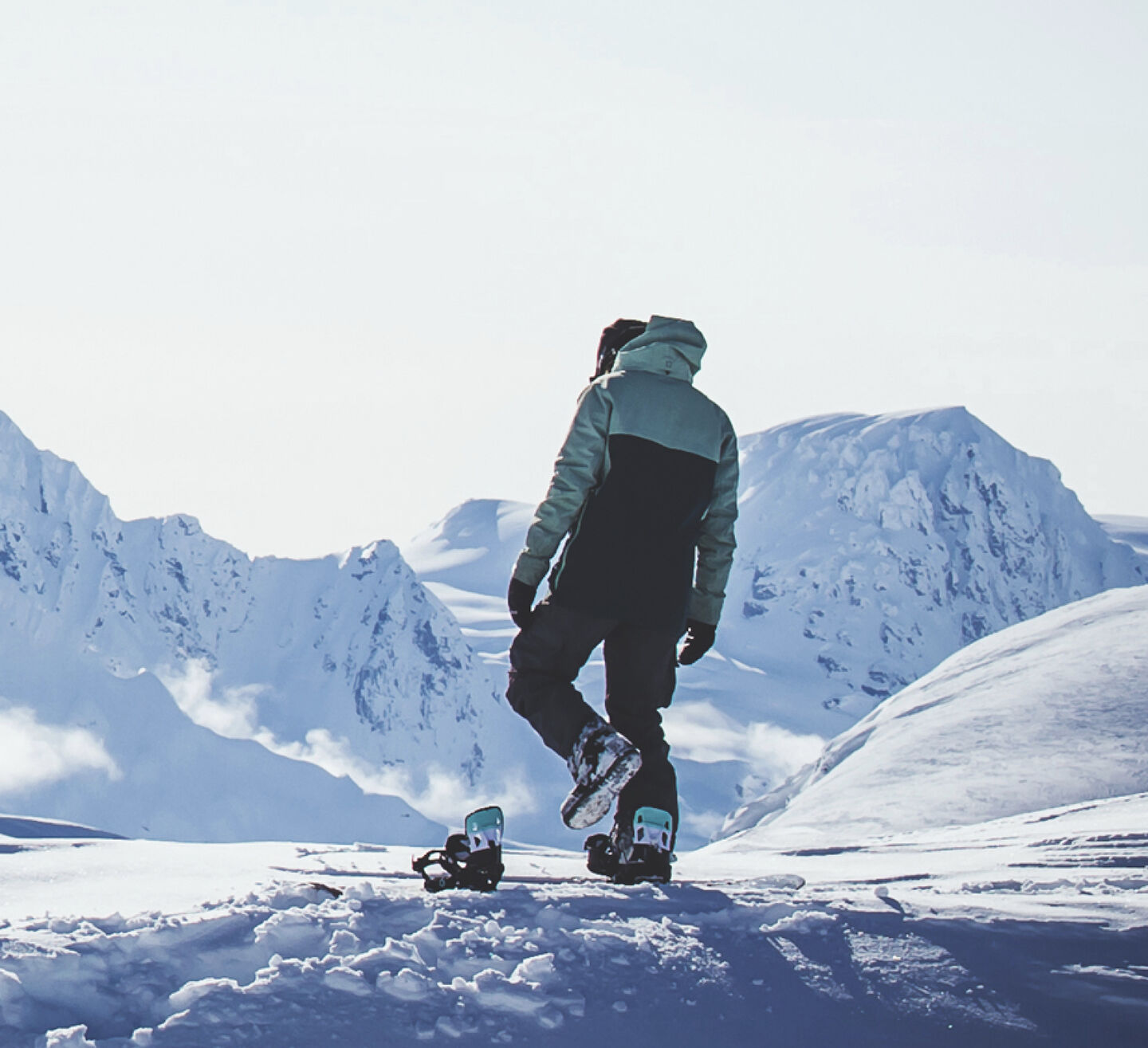 Most bindings are rated on a scale of 1 to 10. 1 being softest, and 10 being stiffest. Binding stiffness is relative to rider height and weight. Softer flexing snowboard bindings are more forgiving. These bindings usually appeal to freestyle snowboarders. The forgiving flex allows them to tweak out their grabs, and really press their snowboards. Soft flexing snowboard bindings also appeal to beginners because this forgiveness will keep them from catching edges and allow them to progress quickly. Stiff bindings are very reactive. They transfer more power edge to edge and tend to allow snowboarders to dig deeper carves and slash harder turns. Stiffer bindings tend to appeal to all-mountain/freeride snowboarders, as well as bigger riders. Stiffer bindings are not always a great choice for beginners because they are too reactive and can be a bit catchy for people learning to snowboard. Medium stiffness bindings tend to be a happy middle ground and can be used for most types of riding Freestyle, All-Mountain, and Freeride. Because of this versatility some of the most popular snowboard bindings in the industry fall into this category.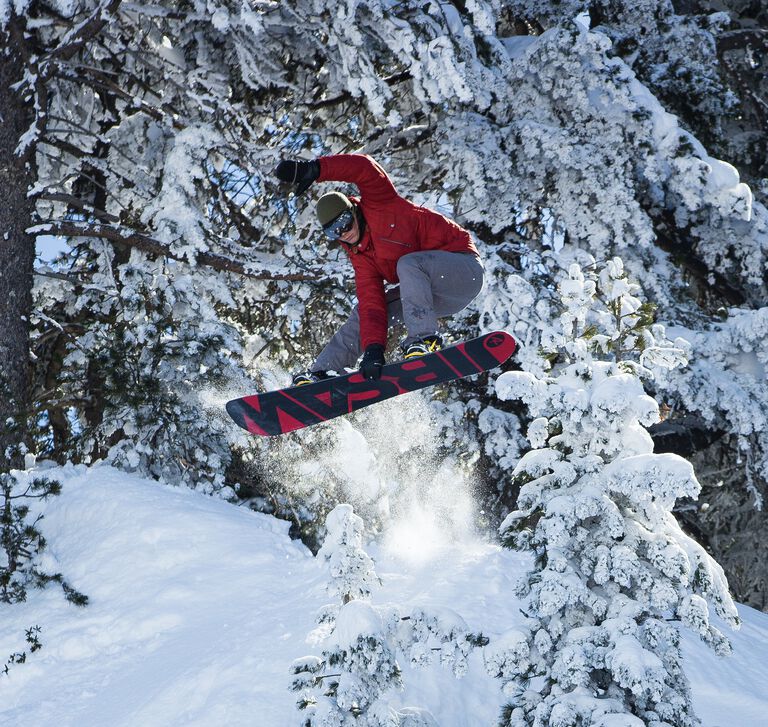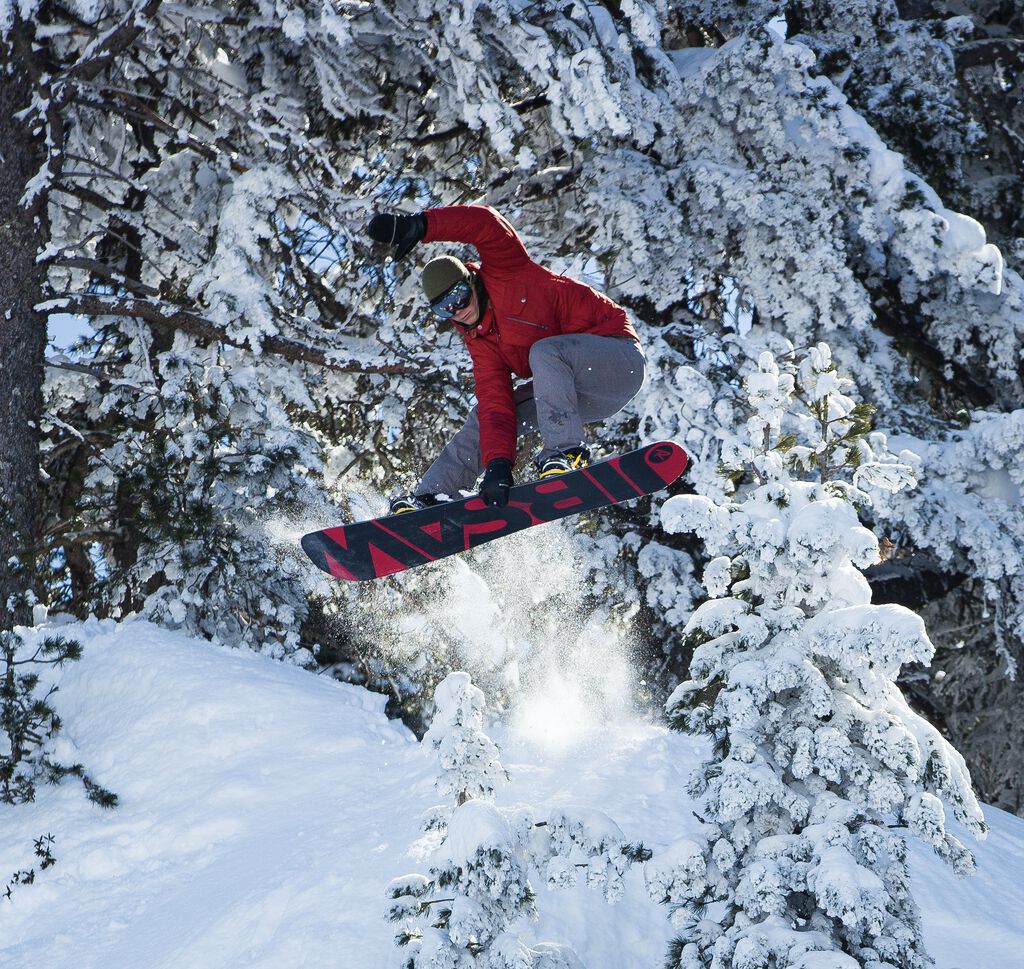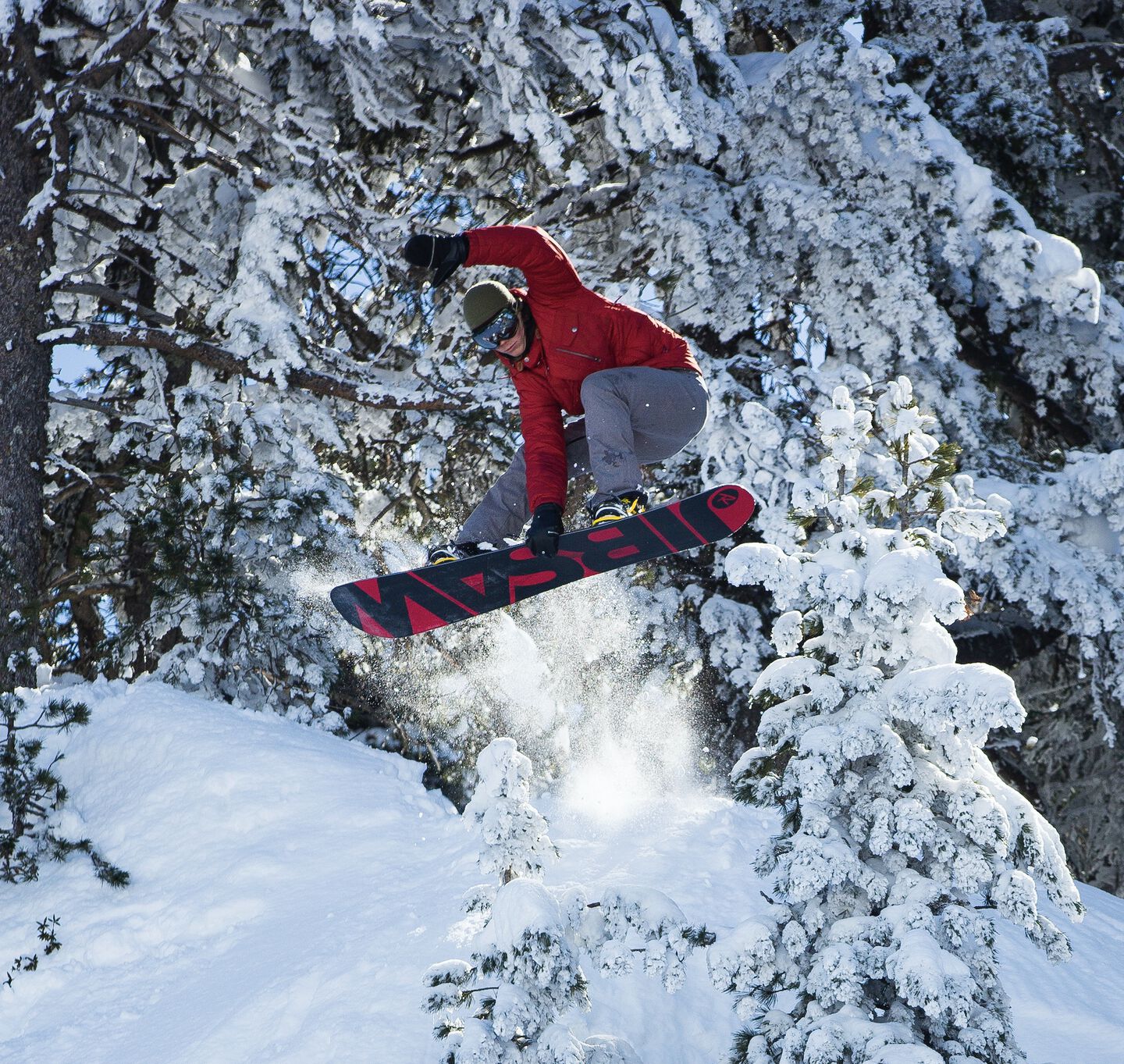 Snowboard binding mounting has become fairly universal. Most brands these days use what is known as a 4x4 pattern. This uses 4 screws per binding to mount into the snowboard. The only other common mounting system you see is the Channel or EST. This has a line down snowboard where hardware mounts. Most modern bindings come with binding mounting plates that are compatible with various boards. However, Burton EST bindings will only mount on a board with the EST mounting channel.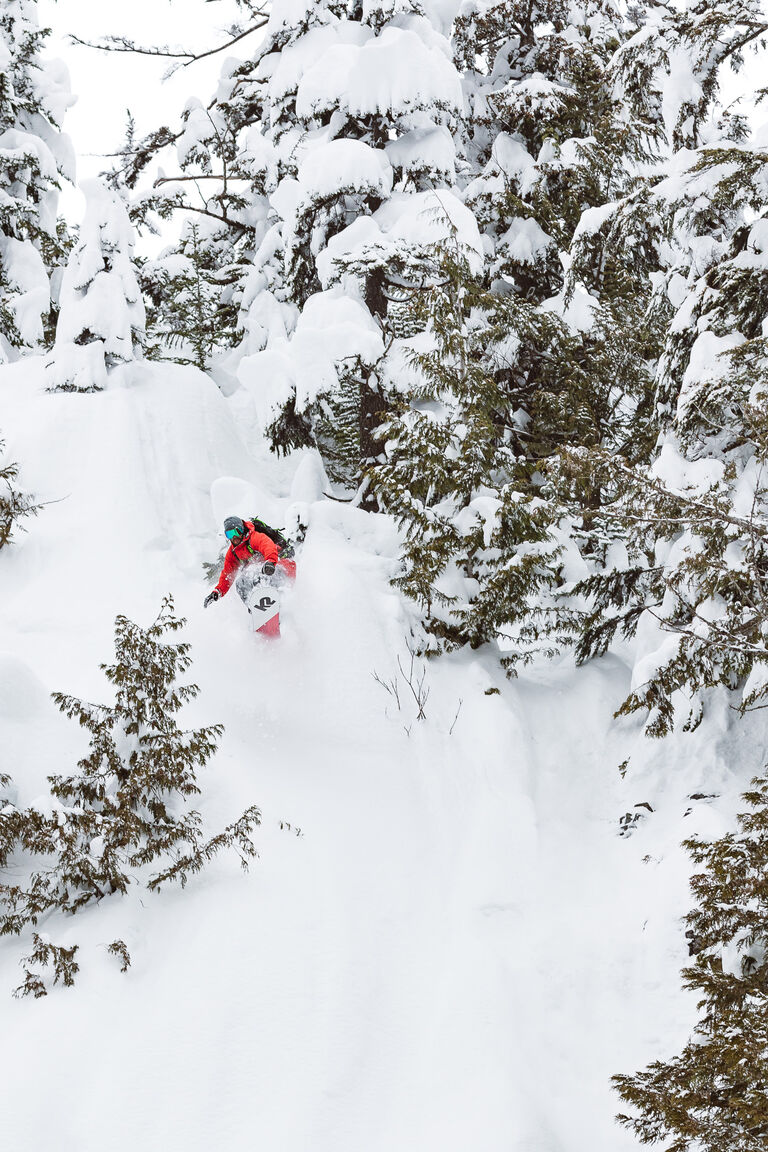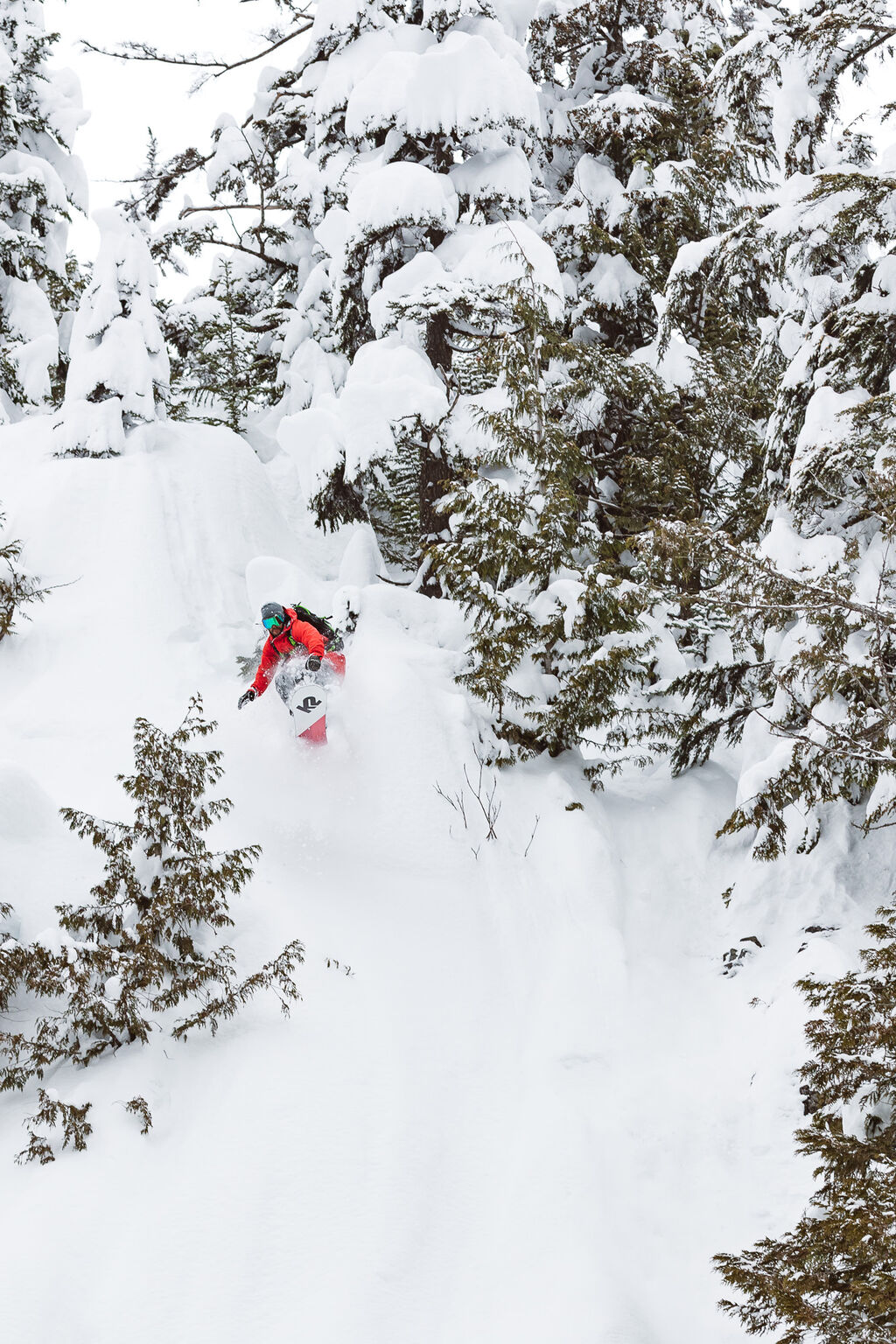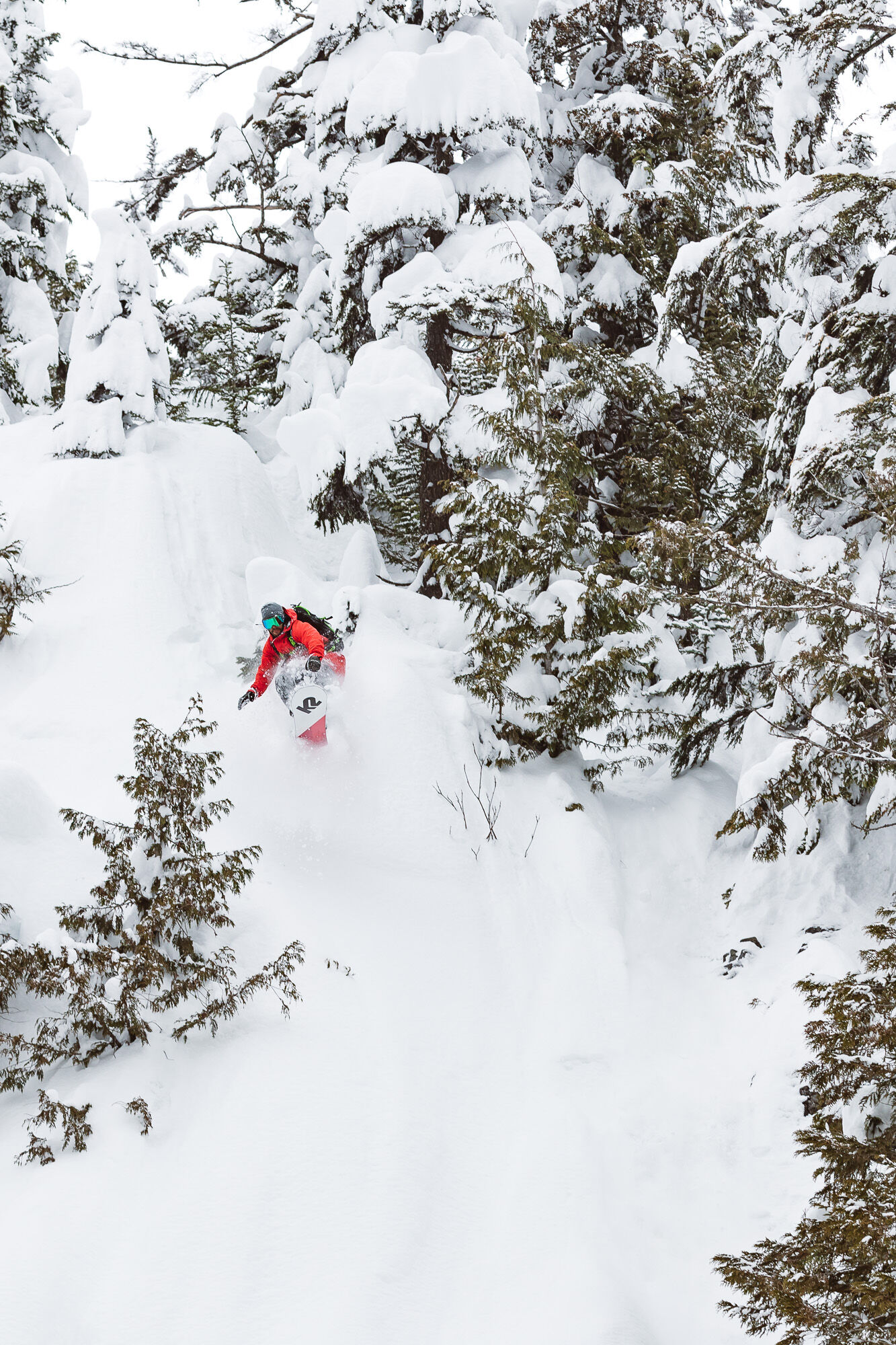 Binding size charts vary by brand. When purchasing a binding you will want to buy the size relative to your snowboard boot size. Consult the brand specific size chart to help you make the decision. If your boot is in-between binding sizes, we usually recommend selecting the smaller size.
OUR RECOMMENDED SNOWBOARD BINDINGS