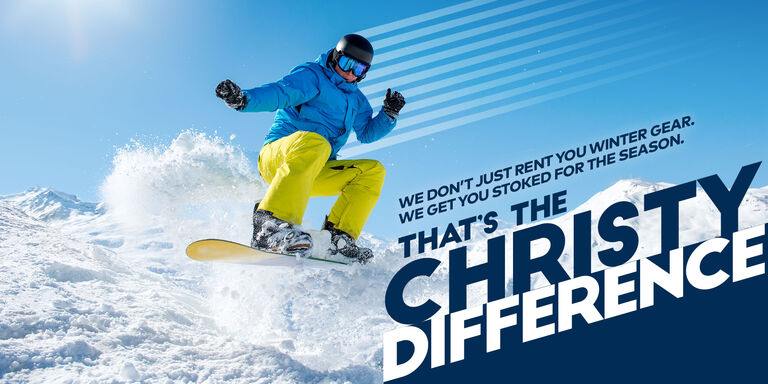 Season Rental Reservations Open for the 21/22 Season
We believe the highest quality runs need the highest quality gear. And if you're not sure what gear they need, we are.
Everyone at Christy Sports is an expert from sizing to prioritizing, so you can pay less and play more. That's the Christy Difference.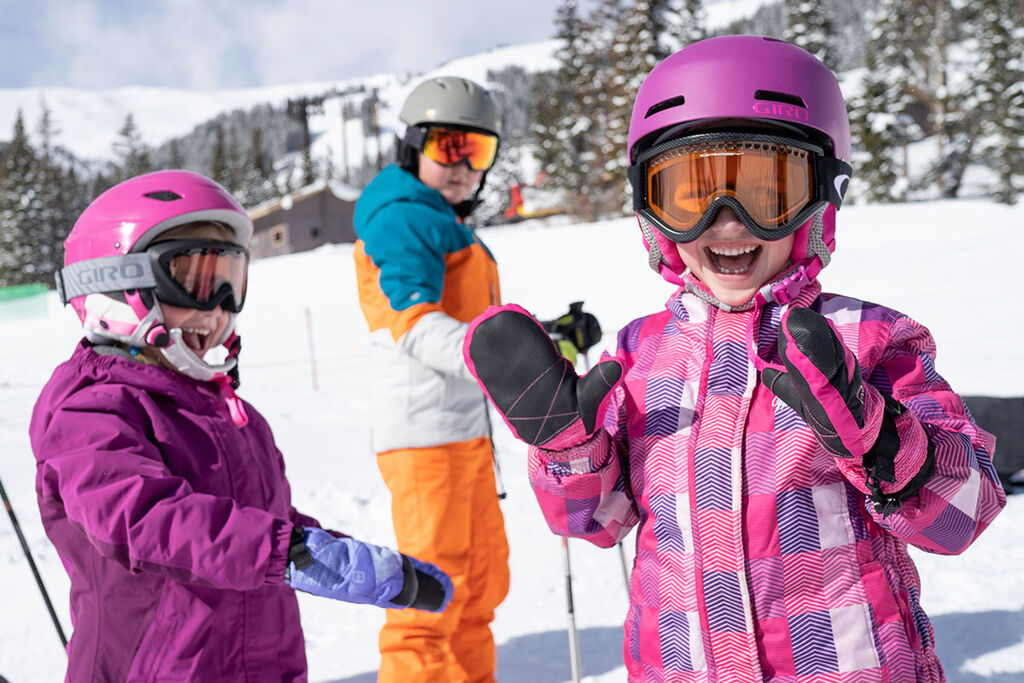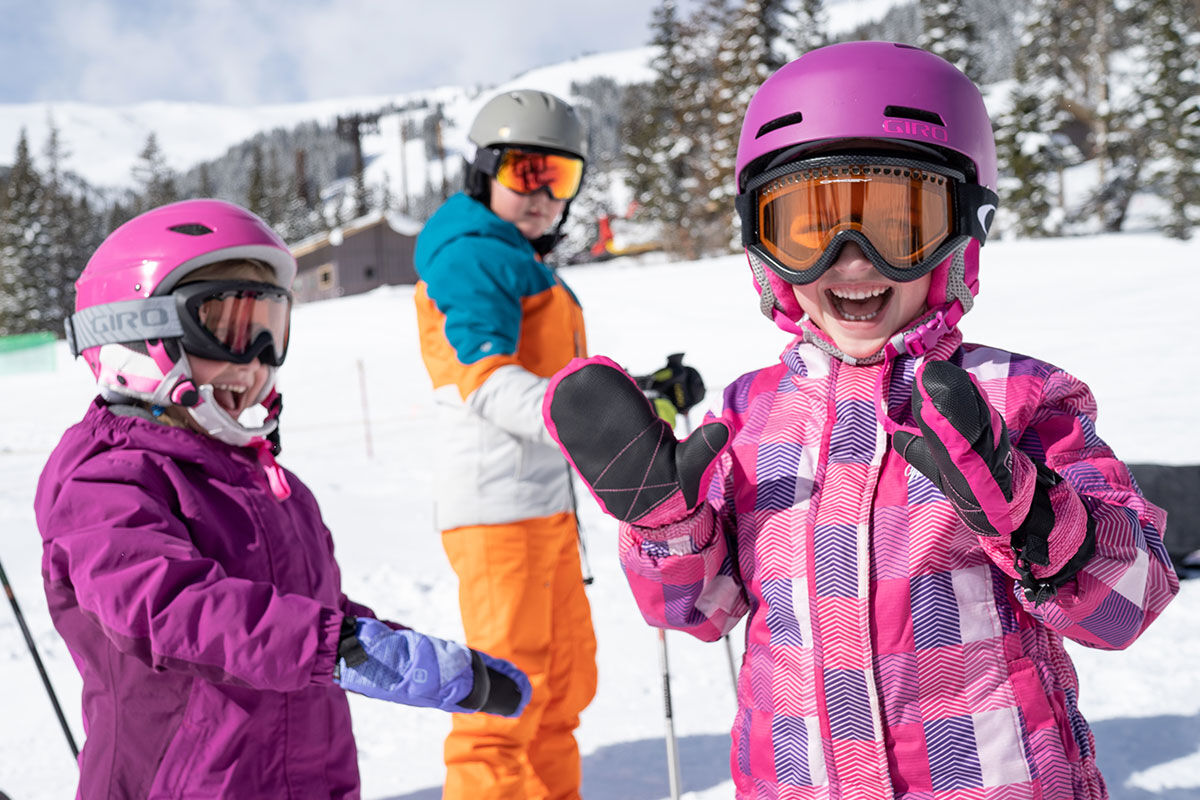 Ski & snowboard season rental package pricing starts at $209 for adults and $139 for kids.
Reserve your season rentals online on a date that is convenient for you, pick them up this fall and drop them off in the spring.
At any point in the season drop off season rentals for a free basic ski tune.
Complimentary exchange of sizes or even between skis and snowboards throughout the season.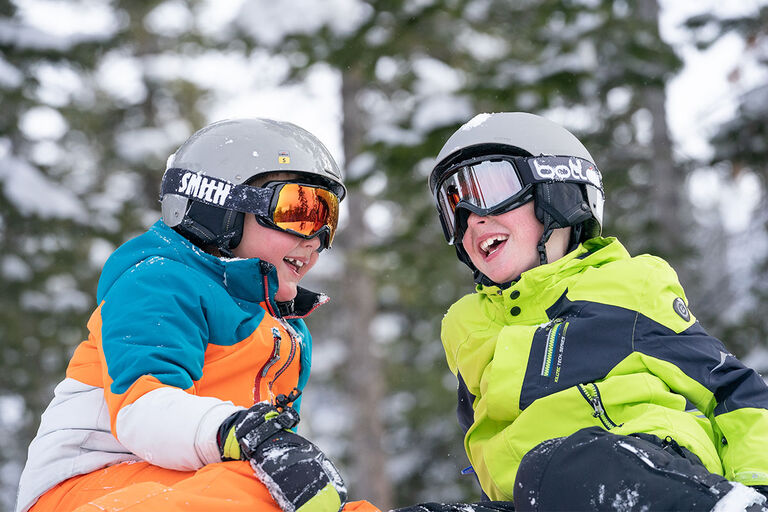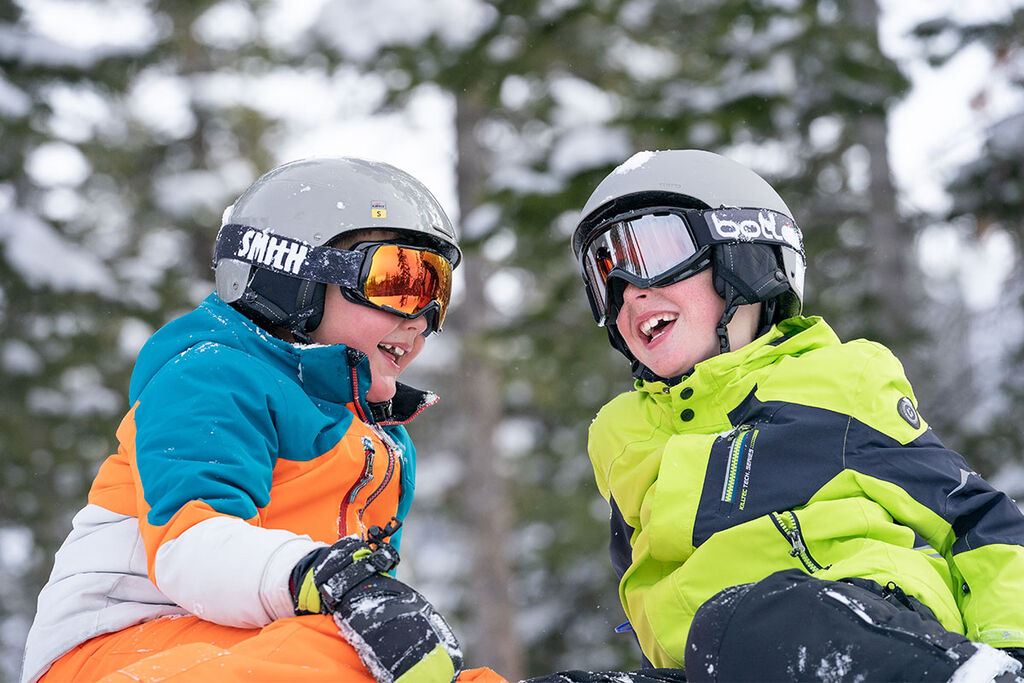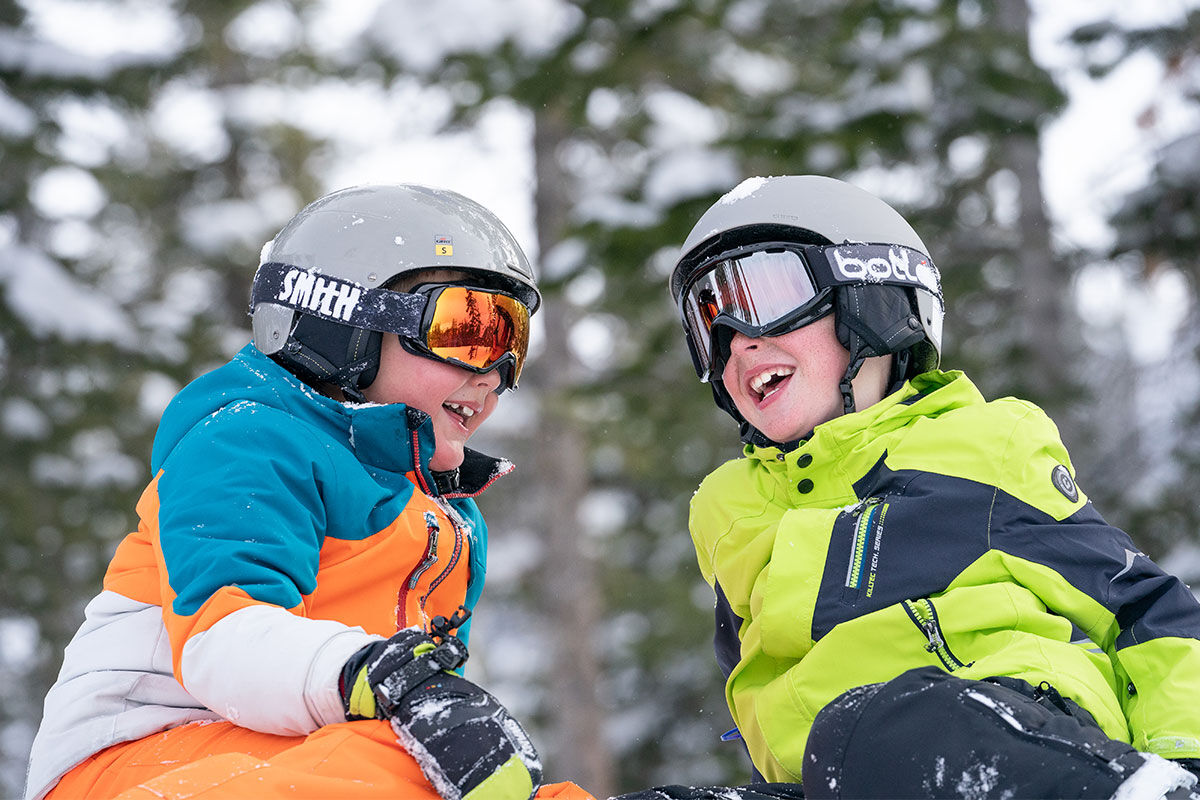 Exclusive Christy Kids Season Pass and rental bundles at Loveland ($249) or Monarch ($269).
Bundles are available in front range stores only and include a basic jr. season rental package (which can be upgraded at the store) and a jr. season pass from each respective resort.

To receive your bundle, create a reservation for your child and let the store know you want a Christy Kids bundle when you come in for your fitting.

*Age restrictions apply - see stores for details.


SELECT A STORE BELOW TO RESERVE YOUR SEASON RENTALS
---
---
---
---
Season Rentals
Christy Sports is your premier ski and snowboard rental destination for the 2021 to 2022 winter season. We offer a variety of season rental packages fit for the whole family that are designed to meet your terrain and skill level. From beginner skis and snowboards to top-of-the-line packages inclusive of a snowboard or skis, bindings or poles, and boots, we have you covered — from head to toe. Our stores are conveniently located in mountain resorts and central cities throughout Colorado, Utah, New Mexico and Washington to best serve you. Whether you're hitting the slopes for the first time or are a seasoned veteran, we see ourselves in you. The knowledge, gear and services we've provided since 1958 have fueled thousands of winter sport adventures — with many more to come. Our family of brands, including Alpineer, Bootdoctors, Cottam's, Flatiron Sports, Powder Tools and Sturtevant's, will deliver a memorable rental experience that is unmatched. Book your ski or snowboard rental reservation online today to start your next adventure.