Cushions & Pillows
Pillows and cushions are the finishing touches of color and personality to your outdoor space. Christy Sports stocks several sizes and colors of cushions and pillows, all specifically engineered for outdoor use. Bring your patio to life with our selection of fabrics as well as custom order options today!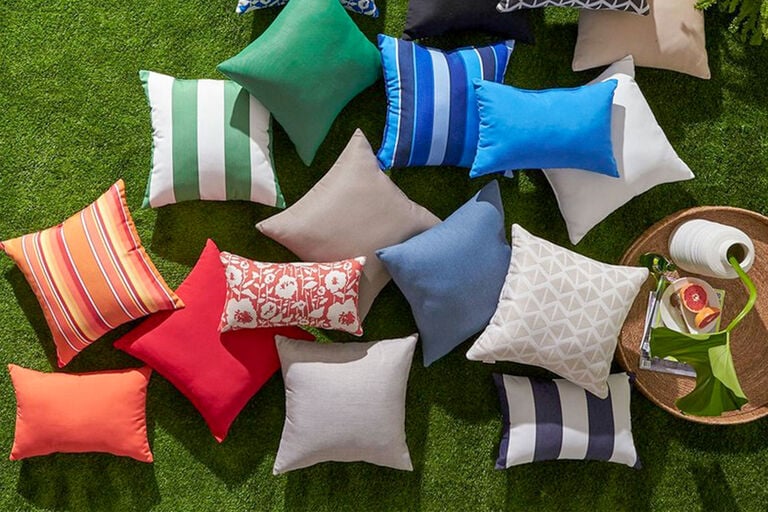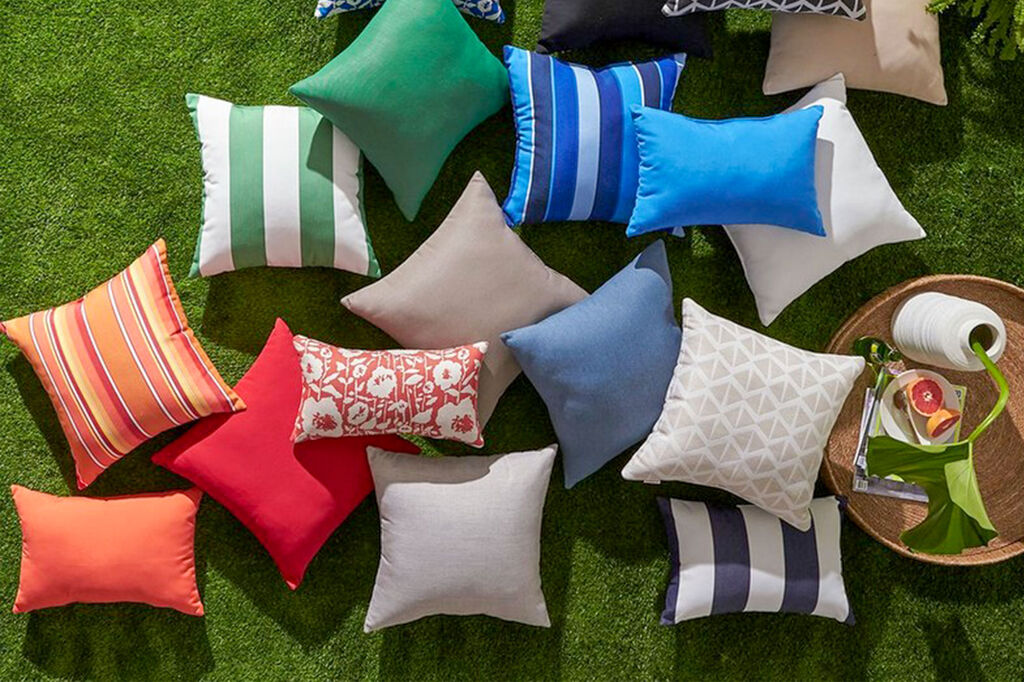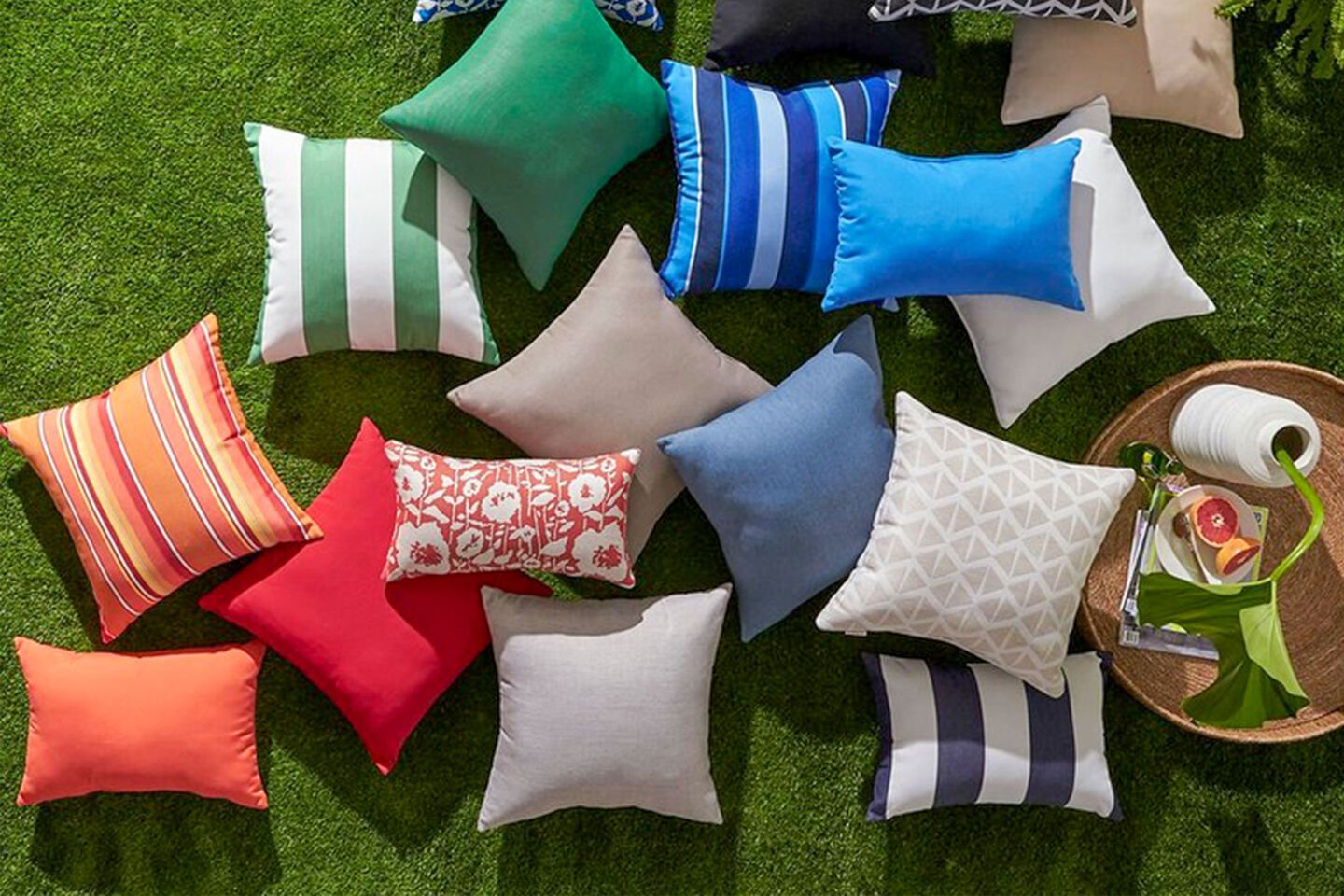 Accessorize your deep seating patio furniture area by adding comfortable outdoor pillows. This final touch brings the comfort of indoors outside; plus you can easily play with colors and patterns to create that customized feel.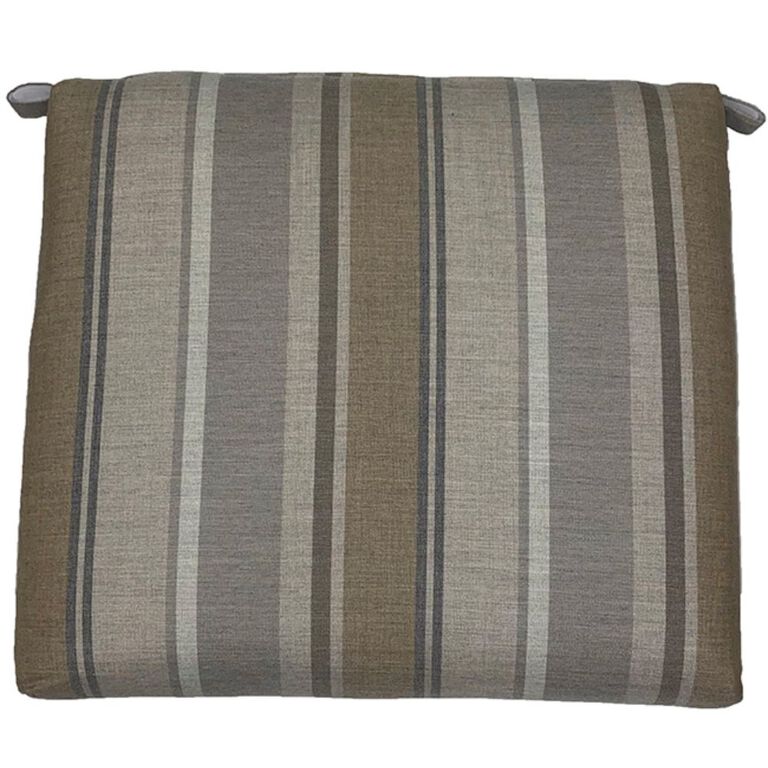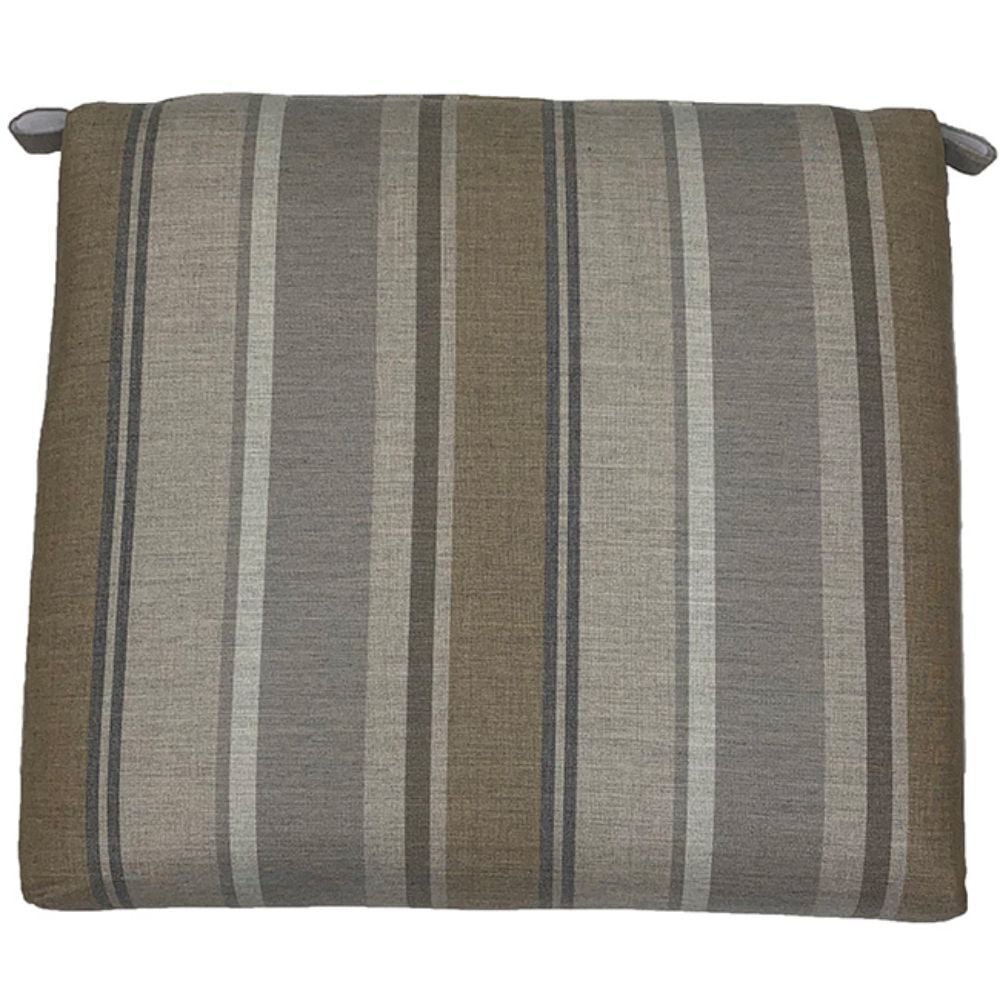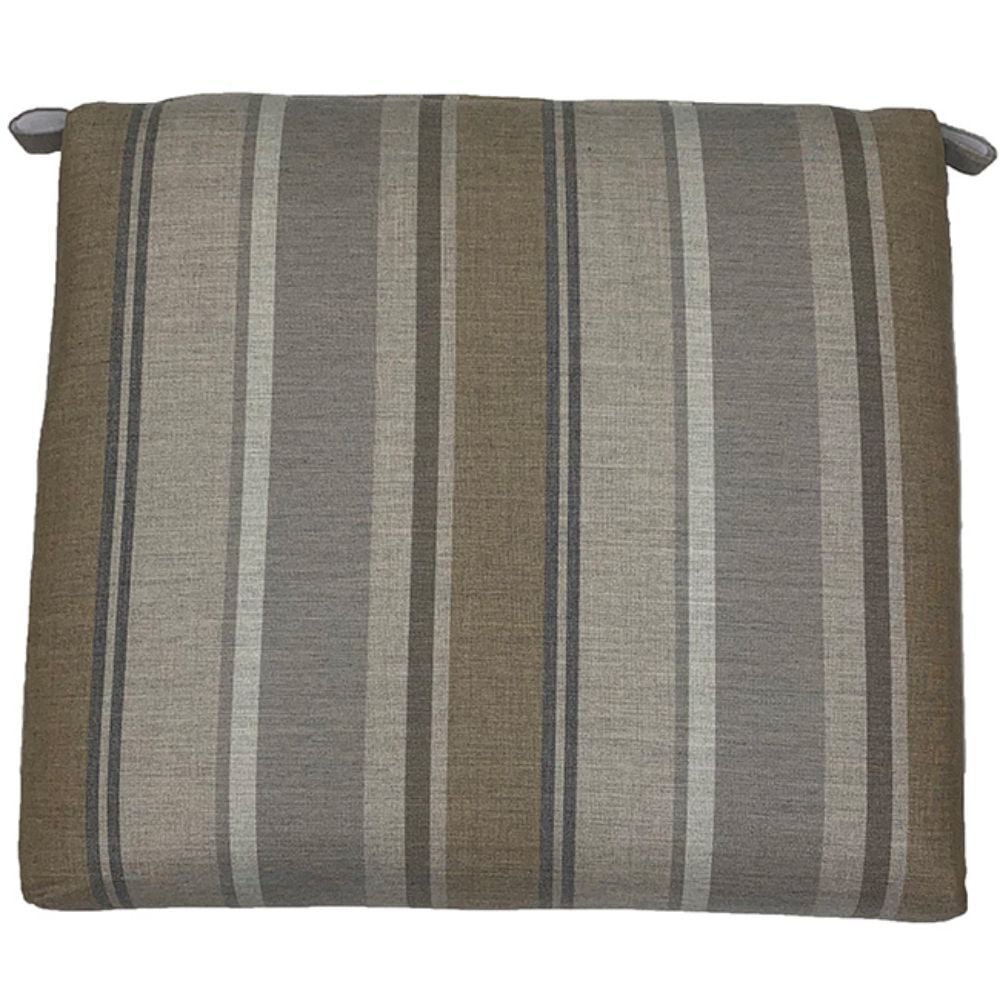 Casual Cushions Monticello Seat Pad (Trusted Fog)
# 9100012
20" W 18" D 2.5" H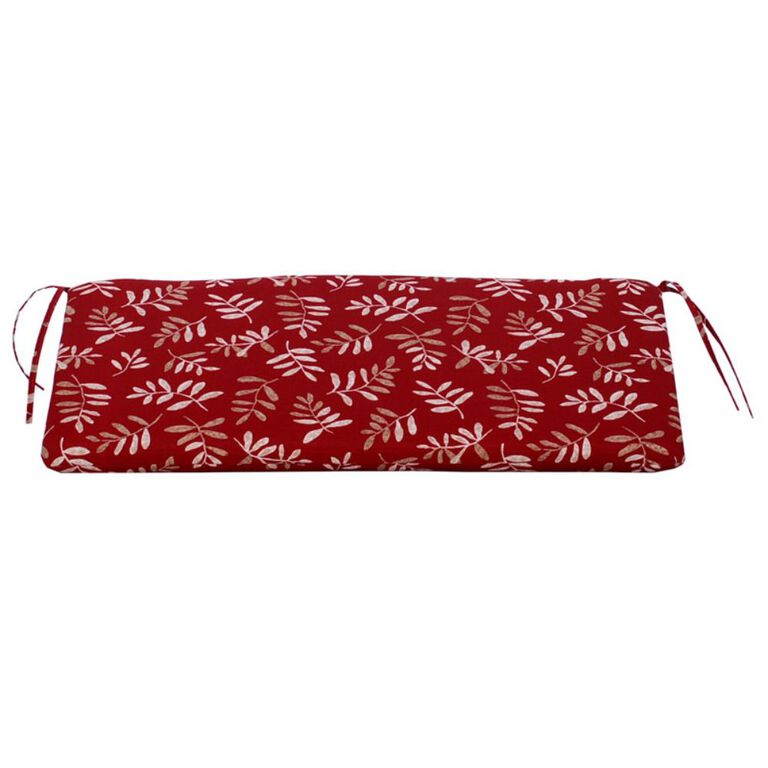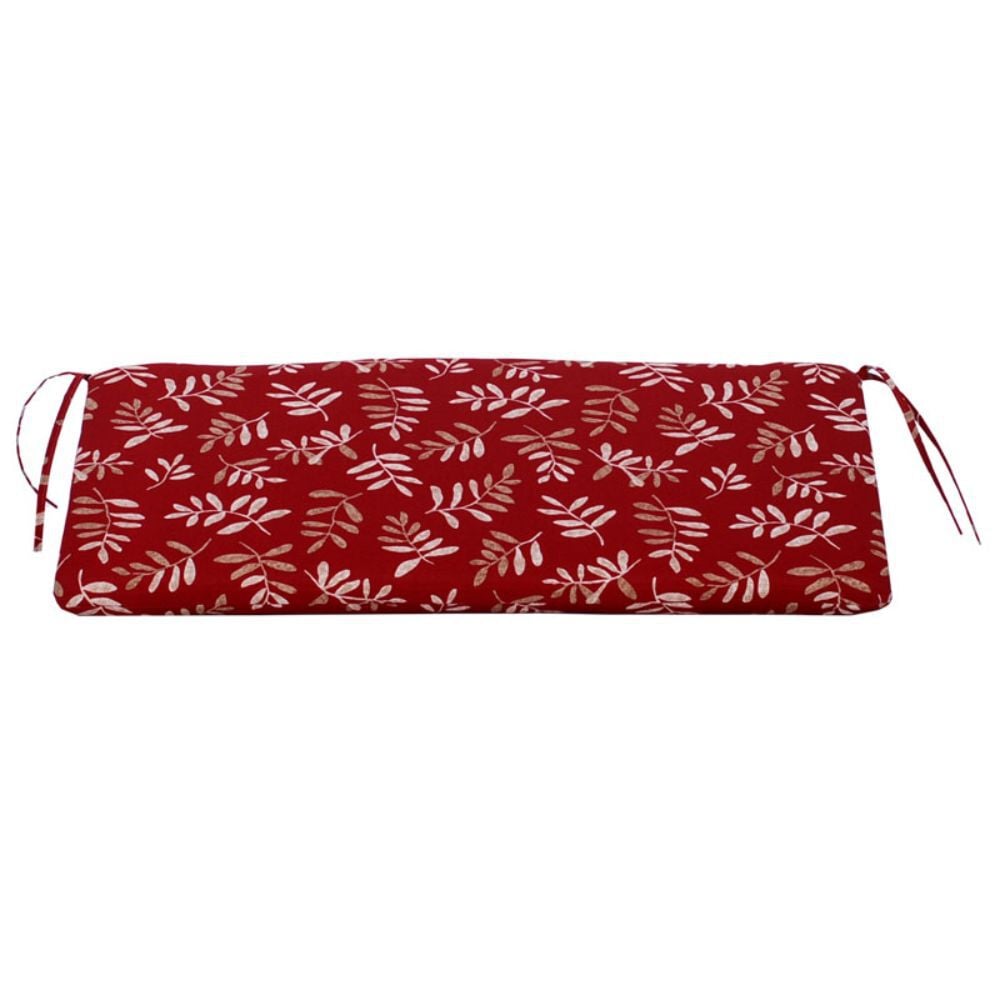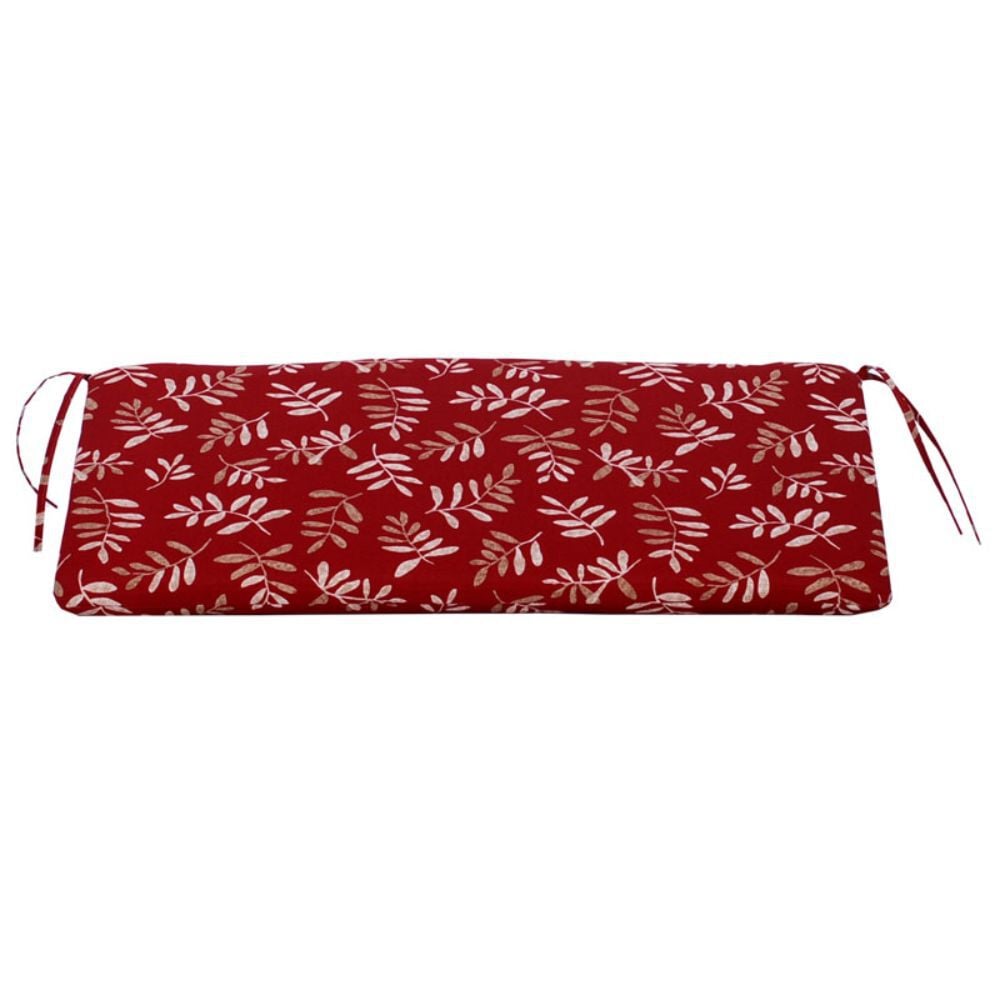 Casual Cushions Settee Pad (Native Leaves Red)
# 9100104
39.5" W 18.5" D 2" H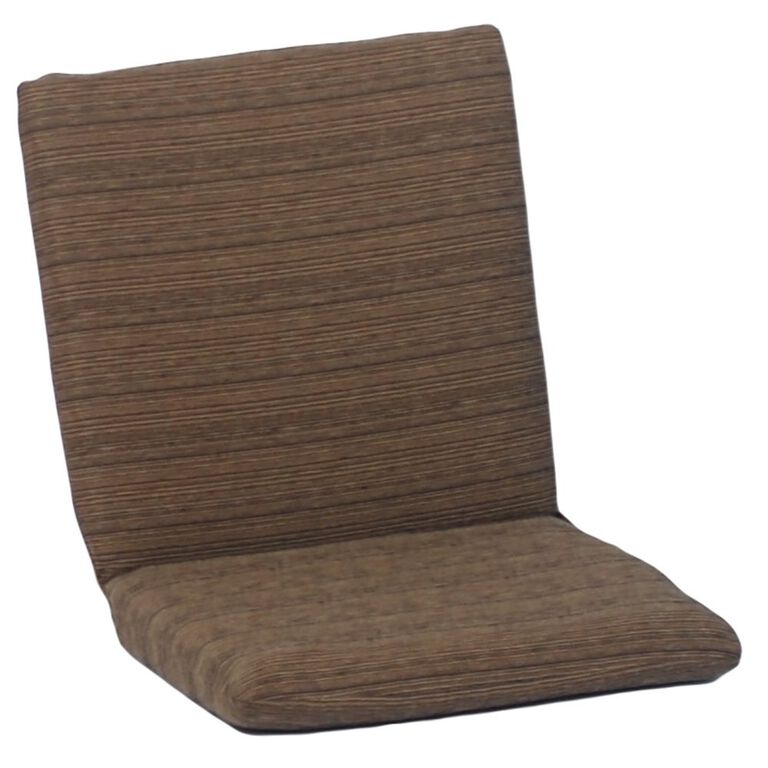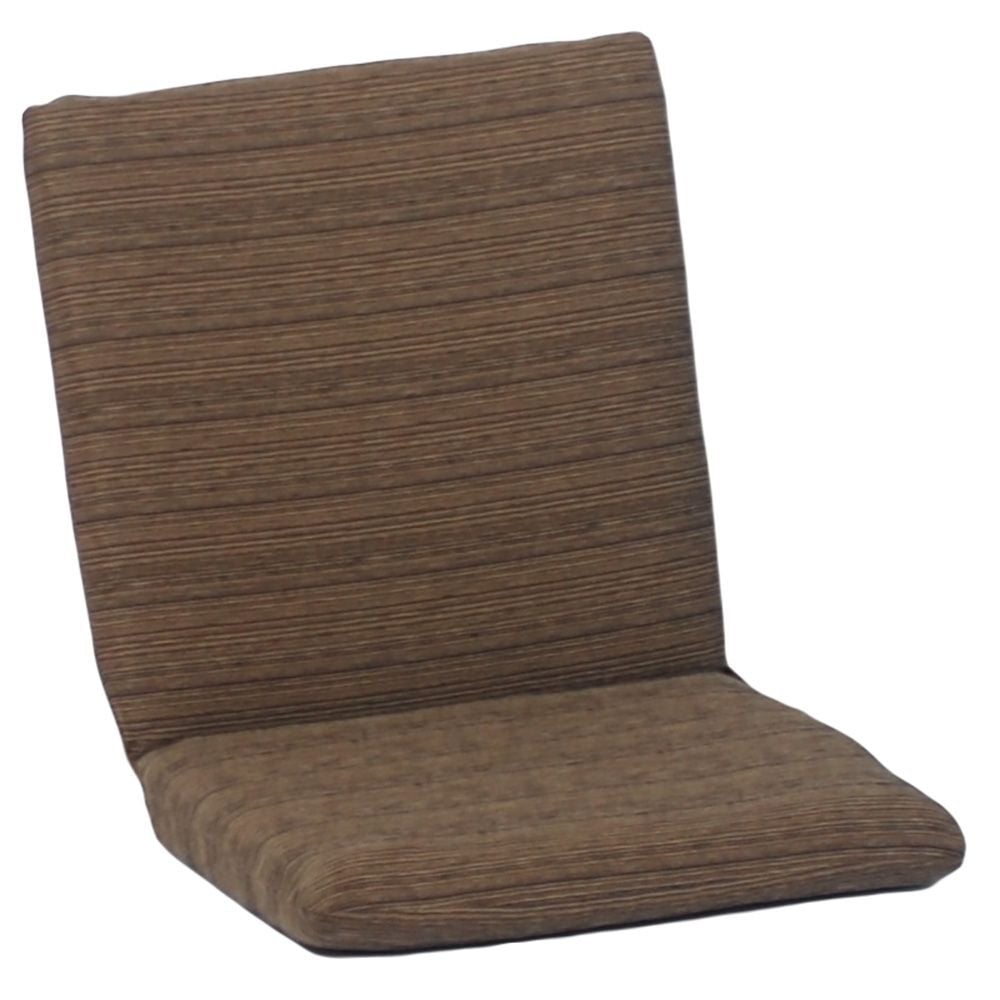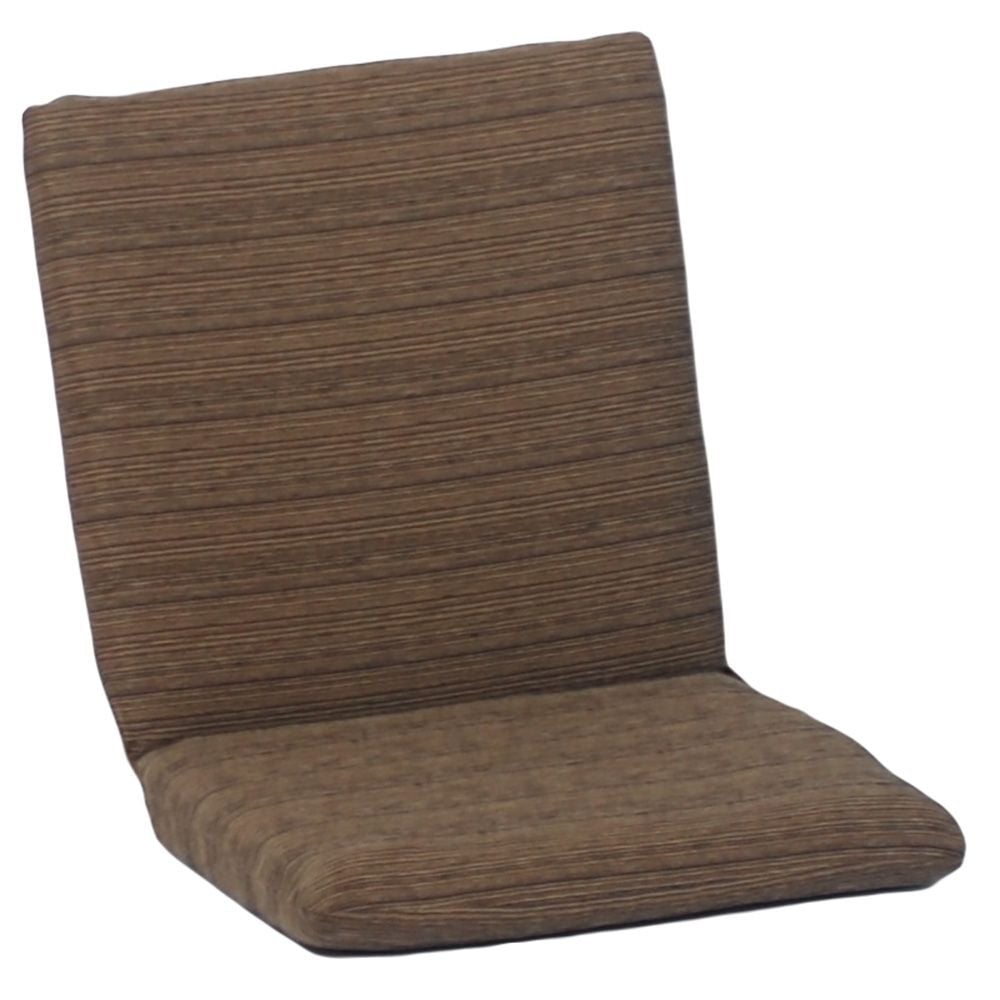 Casual Cushions General Highback Pad (Abaca Godiva)
# 9100004
19" W 36" D 2.5" H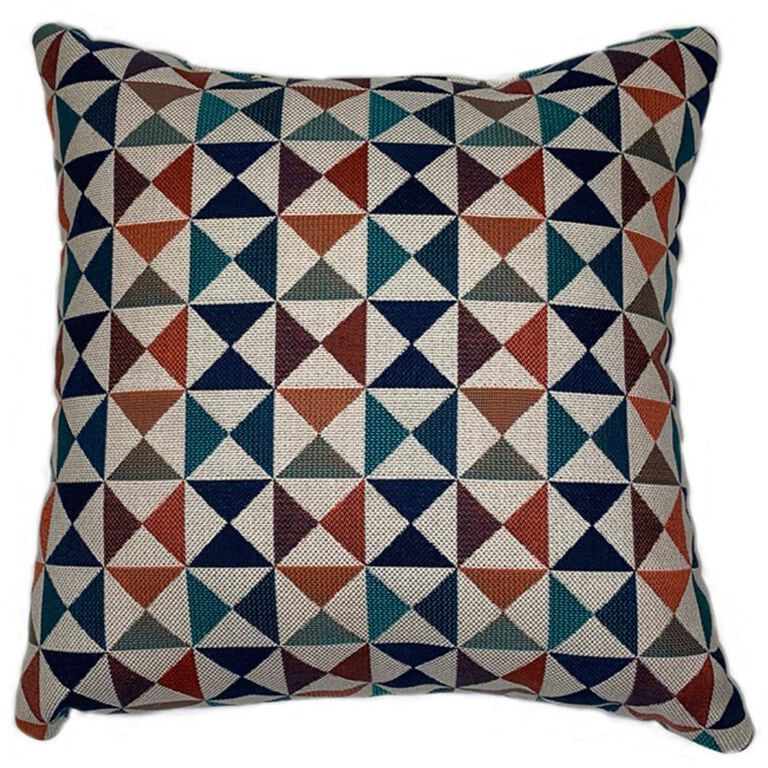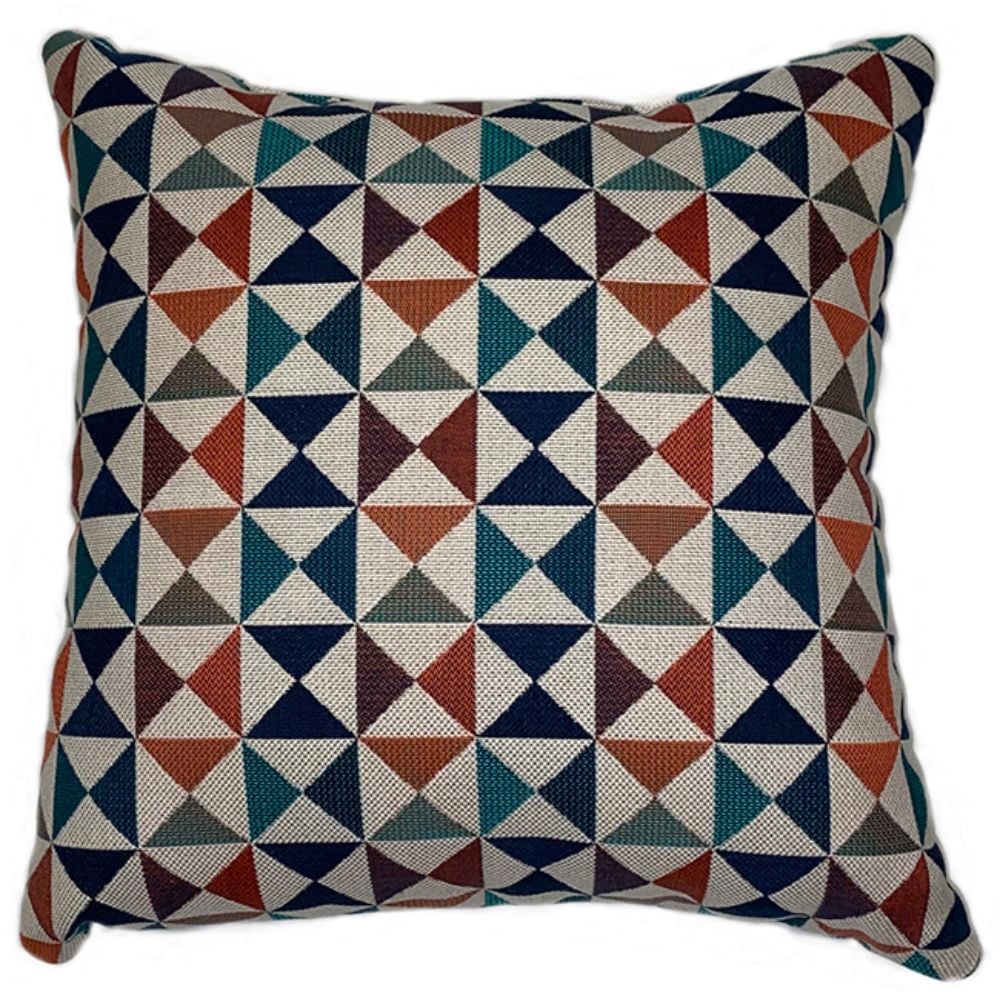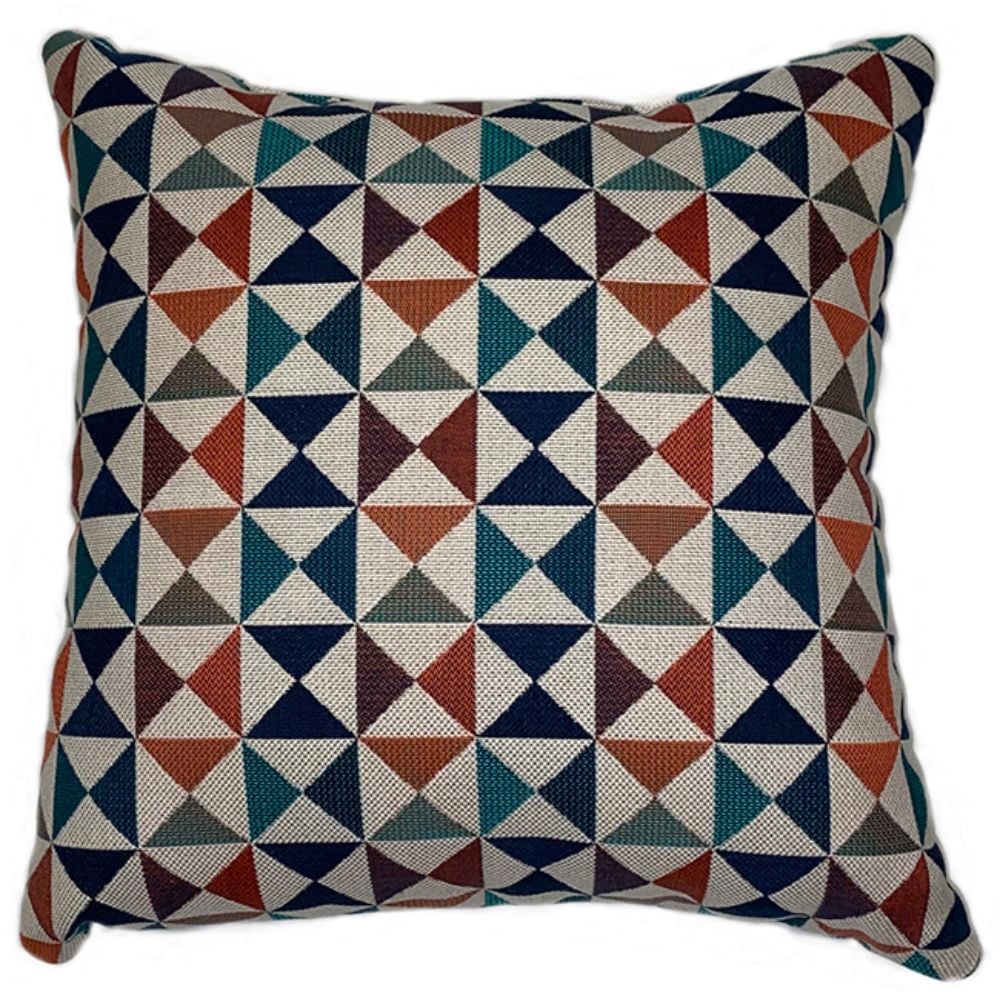 Casual Cushions 15" Pillow (Array Caribbean)
# 9100169
15" W 15" L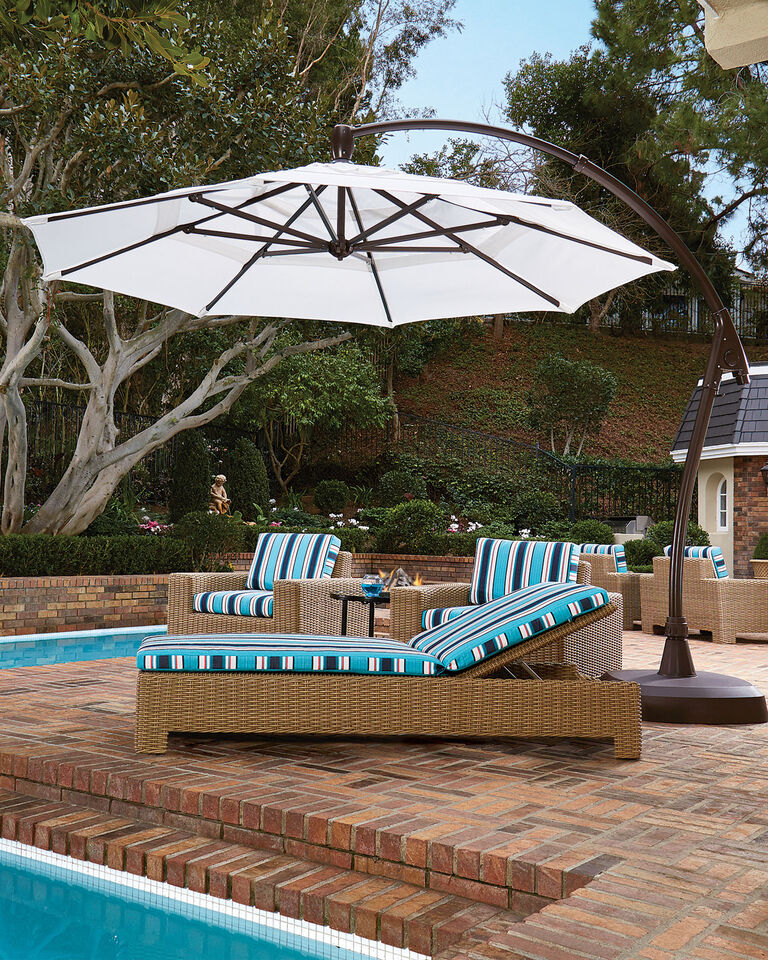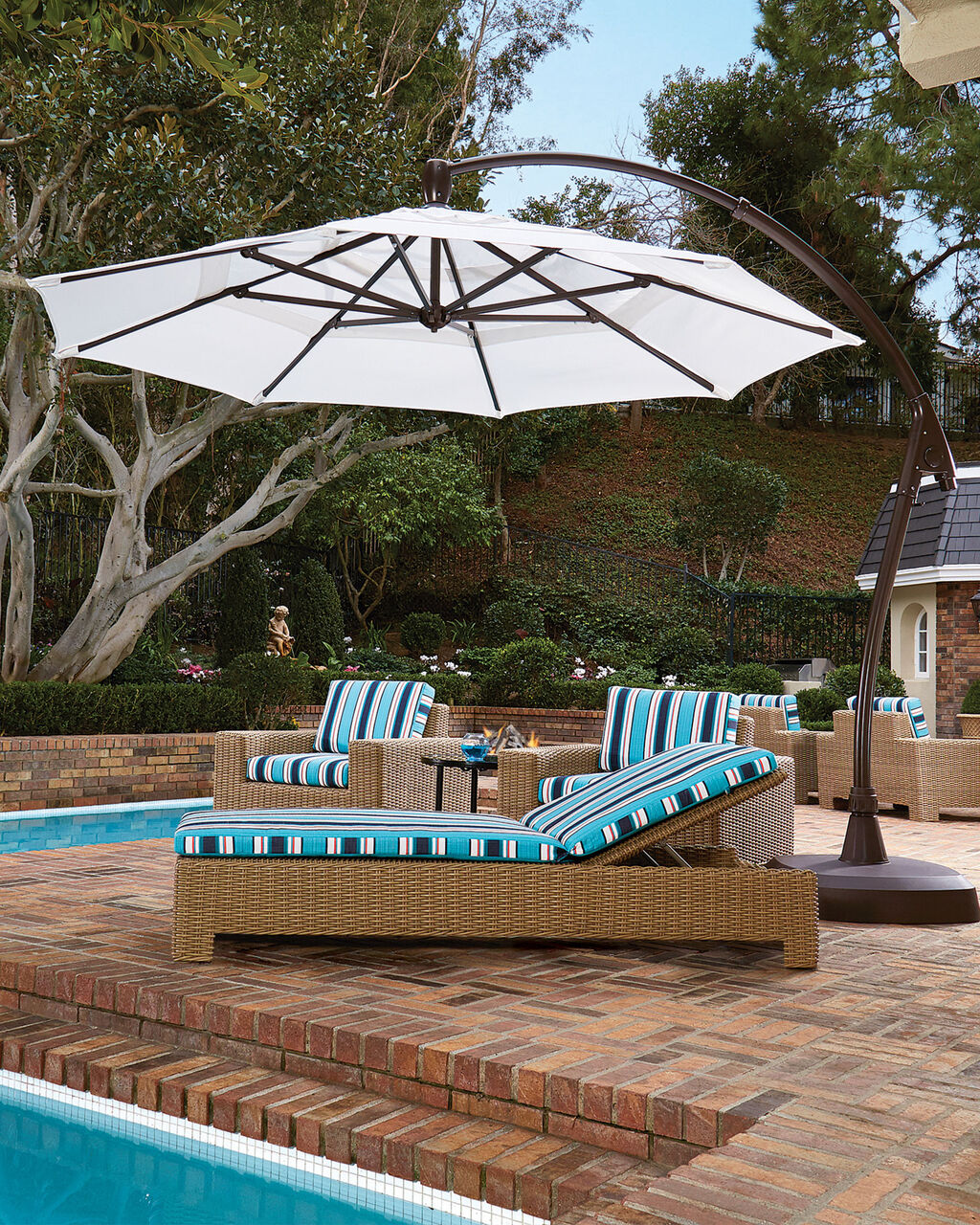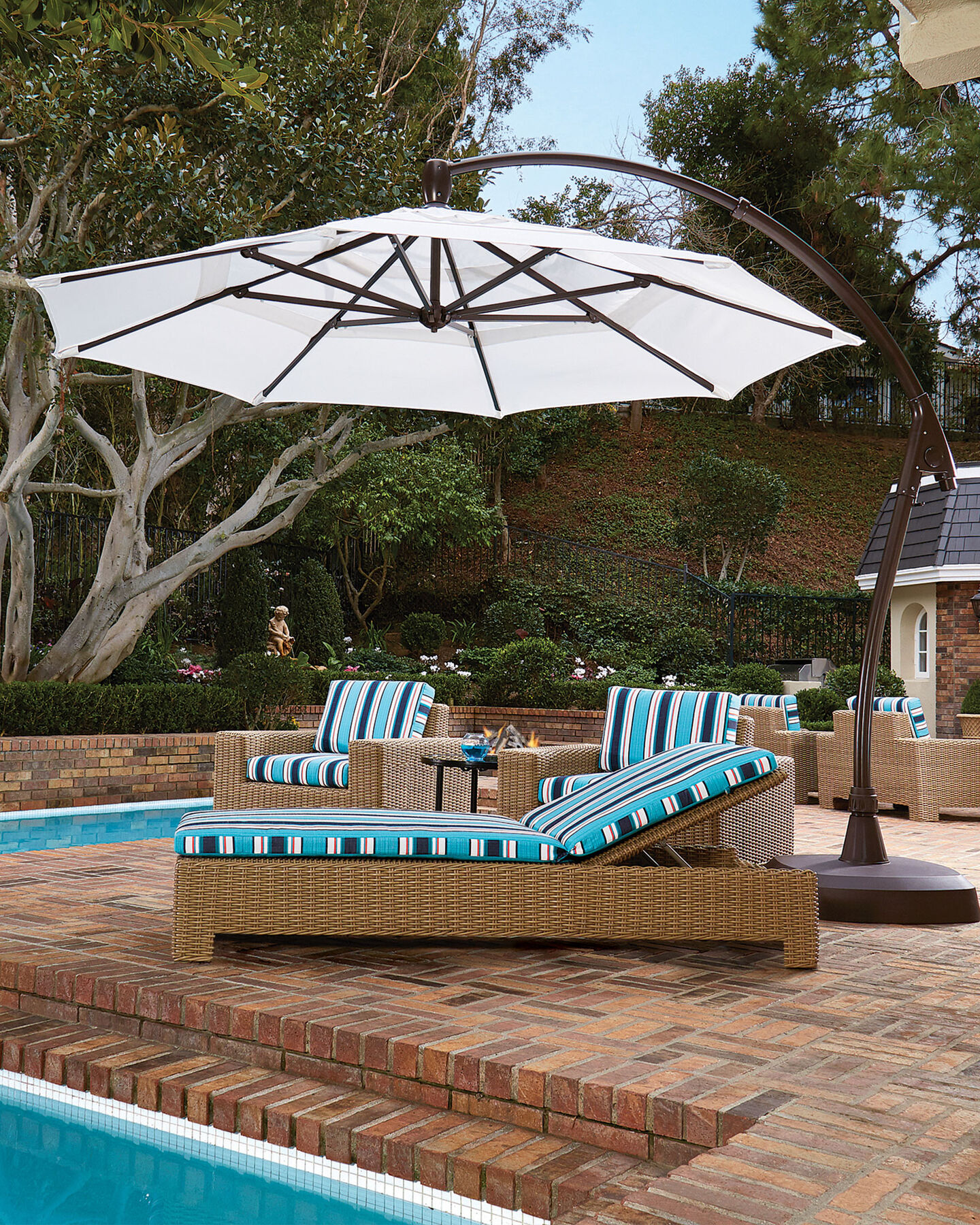 Whether you are looking to replace an old outdoor chaise cushion, or simply add more color to your patio, you will find it here. Browse our selection of high-quality outdoor chaise lounge cushions and make sure to relax in style from here on out.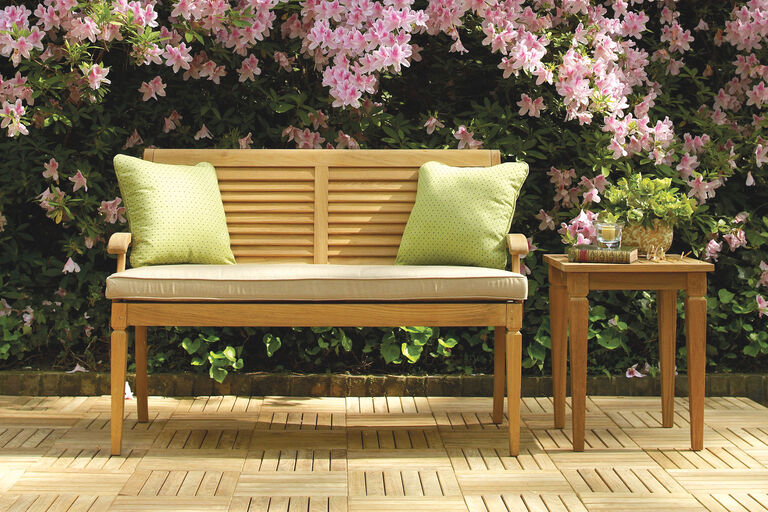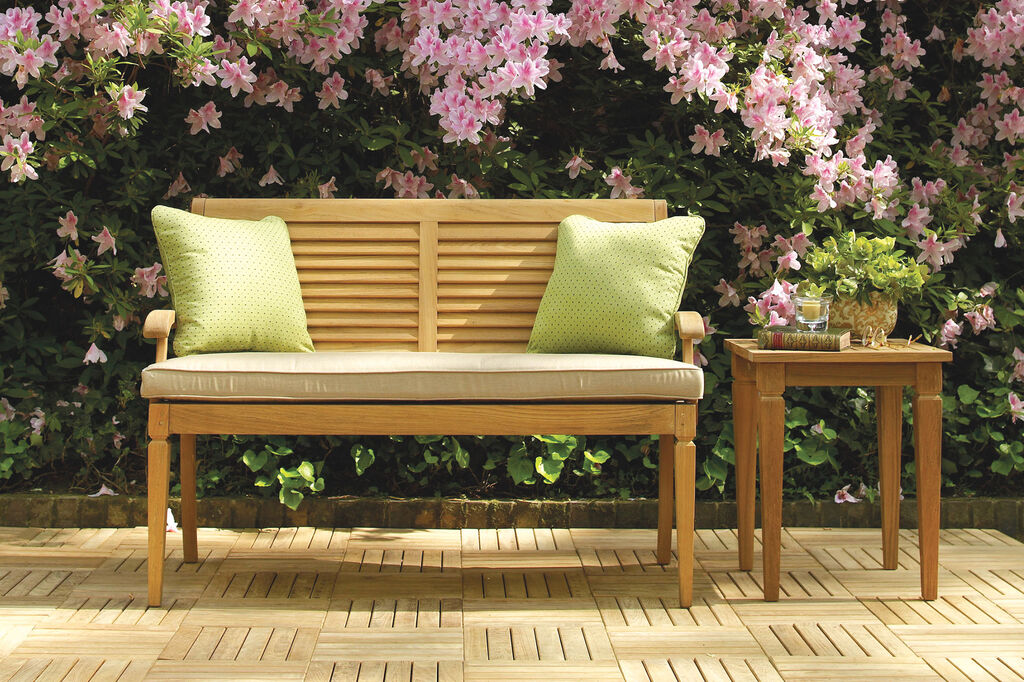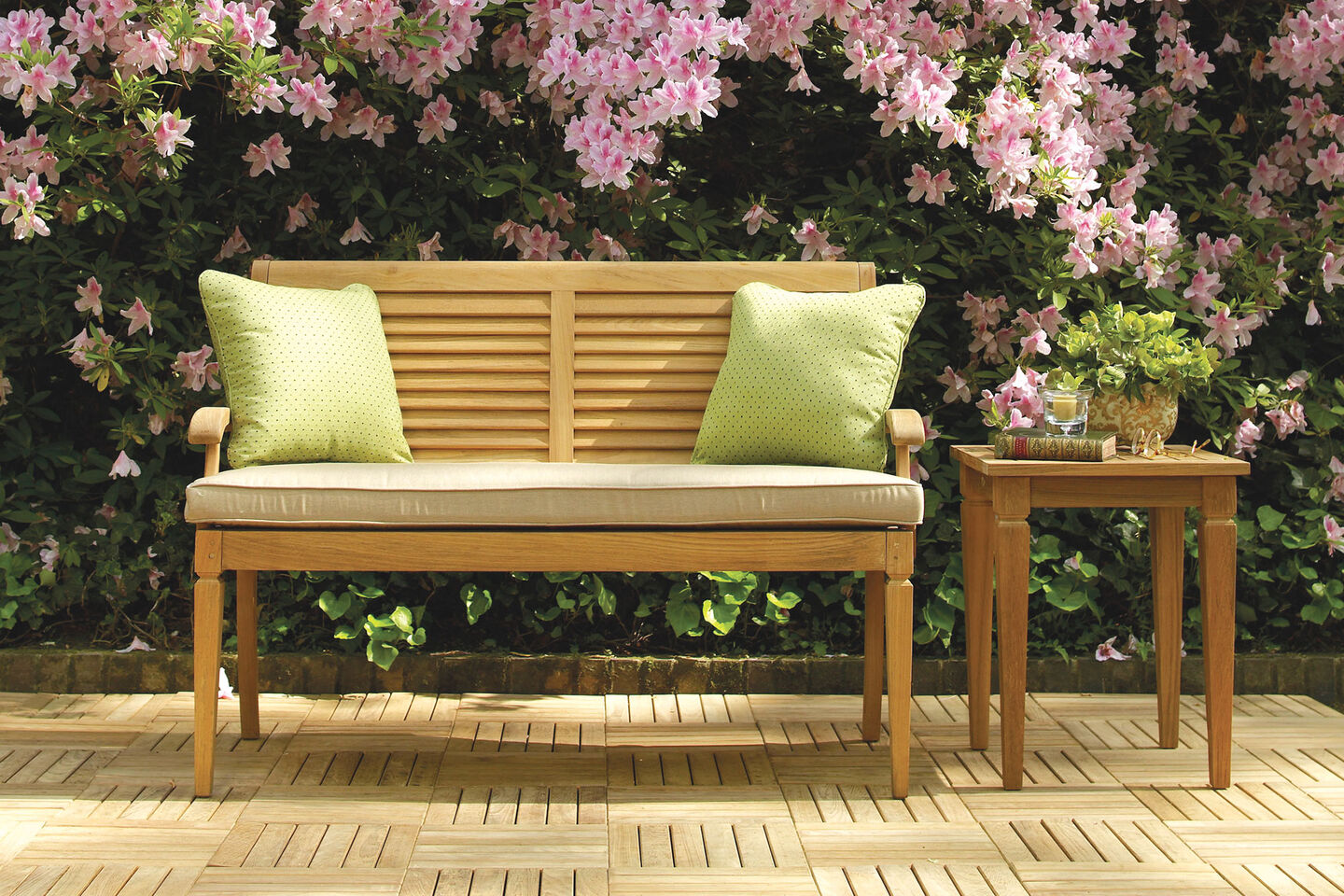 Browse a variety of patterns and colors available for outdoor seat cushions. These seat cushions are made for traditional dining chairs, as well as spring dining and swivel chairs, and they are all designed with comfort in mind.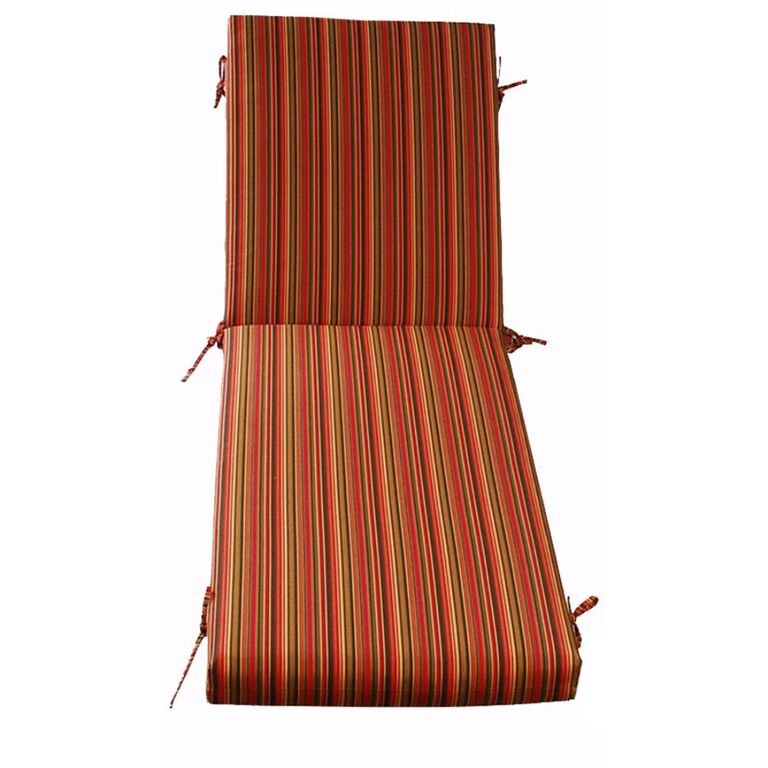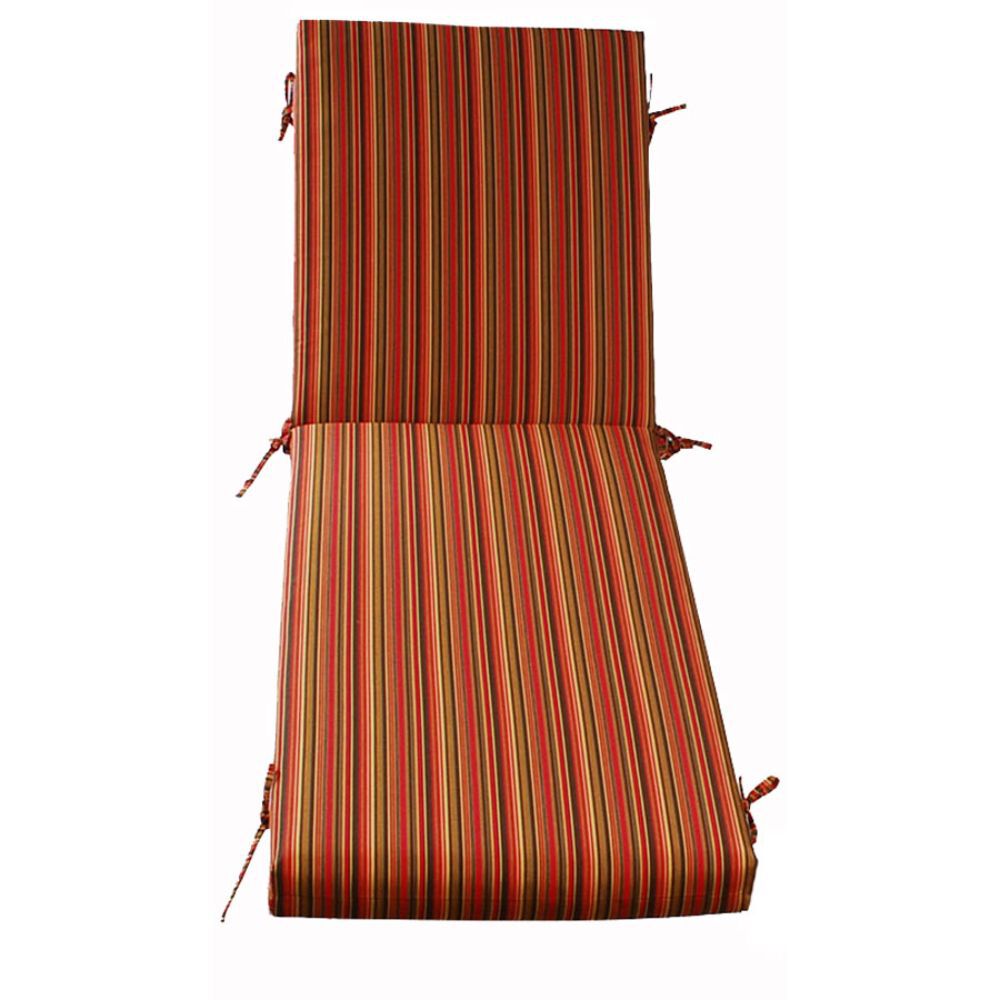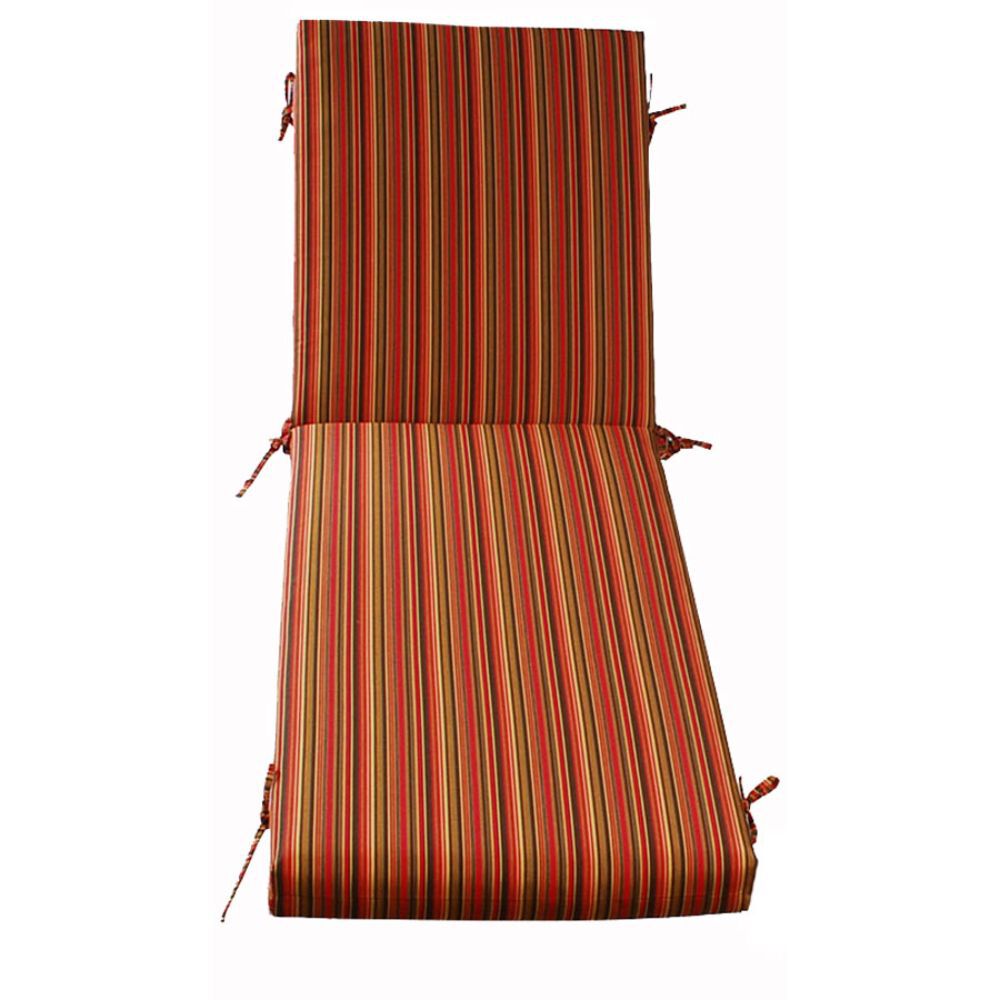 Meadowcraft Alexandria Chaise Cushion (Dorsett Cherry)
# 9101049
23" W 74" D 5" H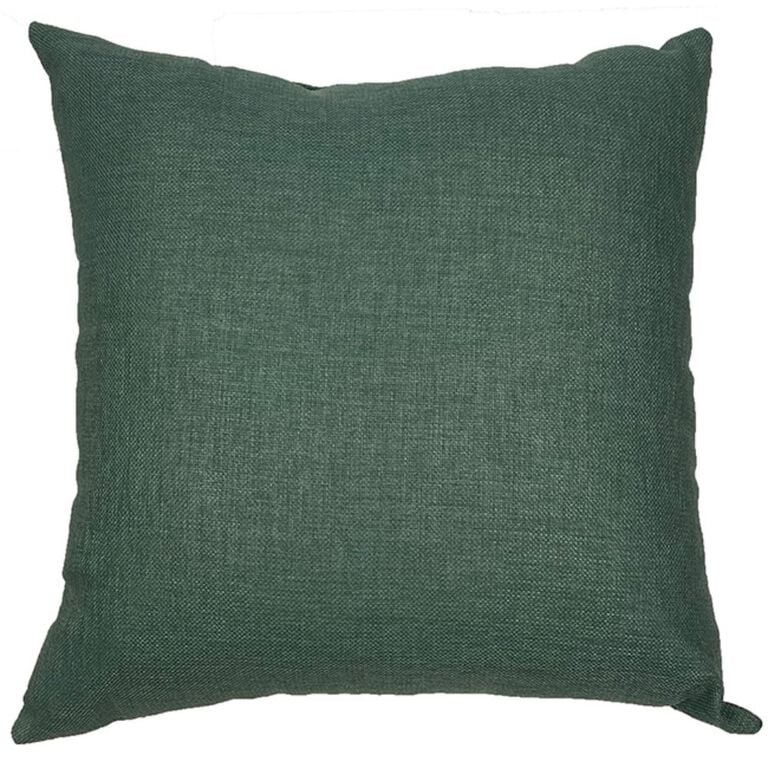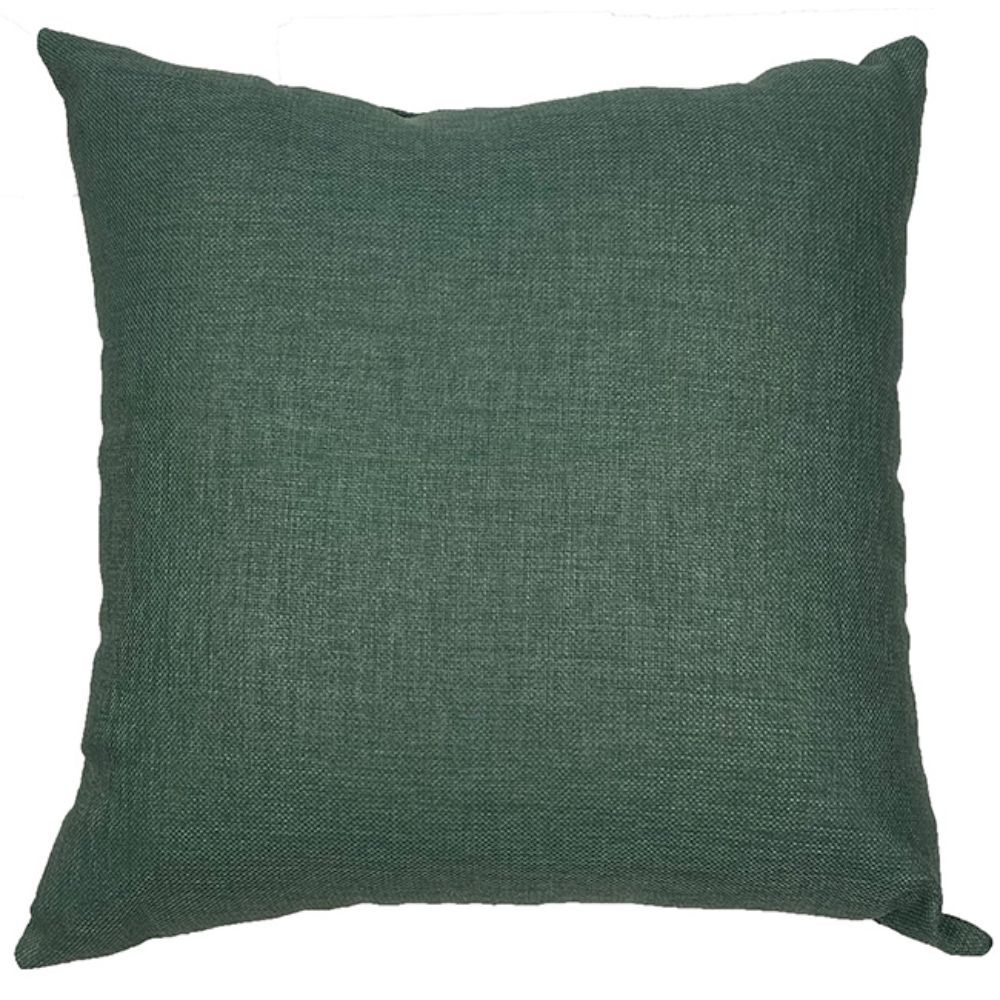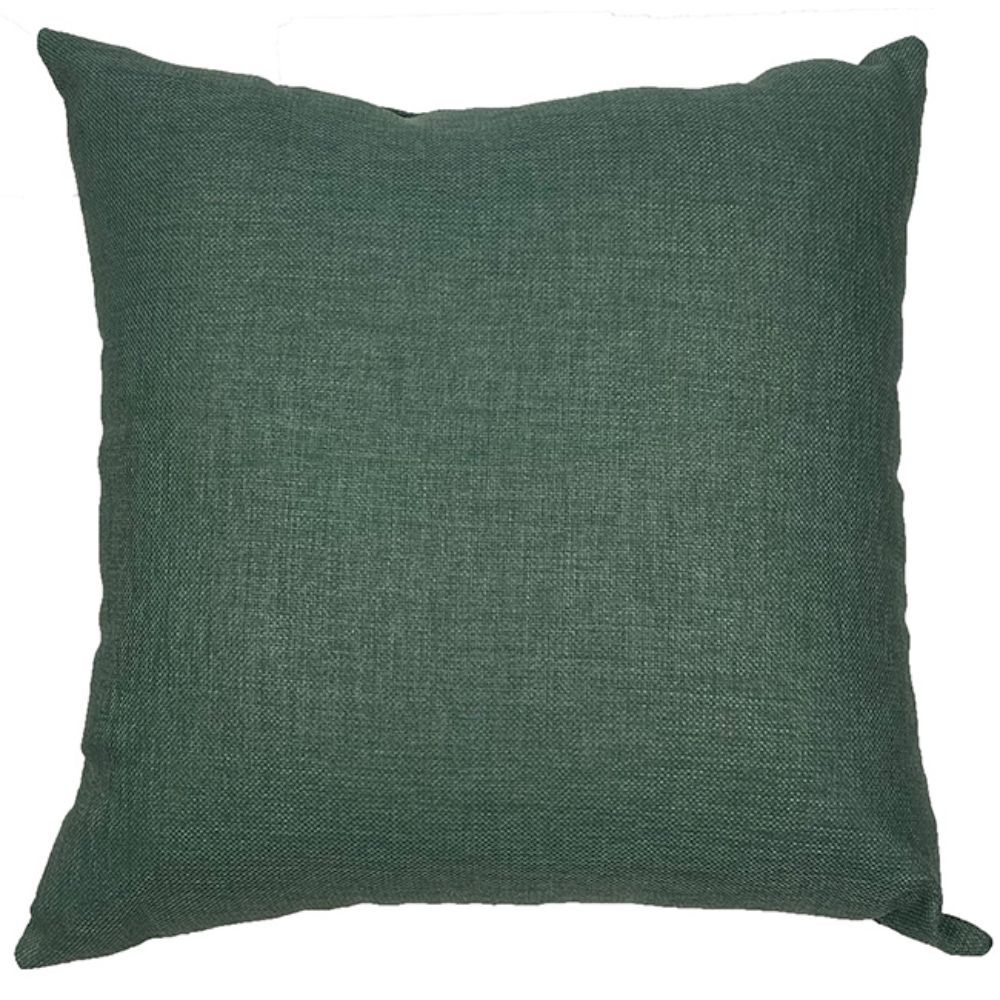 Casual Cushions 18" Pillow (Rave Surf)
# 9100149
18" W 18" L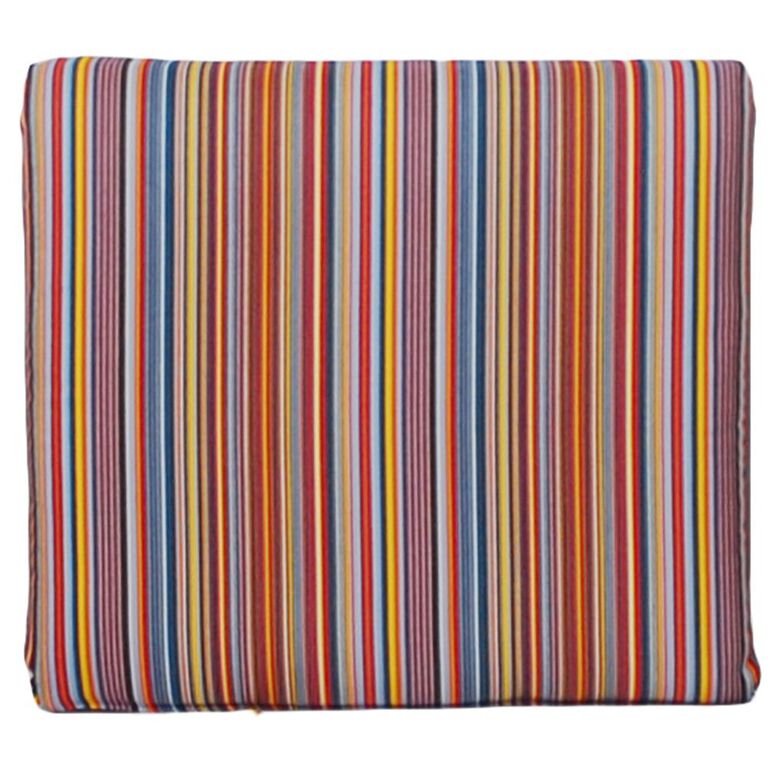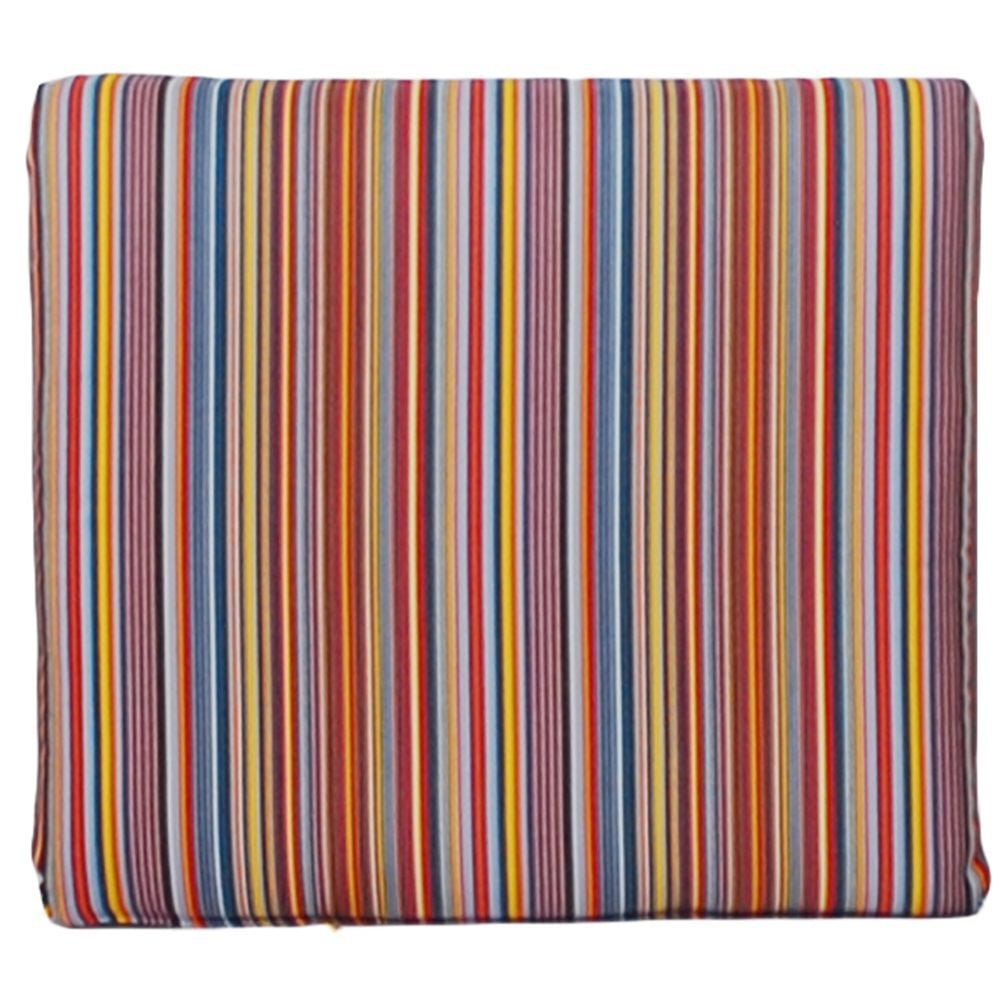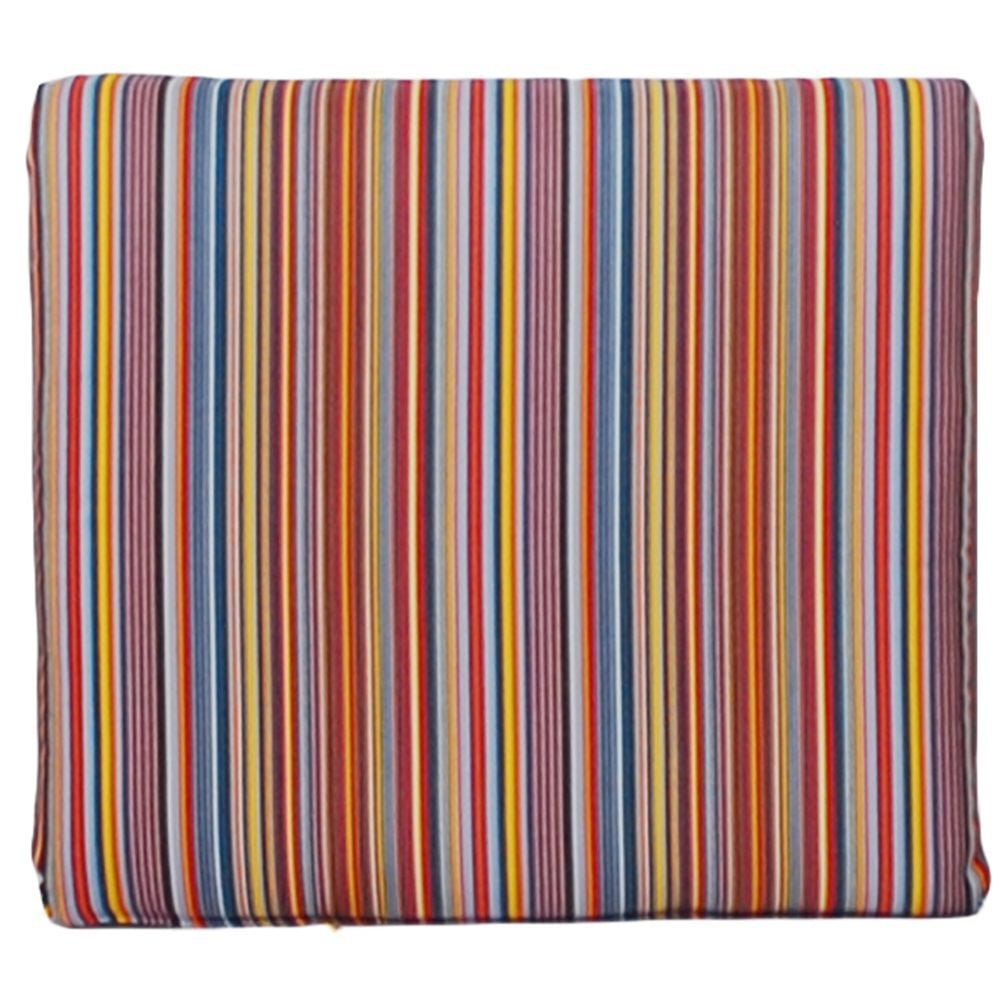 Casual Cushion General Seat Pad (Mode Seaside)
# 9100007
20" W 18" D 2.5" H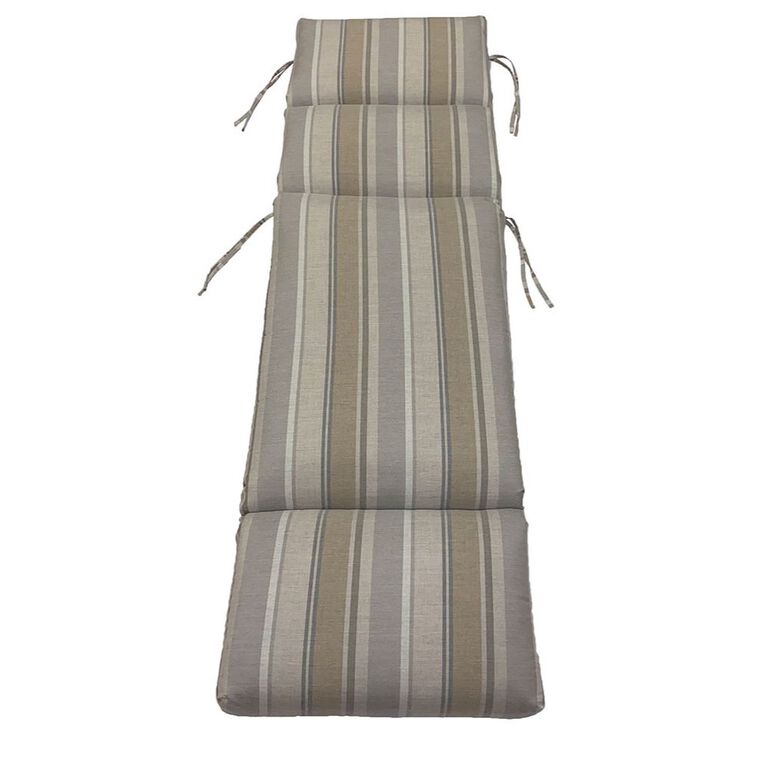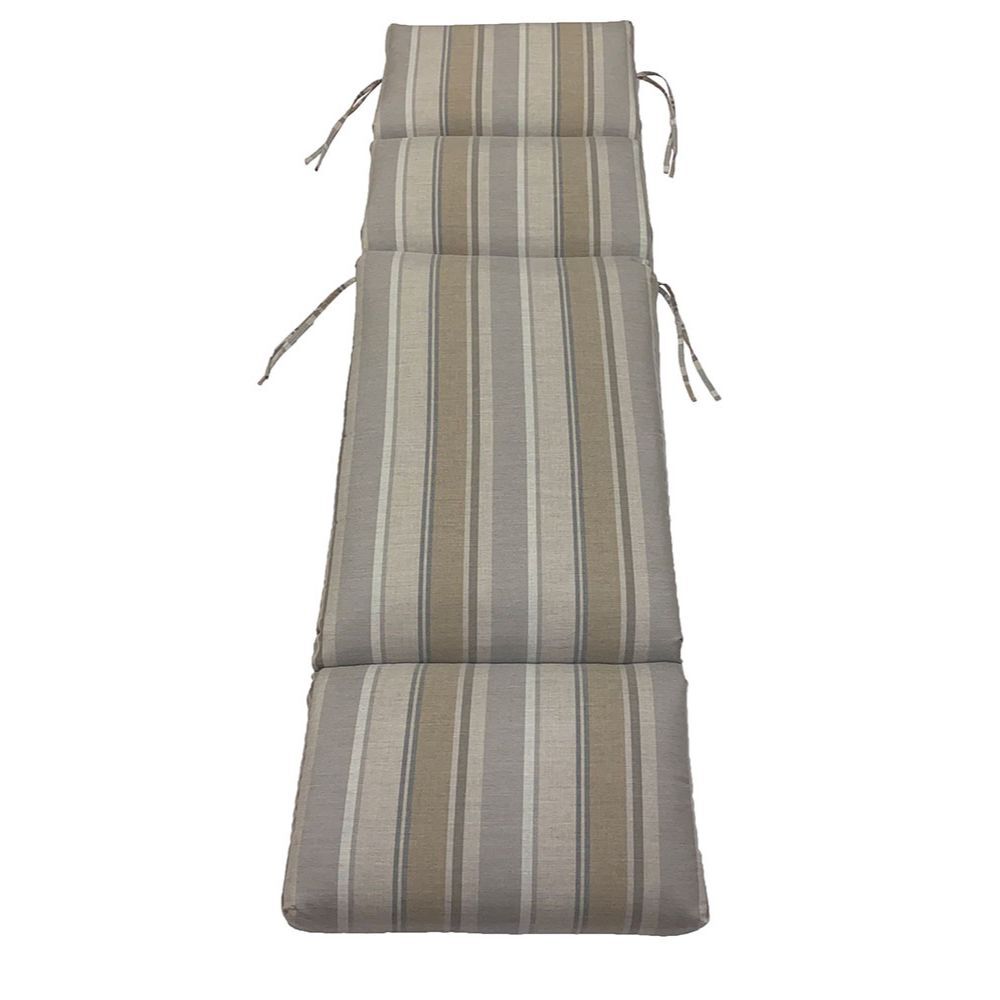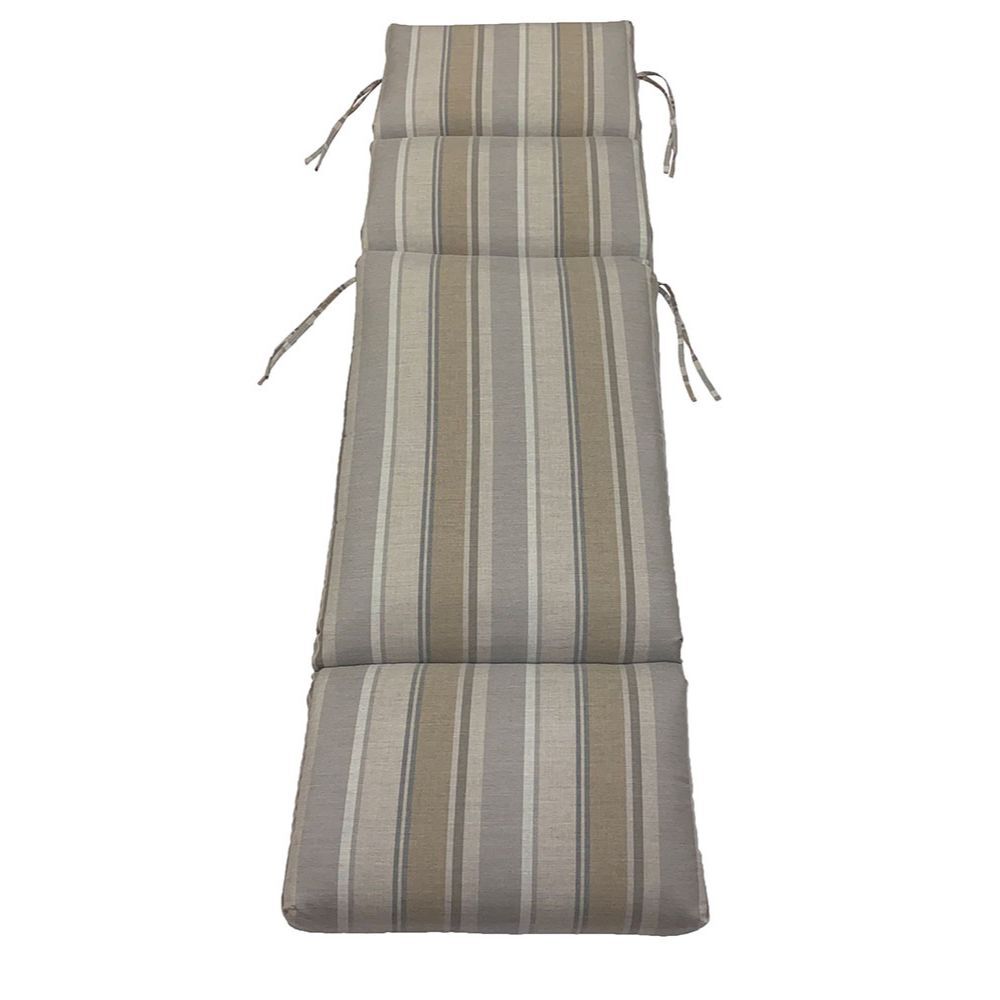 Casual Cushions Club Chaise Cushion (Trusted Fog)
# 9100289
22.5" W 74" L 4.5" H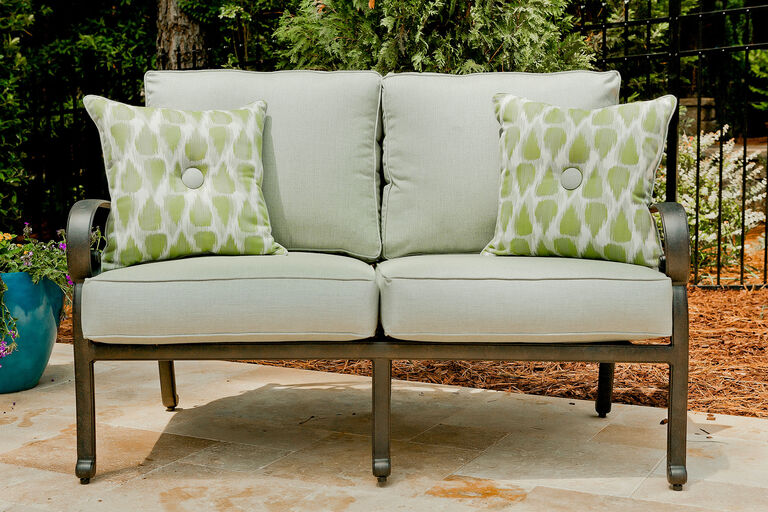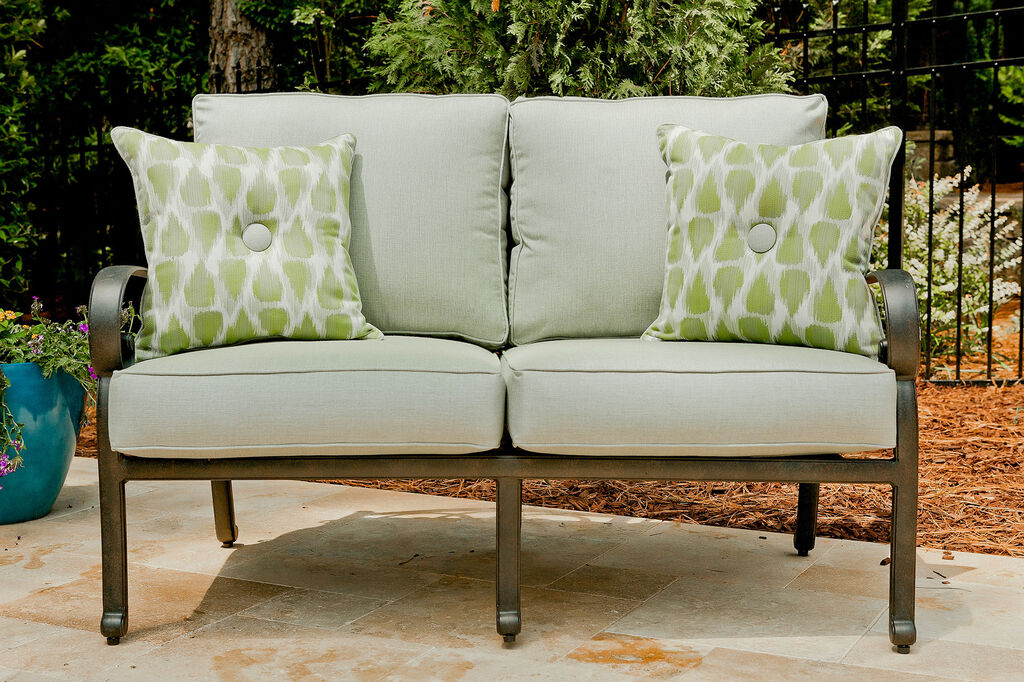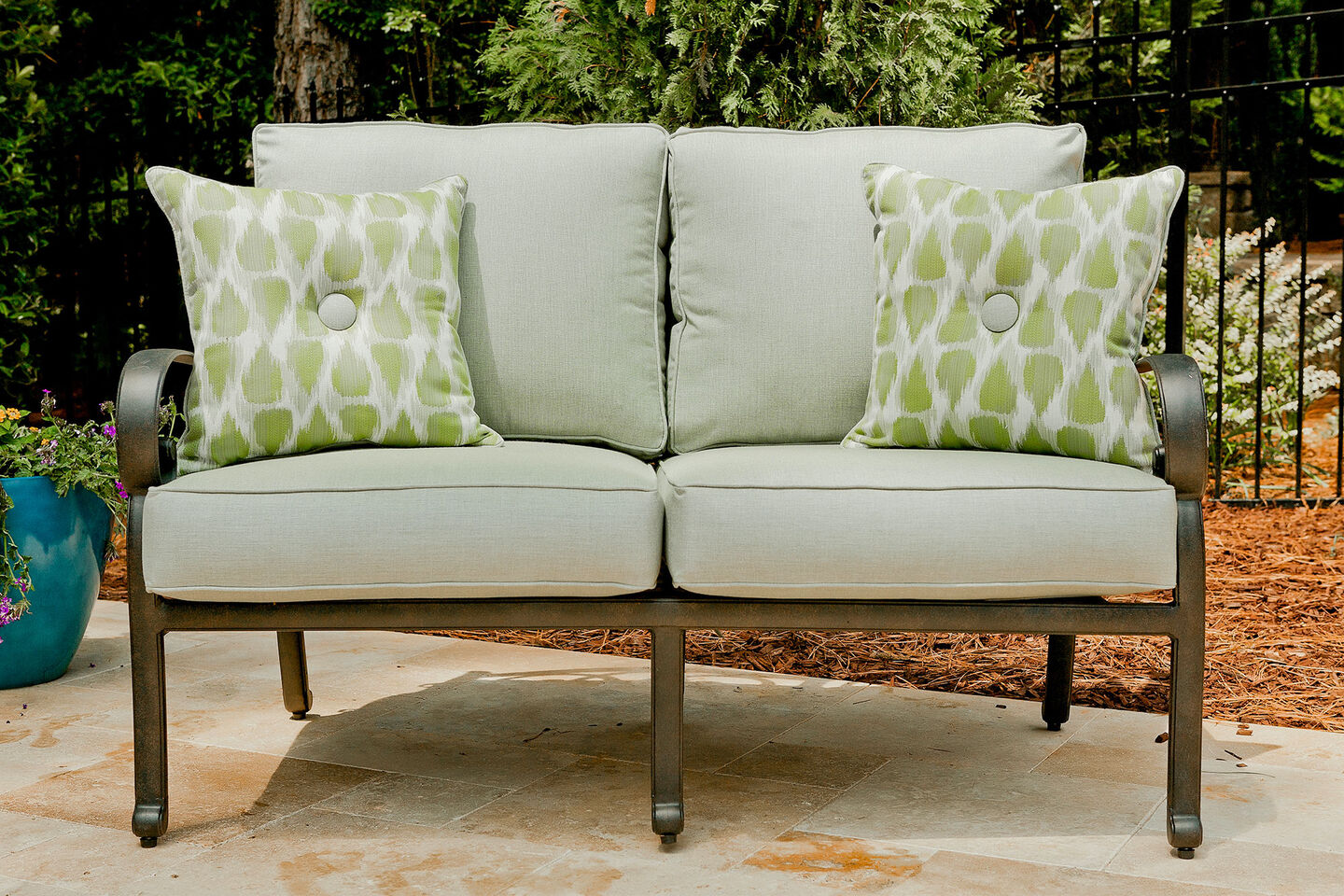 Custom Order Fabric Options
Don't see your favorite color or pattern? Christy Sports can help you custom order from a wide selection of textiles, patterns, and colors!
store safety
The well-being of our guests and staff is our first priority. Visit our stores with peace of mind while we continue to provide safe customer service that's second to none.
Patio Furniture Showrooms