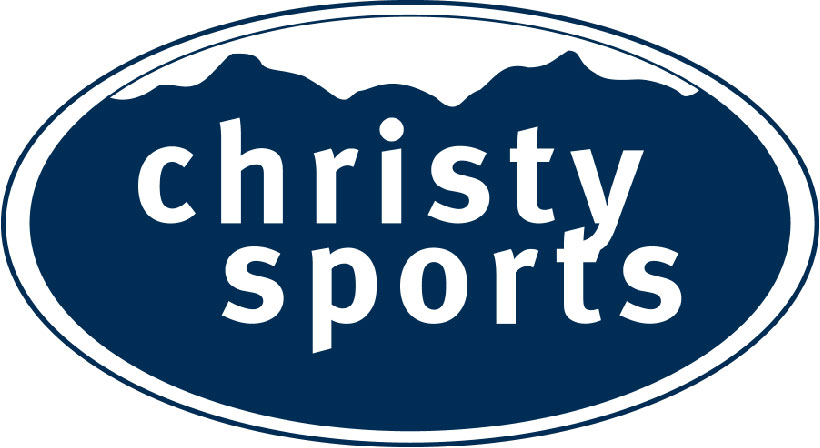 Christy Sports Celebrates Employees with Inaugural #StepOutside Day
April 27, 2022
LAKEWOOD, Colo. – In an unprecedented move to recognize employees, Colorado-based Christy Sports suspended all operations for one day on April 19, 2022 for their inaugural company-wide celebration, #StepOutside Day, at Arapahoe Basin Ski Area in Colorado.
Over 700 employees from Colorado, New Mexico, Utah, and Washington descended on the ski area for a day of skiing and snowboarding, comradery and celebration. After a record setting winter season and two years of managing COVID-19, while focusing on safety before sales, the company was excited to recognize each employee and share the deep appreciation for their commitment to exceptional customer service through very challenging times.
"We couldn't have been more stoked to bring our team together in one place and show our appreciation for everything they do," said Matt Gold, CEO of Christy Sports. "We felt a compulsion to say thank you to each and every employee across our entire company who work tirelessly to help so many guests step outside, by giving them a chance to step outside with each other."
The company provided food from local food trucks, music from live bands, beverages from Tommyknocker Brewery and of course lift tickets. Employees arrived dressed in fun, festive attire to enjoy a pristine Colorado bluebird day.
One of the Christy Sports Core Values is to Live the Passion. "We love what we do! Our passion for the outdoors inspires us to work hard to help everyone create their own stoke." So naturally, it was important to the company that employees from all regions and functions of the business come together and celebrate their hard work and dedication that makes Christy Sports one of the best specialty outdoor retailers in the United States.
"It was so great to see people from all areas of the company to include finance, distribution, operations, merchandising, IT, digital, HR and more all come together to share a common love for the outdoors and where they work," said Kristen Busch VP People at Christy Sports. "The positive community and culture that exists at Christy Sports was on full display and is a key differentiator that sets the company apart from other retailers in the outdoor space."

ABOUT CHRISTY SPORTS
At Christy Sports, we help people #stepoutside - outside the predictable and expected walls of their comfort zone, and into a never-ending journey of progression. Driven by our unmatched passion for the outdoors, we are always advancing and creating new opportunities for even more people to #stepoutside. In-store and online, within our industry, and within the communities we serve, we bring a spirit of innovation to every aspect of what we do. We were founded in Colorado in 1958, but we've been chasing adventure for much longer. Skiing and snowboarding aren't just a job for us, it's a lifestyle. No matter your level, we strive to give you the best experience possible and invite you to #stepoutside with us. Because when we step outside together, we step forward.
Headquartered in Lakewood, Colorado, Christy Sports is one of the leading outdoor specialty retailers in the nation with more than 60 locations in Colorado, Utah, New Mexico, Washington, and Montana. In addition to offering a broad selection of retail merchandise in its stores and e-commerce sites, Christy Sports is a leading provider of Rental and Equipment Services. During the spring and summer seasons, the Company operates highly professional outdoor businesses including Patio Furniture, Hiking, Cycling, Watersports and Tennis to further inspire and enable Christy Sports guests' healthy lifestyles, and to leverage its operational infrastructure and passionate employee base.