Christy Sports Reopens Newly Remodeled Vail Village Location
---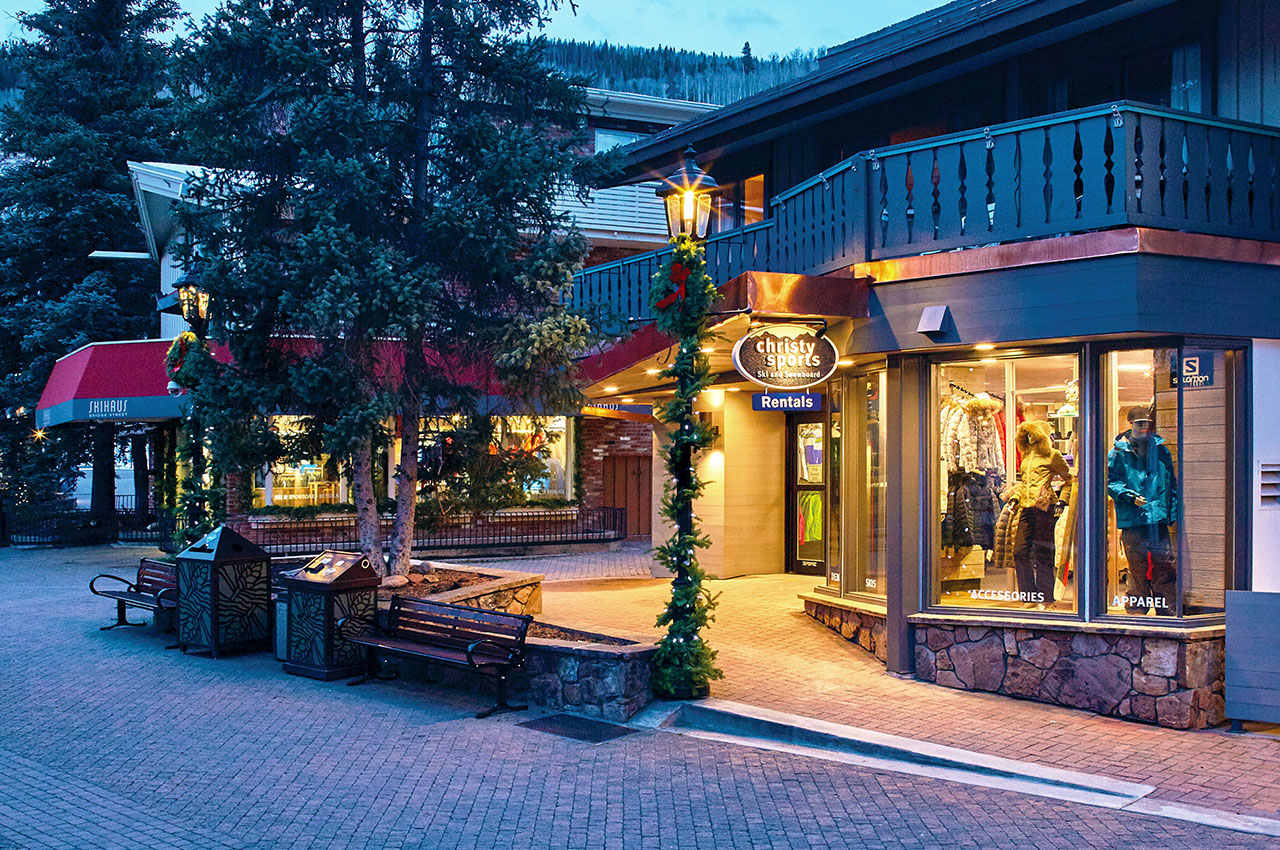 ---
Christy Sports, one of the largest winter sports specialty retailers in the nation, has reopened its Vail Village location after an extensive remodel over the last several months. Located in the heart of Vail Village and just steps from the gondola, the newly remodeled space has been enhanced to improve a customer's shopping experience. Additional windows to allow more natural light have been added and an open floor plan was designed to provide customers a streamlined shopping environment. An upgraded demo center has also been added to offer customers the best rental experience with the latest ski models.
"The Vail Village store's remodel was designed to enrich our guests' entire experience," said Randy Braden, Christy Sports Vail Village Store Manager. "We are confident the store's new layout and style will enable customers to easily browse the best selection of ski equipment, outerwear, and accessories in the Vail Valley. Customers will also benefit from excellent Christy Sports customer service from our knowledgeable staff."
The Vail Village store will carry a wide range of bike rentals and bike accessories during the summer months to accommodate travel visitors during the non-ski season.
The Christy Sports Vail Village store is located at 293 Bridge Street and can be reached at 970-476-2244.
https://store.christysports.com/store_locations/christy-sports-vail
MEDIA CONTACT:
Randy England
Director of Marketing
Christy Sports LLC
Phone: 303.237.6321
Email: rengland@christysports.com
SOURCE Christy Sports LLC