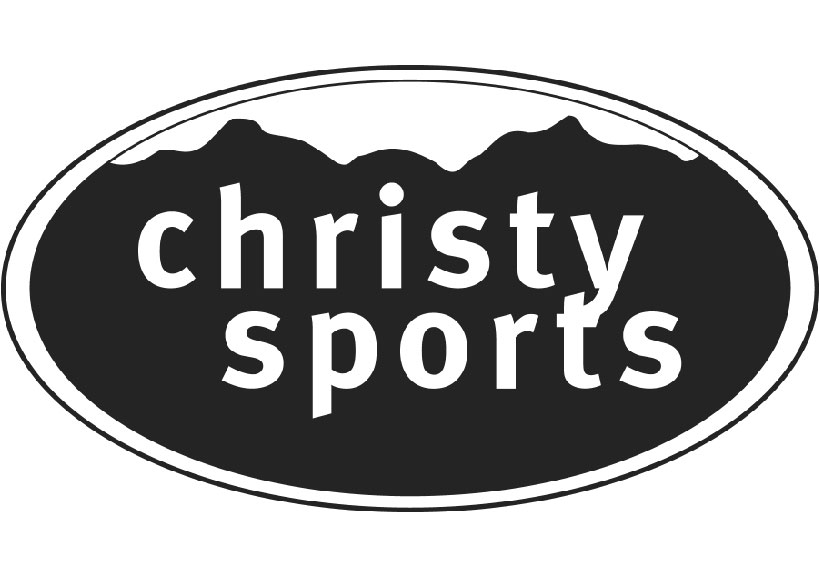 Christy Sports Enhances Vail Village Location with Increased Footprint
December 23, 2021 LAKEWOOD, Colo. – Christy Sports LLC, one of the leading outdoor specialty retailers and service providers in the U.S., today announced the expansion of their on-mountain location on Bridge Street in Vail Village at Vail, Colorado. The newly remodeled space opened on Tuesday December 21 st, 2021.
The new extension will add over 900 sq feet of retail space to the existing Vail Village Christy Sports store, located steps away from Gondola One at Vail Ski Resort. The new space will be connected internally to the existing space and provide an additional exterior entrance on Bridge Street.
"We are very excited to provide a larger space for our guests' needs at one of our premier on-mountain locations," said Gary Montes de Oca, VP of Business Development at Christy Sports. "The expansion of the Bridge Street store, and the opening of our Lionshead location last season, continue to show our commitment to the Vail Valley with strategic growth as a specialty retail and rental provider."
The additional space will allow Christy Sports to increase their assortment of ski and snowboard specialty gear, apparel and accessories. There will be a larger guest offering focused on custom boot fitting, ski demos, snowboard, kids, and apparel. The newly expanded space will also align with Christy Sports' ongoing development of their summer business, which will offer hiking and biking rental and retail goods, in addition to resort casual wear.
"We are stoked to further enhance our already exceptional customer experience to guests from around the world visiting Vail," said Jason Noakes, Vail Valley Operations Manager at Christy Sports. "In addition to the increased assortment of retail goods this Winter, the larger space will allow us to introduce a full line of hiking packs, footwear and apparel this summer, in addition to our current bike business."
As part of Christy Sports' digital transformation, the newly enhanced Bridge Street store, as well as the other Vail Valley Christy Sports locations in Lionshead, West Vail and Avon, will enjoy a new rental inventory and best-in-class digital fulfillment platform, making the rental process faster and easier than ever before. Advanced ski and snowboard reservations can be made at www.christysports.com.
ABOUT CHRISTY SPORTS
At Christy Sports, we help people #stepoutside - outside the predictable and expected walls of their comfort zone, and into a never-ending journey of progression. Driven by our unmatched passion for the outdoors, we are always advancing. In-store and online, within our industry, and with the communities we serve, we bring a spirit of innovation to every aspect of what we do. We were founded in Colorado in 1958, but we've been chasing adventure for much longer. Skiing and snowboarding isn't just a job for us, it's a lifestyle. No matter your level, we strive to give you the best experience possible and invite you to #stepoutside with us. Because when we step outside together, we step forward.
Headquartered in Lakewood, Colorado, Christy Sports is one of the leading outdoor specialty retailers in the nation with more than 60 locations in Colorado, Utah, New Mexico, Washington, and Montana. In addition to offering a broad selection of retail merchandise in its stores and through multiple e-commerce sites, Christy Sports is a leading provider of Rental and Equipment Services. During the Winter off- season, the Company operates highly professional outdoor businesses including Patio Furniture & Cycling to further inspire and enable Christy Sports guests' healthy lifestyles, and to leverage its operational infrastructure and passionate employee base. For additional information, visit www.christysports.com/press.