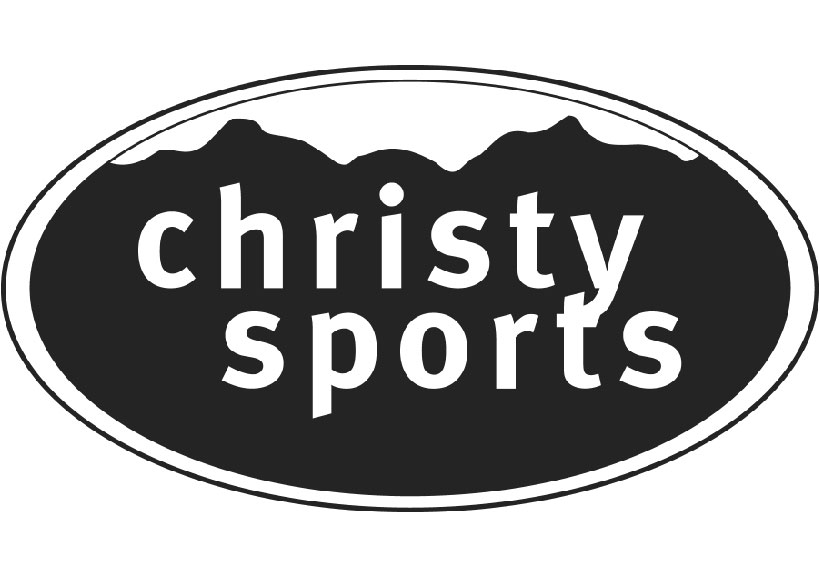 Christy Sports Partners With EDGE Outdoors to Support Inclusivity in Snow Sports
LAKEWOOD, Colo. (February 23, 2022) – Christy Sports partnered with Seattle-based EDGE Outdoors to support their mission to get more women of color out on the snow and participate in the organization's EDGE Advanced Instructor Training Program in Taos Ski Valley.
Held in partnership with Olympic Gold Medalist Deb Armstrong and Taos Ski Valley, EDGE Outdoors' training program specifically aims to increase the presence of Black, Indigenous, Women of Color who hold a PSIA Level II and Level III certifications.
"We are thrilled to support an incredible organization like EDGE Outdoors and encourage inclusivity and diversity in snow sports," said Matt Gold, CEO of Christy Sports. "At Christy Sports we believe in 'stepping outside' together and providing the best experience possible for everyone hitting the slopes."
EDGE Outdoors' mission is to attract and retain Black, Indigenous, Women of Color in snow sports, as well as encourage their leadership and exploration in snow and adventure sports. The organization's Founder and CEO Annette Diggs is also a ski instructor at Stevens Pass in Washington and attended the trip to Taos Ski Valley.
Cottam's Thunderbird, part of the Christy Sports family of stores, provided the demo rentals for organizers and participants who traveled to Taos for the EDGE Advanced Instructor Training Program.
To learn more about opportunities, training programs and scholarships with EDGE Outdoors, visit their website at edgeoutdoors.org.
About Christy Sports
At Christy Sports, we help people #stepoutside - outside the predictable and expected walls of their comfort zone, and into a never-ending journey of progression. Driven by our unmatched passion for the outdoors, we are always advancing. In-store and online, within our industry, and with the communities we serve, we bring a spirit of innovation to every aspect of what we do. We were founded in Colorado in 1958, but we've been chasing adventure for much longer. Skiing and snowboarding isn't just a job for us, it's a lifestyle. No matter your level, we strive to give you the best experience possible and invite you to #stepoutside with us. Because when we step outside together, we step forward.
Headquartered in Lakewood, Colorado, Christy Sports is one of the leading outdoor specialty retailers in the nation with more than 60 locations in Colorado, Utah, New Mexico, Washington, and Montana. In addition to offering a broad selection of retail merchandise in its stores and through multiple e-commerce sites, Christy Sports is a leading provider of Rental and Equipment Services. During the winter off season, the Company operates highly professional outdoor businesses including Patio Furniture & Cycling to further inspire and enable Christy Sports guests' healthy lifestyles, and to leverage its operational infrastructure and passionate employee base.
For additional information, visit www.christysports.com/press.
Press Contact
Caitlin Davis
caitlin@commodditiesinc.com