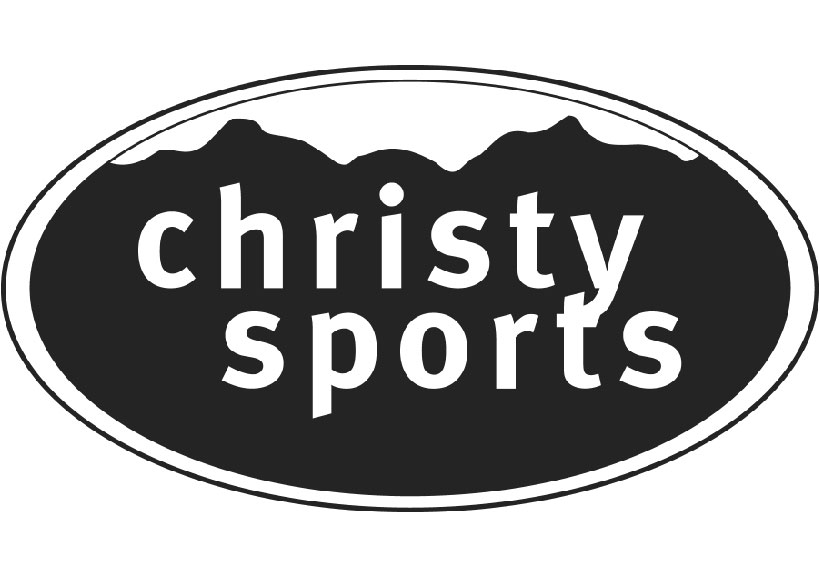 Christy Sports' Shannon Conmy Recognized as CRM Rising Star Award Winner
Optimove's annual Heptagon Awards for CRM Marketing Excellence reward the best campaigns, teams, and individuals who achieved exceptional results in the past year
LAKEWOOD, Colo. (February 28, 2022) – Optimove, the leading CRM Marketing Platform, has recognized Shannon Conmy, Customer Relationship Marketing Manager at Christy Sports, as the CRM Rising Star award winner in its 2nd annual Heptagon Awards.
The Heptagon Awards are an annual celebration of CRM excellence dedicated to the best campaigns, teams, and individuals who achieved exceptional results with their CRM Marketing efforts and strategies. Winners were selected based on their CRM Marketing approach, the incremental impact on revenue generated by their campaigns, and their use of smart orchestration tools, among others.
Since joining the Digital team at Christy Sports, Conmy's goal has been to create an online experience that's similar to what the outdoor specialty retailer offers in store.
Known as The Christy Difference, Christy Sports strives to provide excellent customer service and a seamless experience for guests. This season they launched a re-imagined digital experience for customers, furthering their commitment to providing the best experience possible.
"Christy Sports has always been known for our stellar customer service, expert knowledge, and quality products. Having such a strong in-person experience to track towards digitally is what has helped me discover all the capabilities of the Optimove platform," said Conmy. "We have so many big plans for our customer experience. I can't wait to continue diving into the technology platforms and discovering even more opportunities – especially the ones we haven't thought of yet."
One of her most notable projects has been building out a timely retargeting series based on customer-specific web behavior.
"Shannon is the perfect blend of a hands-on craftswoman and future-forward strategist. Her ability to play between these two important concepts gives her the credibility to craft customer-focused campaigns that provide our guests with an exceptional experience," said Zach Burgeson, Director of Performance Marketing at Christy Sports.
"She's not afraid to get in the weeds when she needs to drive the business but can also zoom out to mentor and develop her team and build scalable and sustainable programs," said Burgeson. "Shannon has shown us on the Christy Sports Digital Team what it means to live our mission of providing the greatest experience."
For more information on the 2nd annual Heptagon Awards and the full list of winners, visit Optimove's website.
About Christy SportsAt Christy Sports, we help people #stepoutside - outside the predictable and expected walls of their comfort zone, and into a never-ending journey of progression. Driven by our unmatched passion for the outdoors, we are always advancing. In-store and online, within our industry, and with the communities we serve, we bring a spirit of innovation to every aspect of what we do. We were founded in Colorado in 1958, but we've been chasing adventure for much longer. Skiing and snowboarding isn't just a job for us, it's a lifestyle. No matter your level, we strive to give you the best experience possible and invite you to #stepoutside with us. Because when we step outside together, we step forward.
Headquartered in Lakewood, Colorado, Christy Sports is one of the leading outdoor specialty retailers in the nation with more than 60 locations in Colorado, Utah, New Mexico, Washington, and Montana. In addition to offering a broad selection of retail merchandise in its stores and through multiple e-commerce sites, Christy Sports is a leading provider of Rental and Equipment Services. During the winter off season, the Company operates highly professional outdoor businesses including Patio Furniture & Cycling to further inspire and enable Christy Sports guests' healthy lifestyles, and to leverage its operational infrastructure and passionate employee base.
For additional information, visit www.christysports.com/press.
Press Contact
Caitlin Davis
caitlin@commodditiesinc.com