Safety at Christy Sports Stores
THE SERVICE YOU TRUST WITH SAFETY THAT MATTERS
The well-being of our guests and staff is our first priority. Visit our stores with peace of mind while we continue to provide safe customer service that's second to none.
Prevention: Daily staff health and safety checks.
PPE's: All guests and staff must wear masks inside stores at all times.
Sanitation: Daily store deep cleaning and hand sanitizer available.
Social Distancing: Occupancy based on local guidelines, with virtual queuing system in place for rental guests.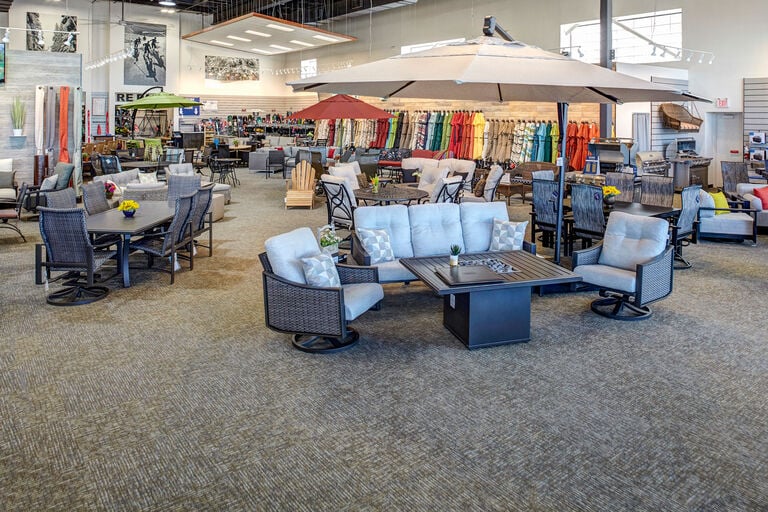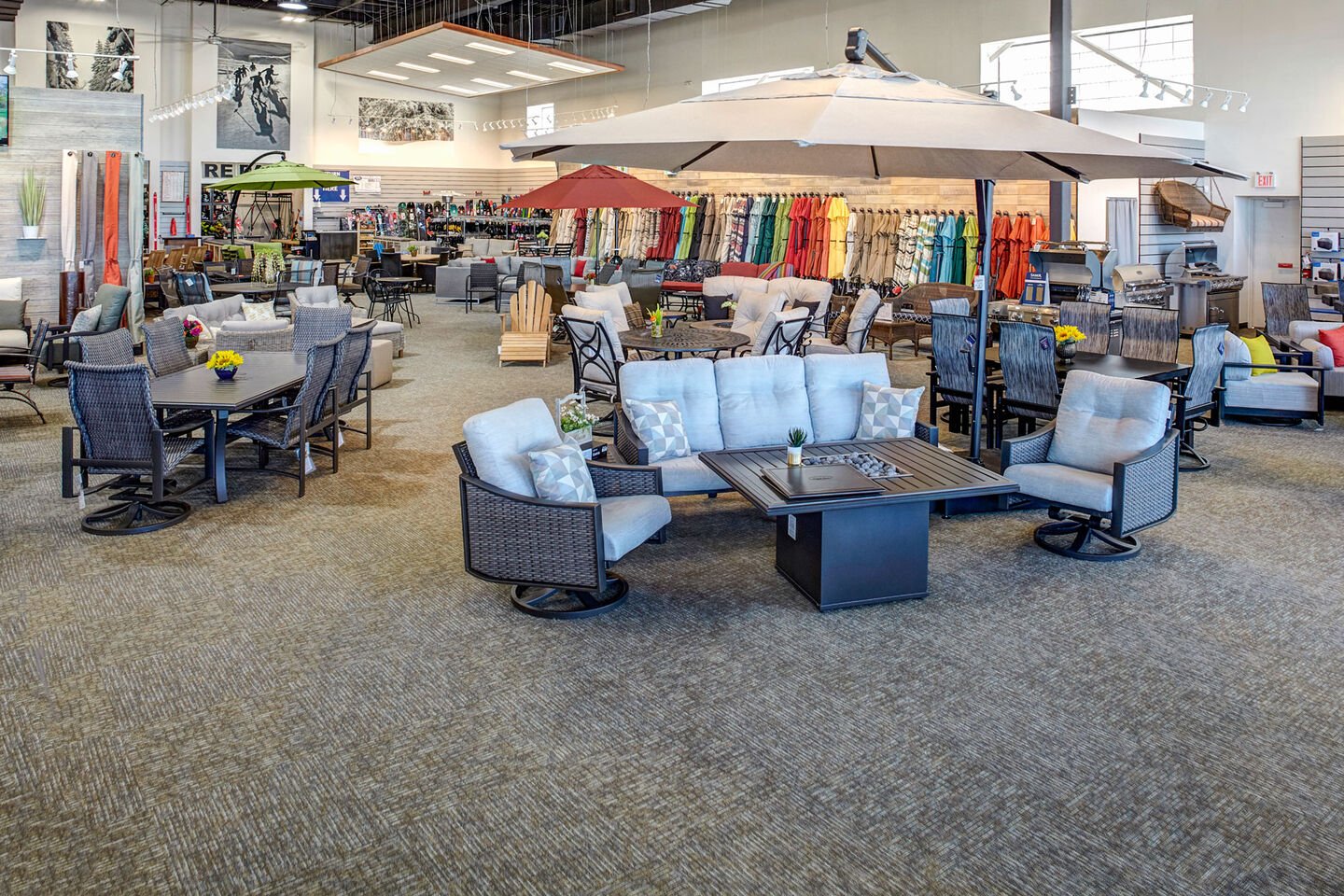 SHOP PATIO WITH PEACE OF MIND!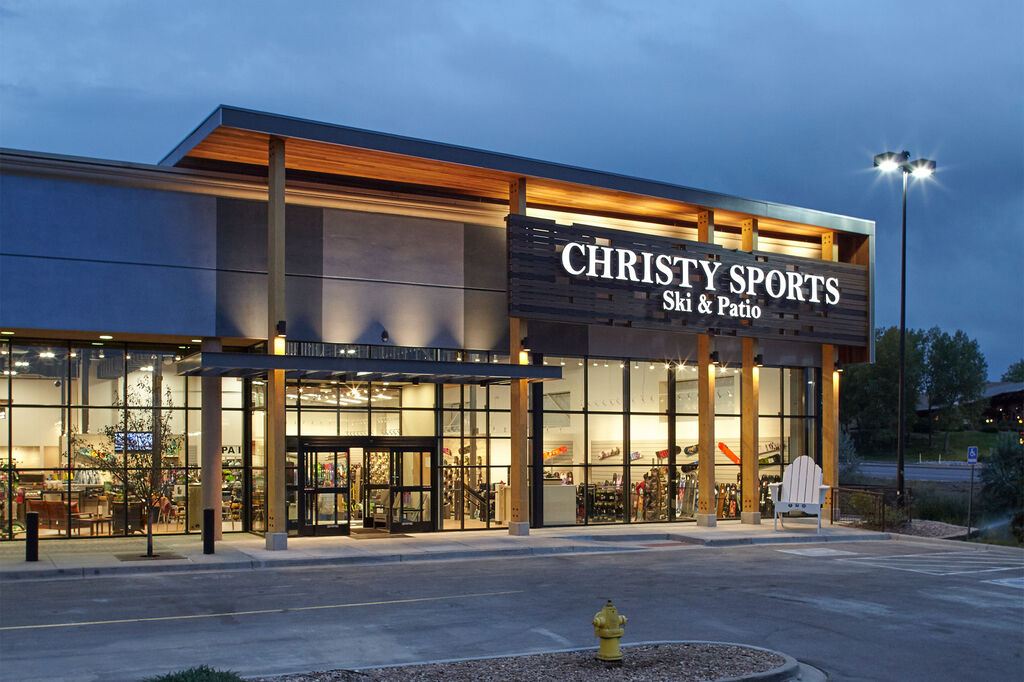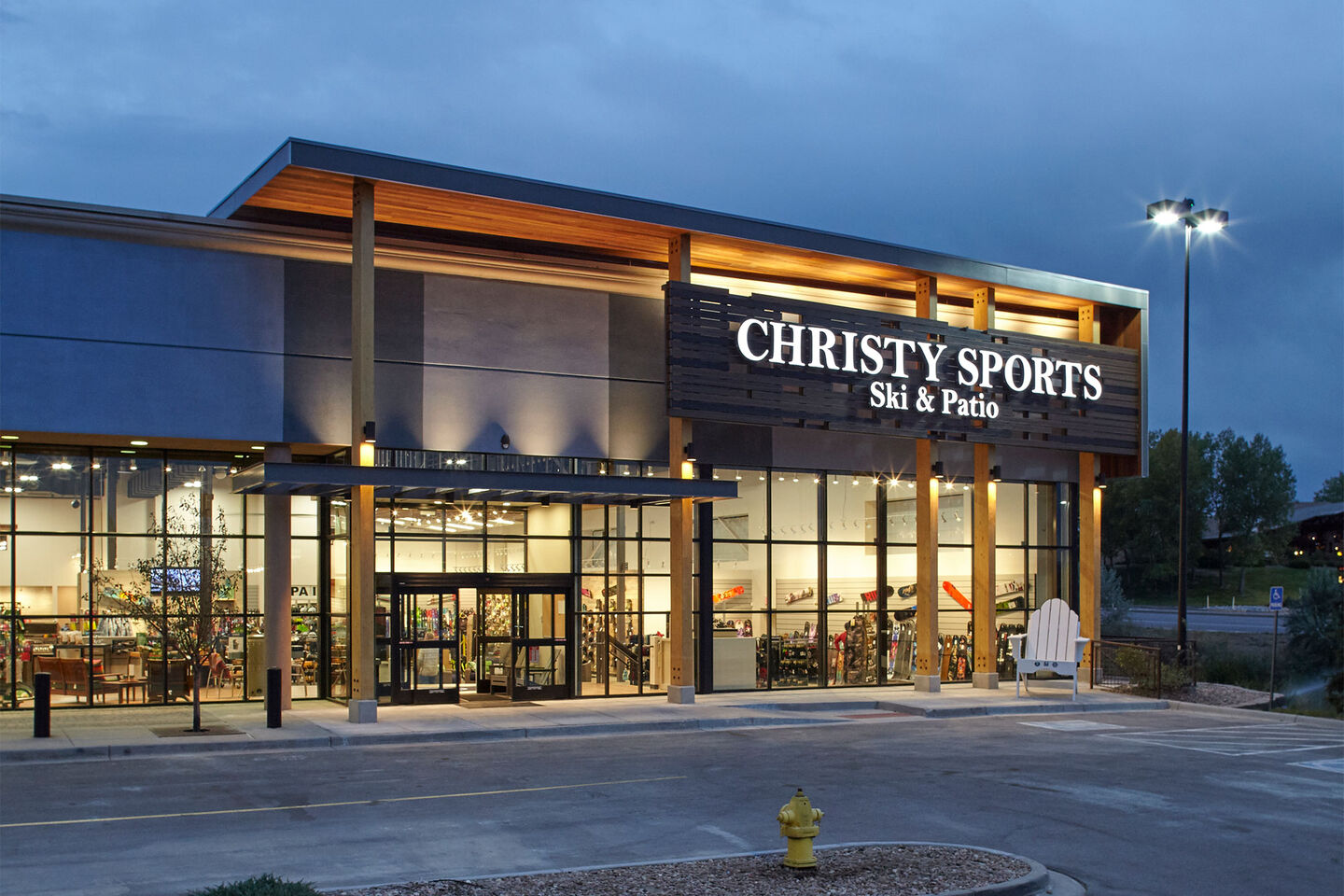 Masks Required
Masks are required to be worn by all staff and guests while inside our showrooms.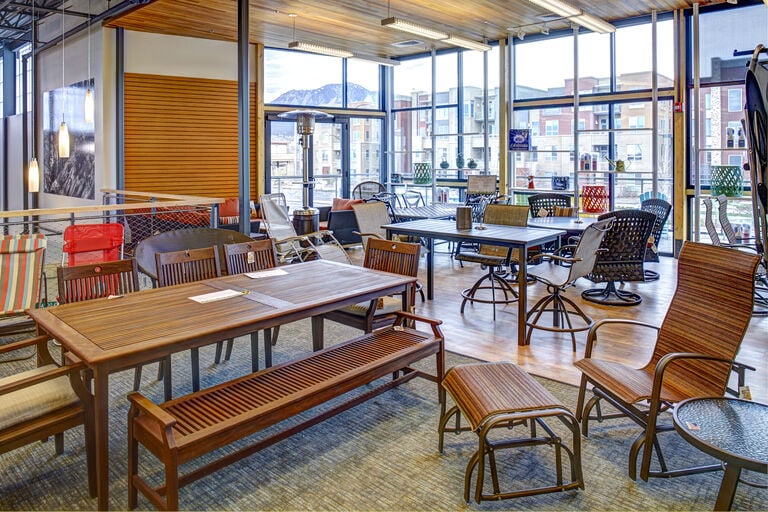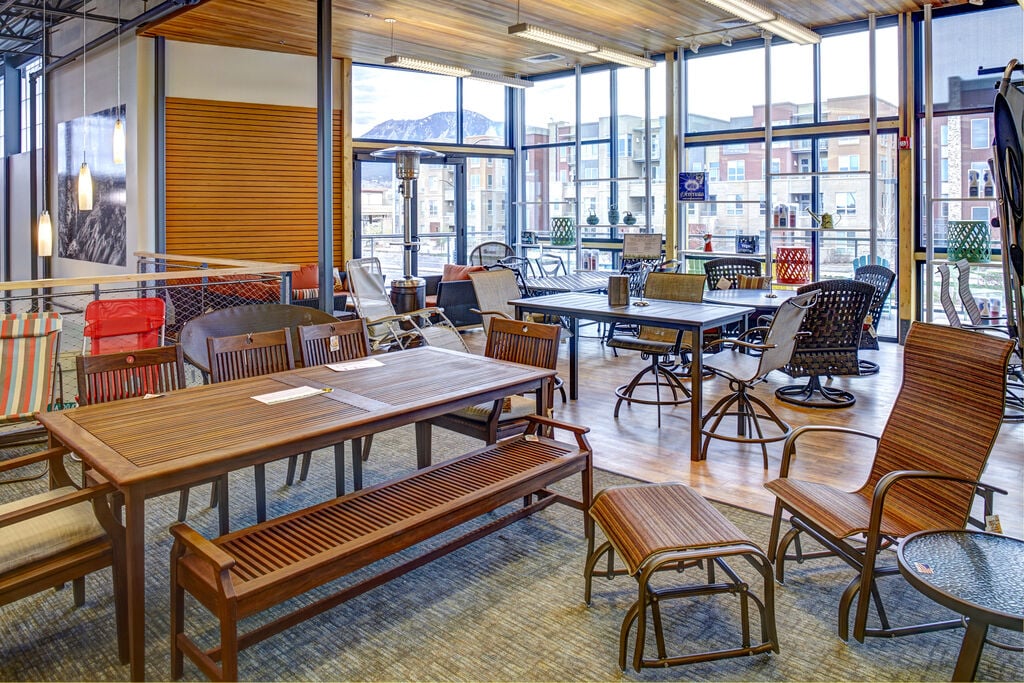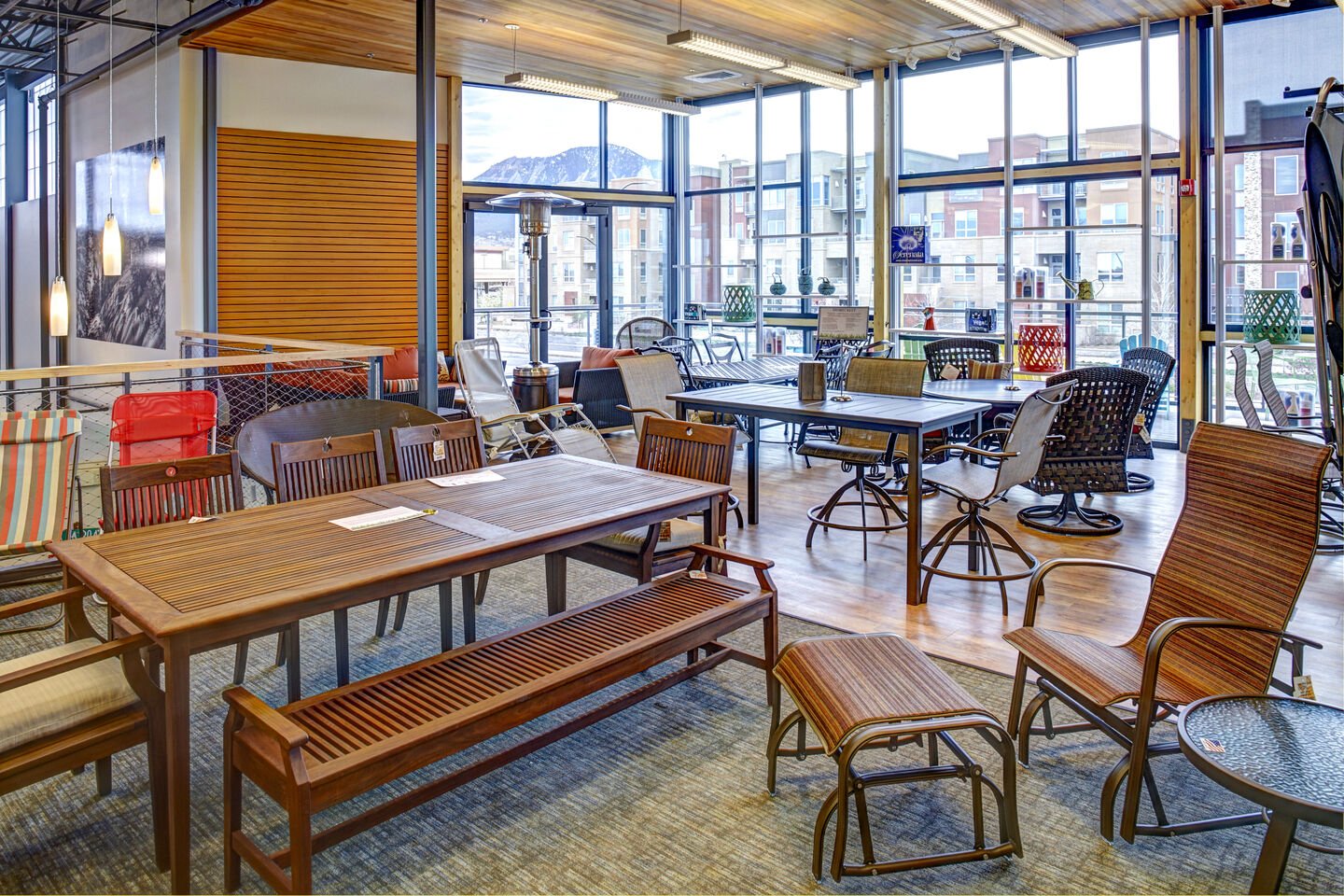 Stores are regularly sanitized between guest visits and at the close of business each day.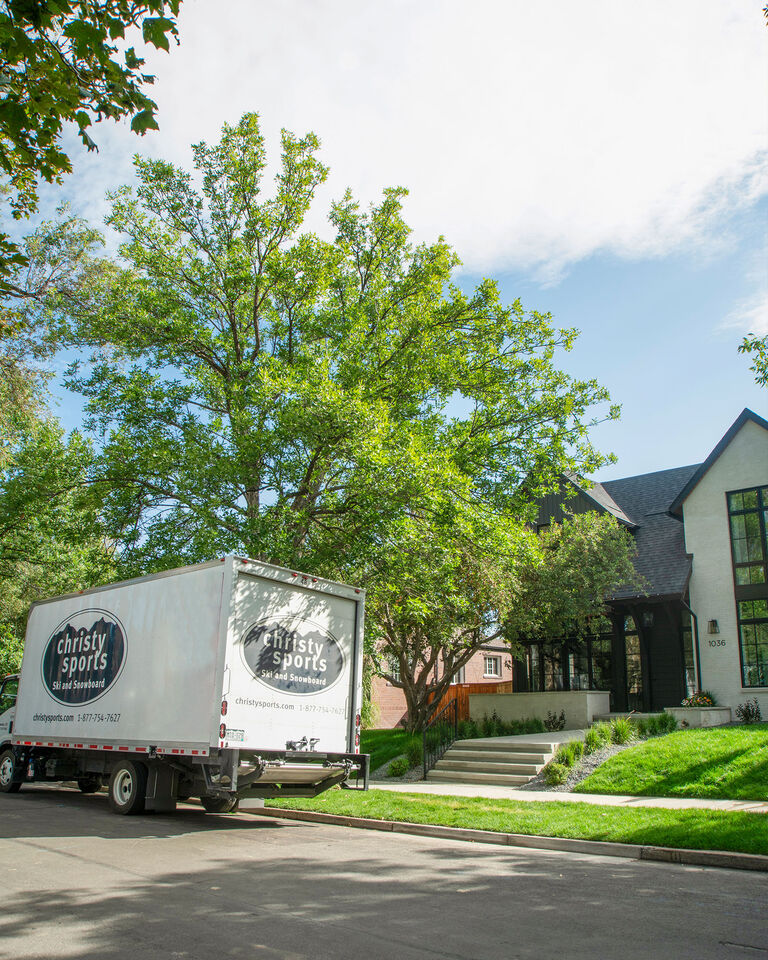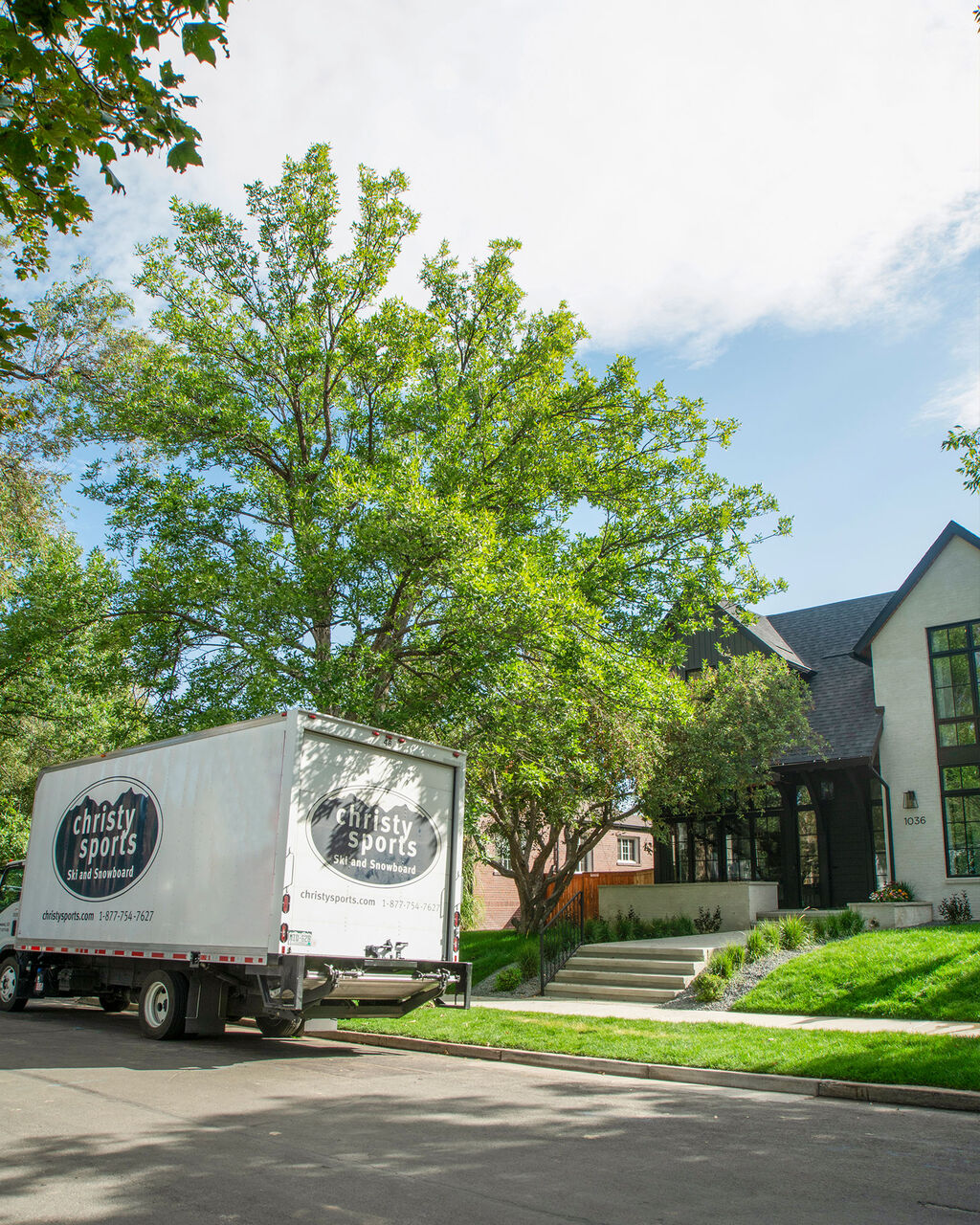 All delivery teams are required to wear masks and can only deliver directly to outdoor spaces.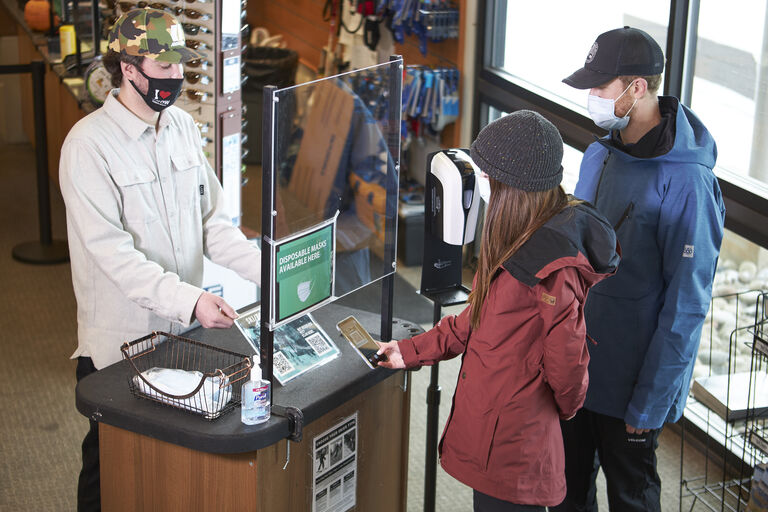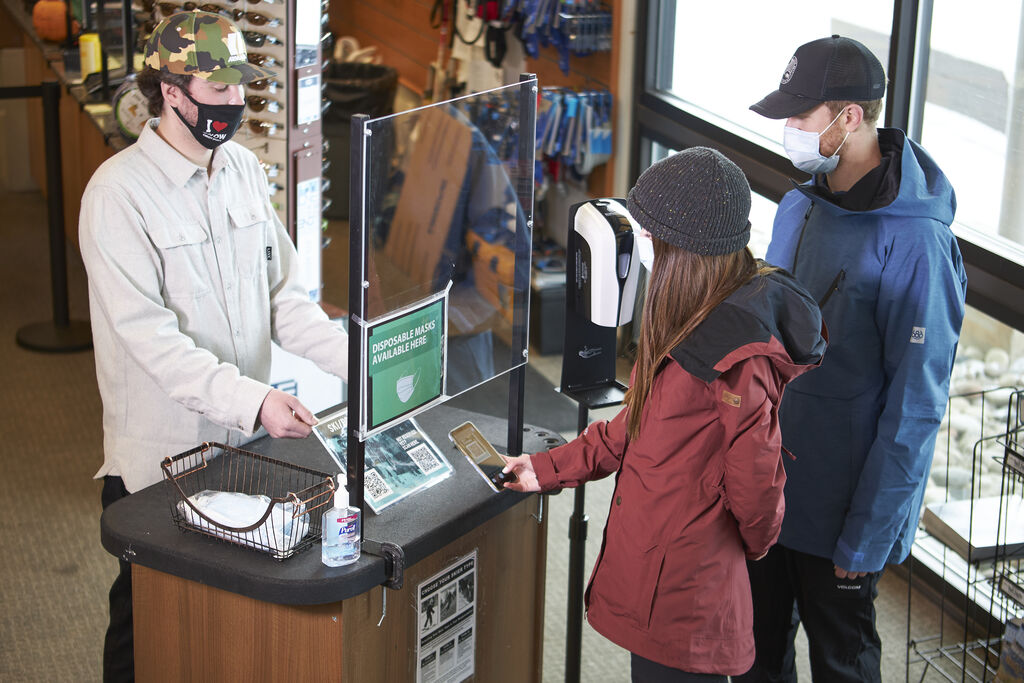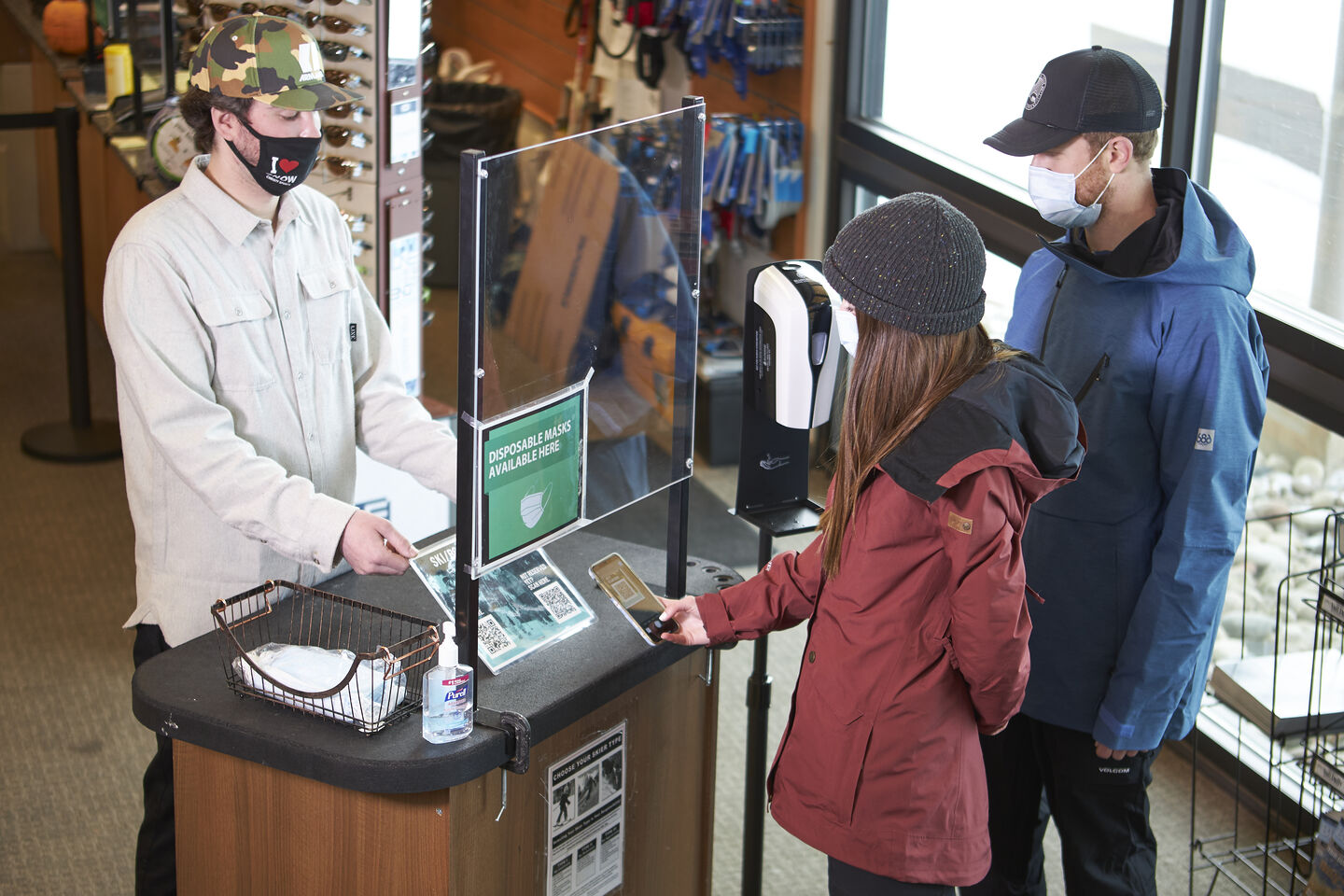 Step 1: Welcome!
Upon arrival at the store, a greeter will instruct you to scan a QR code with the camera on your mobile device.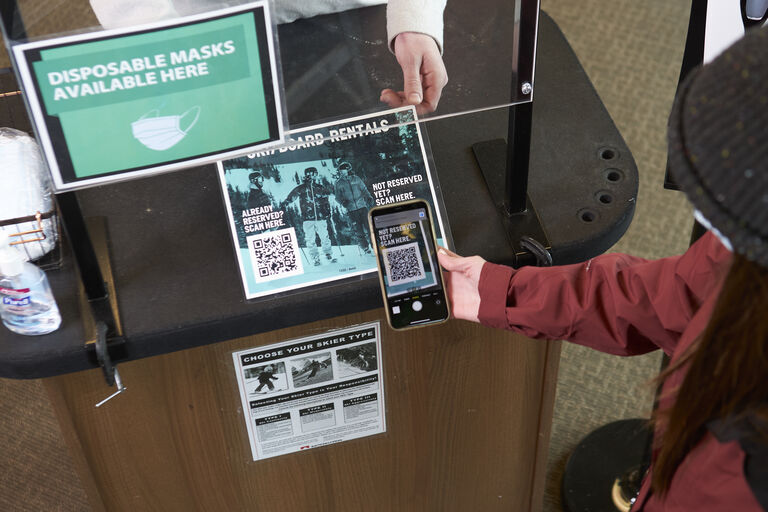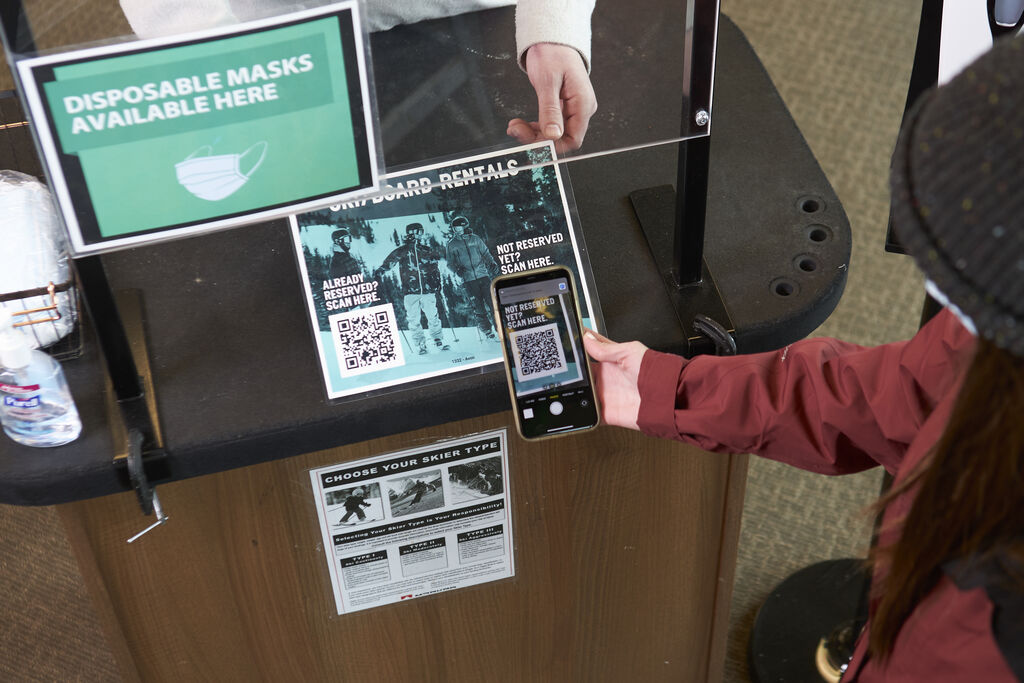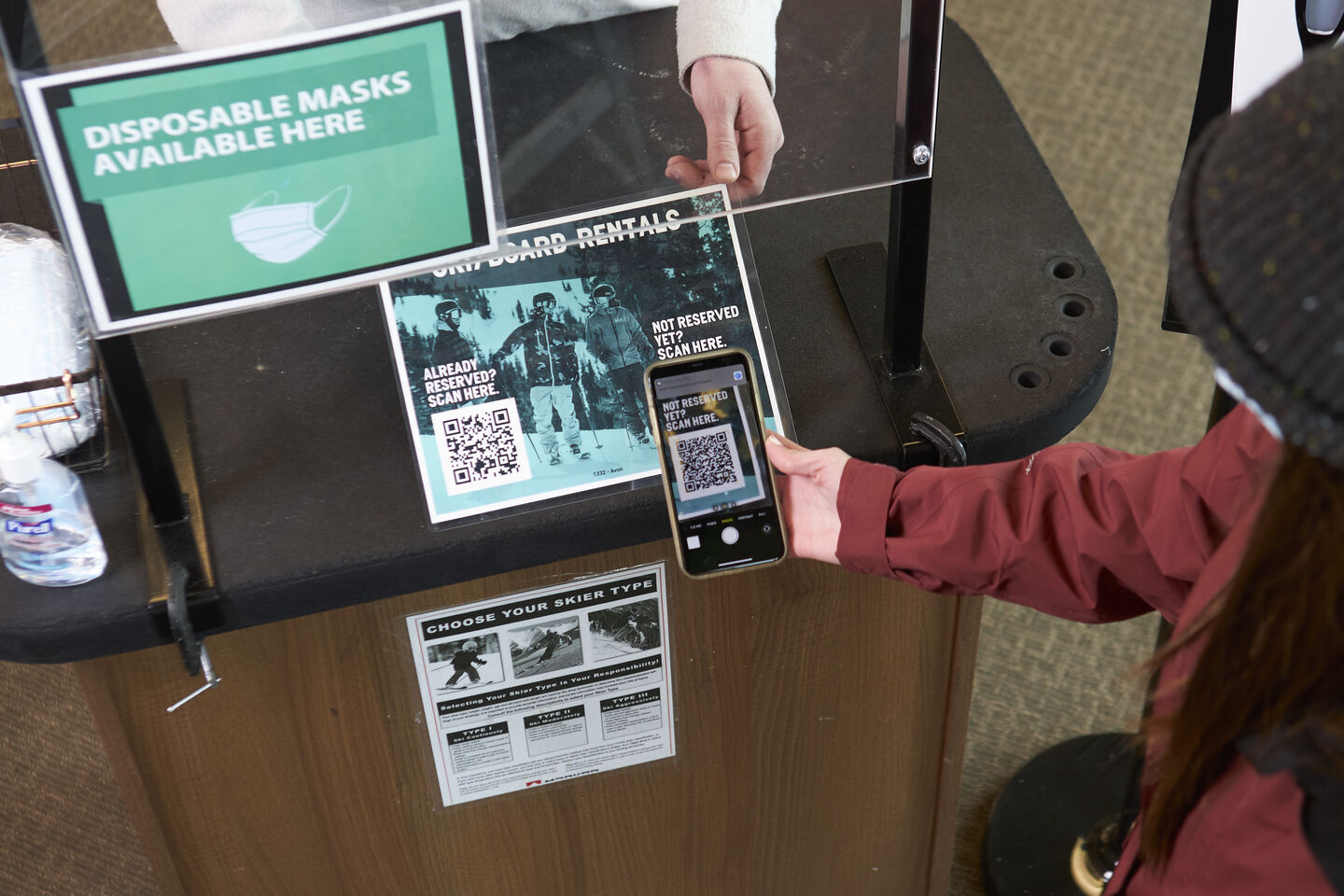 Step 2: Virtual Queuing
Step 2A: Advanced Rental Reservation Guests
If you reserved your gear online, simply scan the QR code when you arrive and you'll be placed in the virtual queue. We'll send a text letting you know your estimated wait time.
Step 2B: Walk-In Rental Guests
If you walk in needing rentals, scan the code to complete the rental form on your device. You'll then be placed in the virtual queue and notified when it's time for your fitting.
Whether you reserved or not, you'll be in line without being in line, so you can safely browse the store, stay warm in your car, or pop out for coffee without losing your place.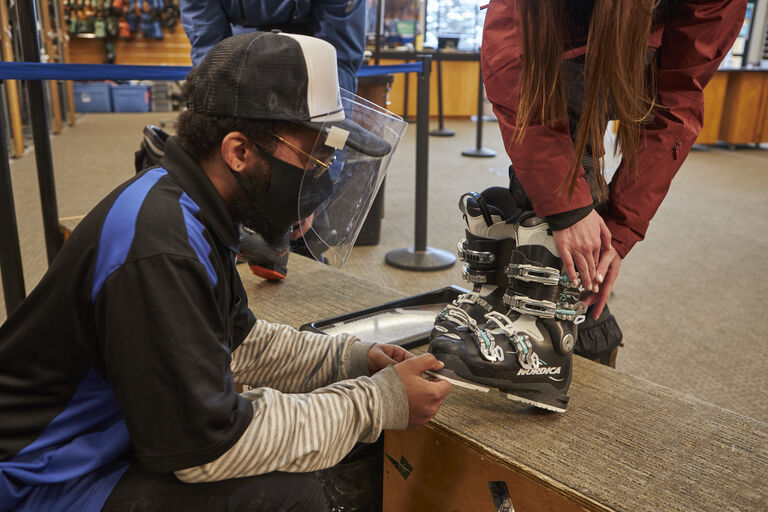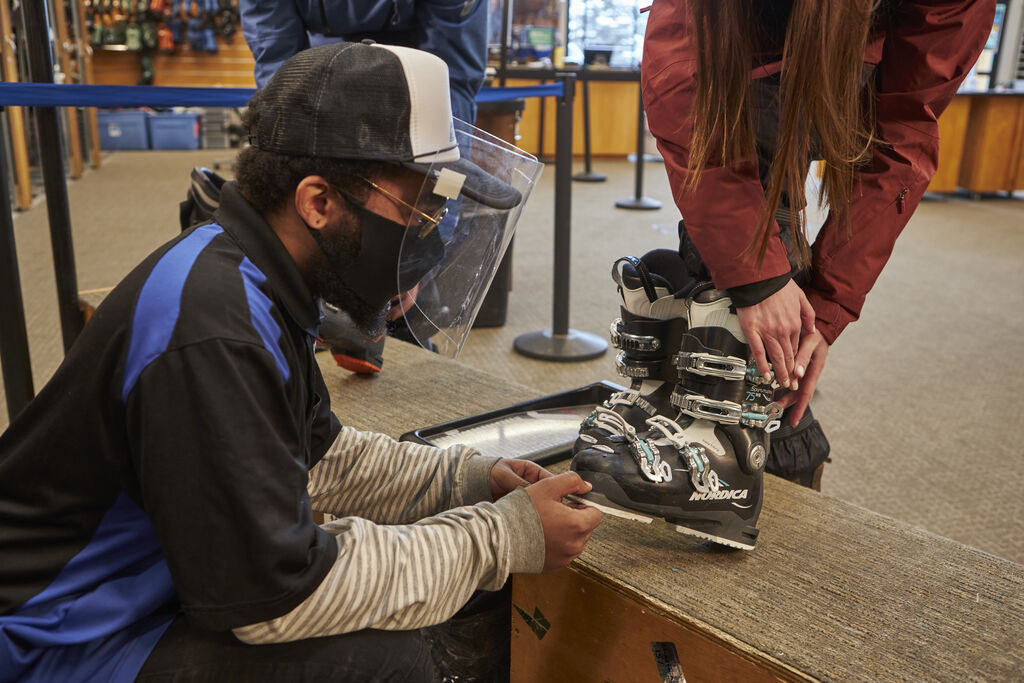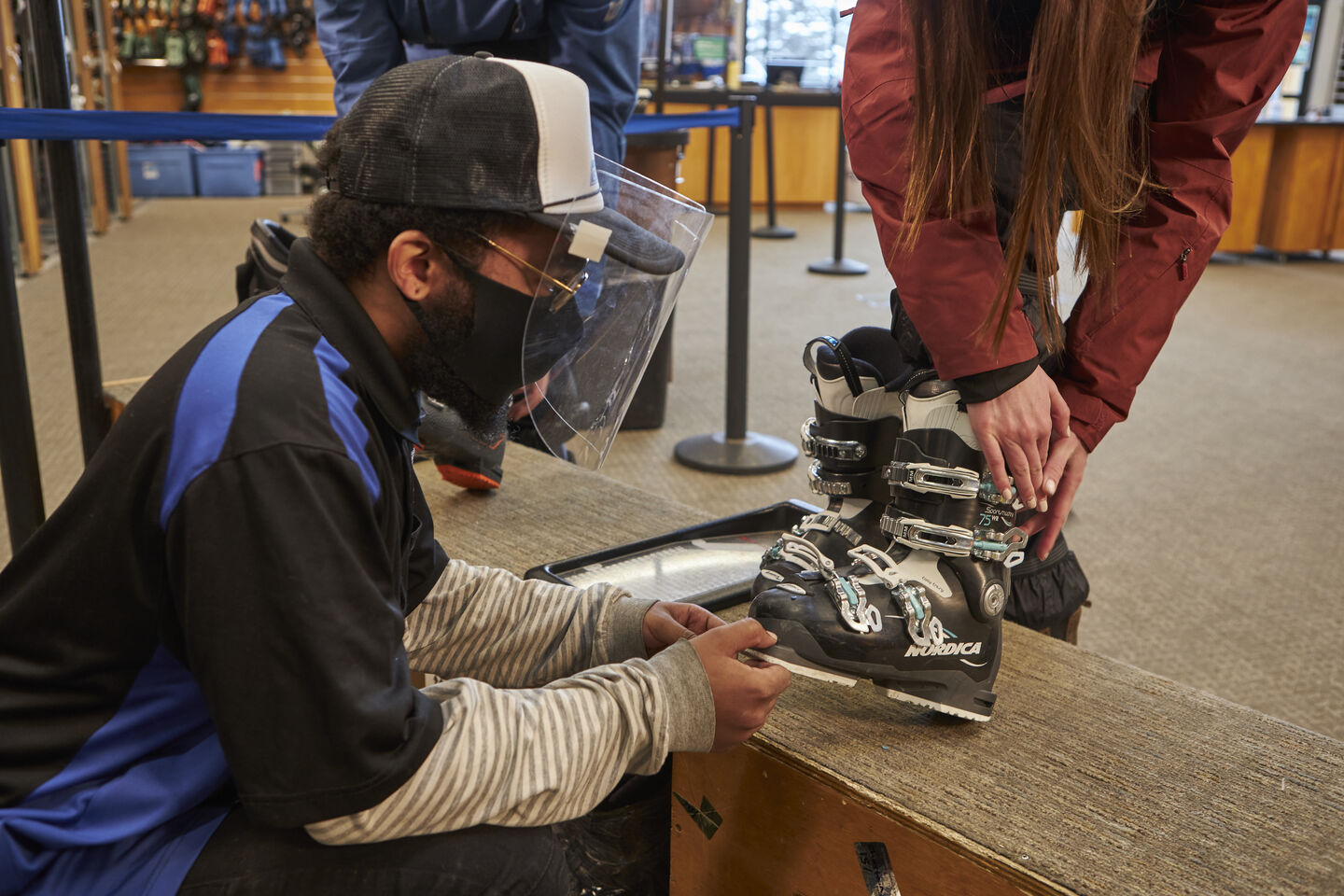 Step 3: Expedited In-Store Fitting
Our expert rental technicians are ready to take care of you safely, socially distanced from other guests so you can get out on the mountain without worry. Upon receiving your text notification, please go directly to the rental department. Your entire party will be fit together as a group to ensure all equipment fits correctly.
All guests and staff must wear masks during the fitting process. Payment will be taken at the conclusion of your fitting.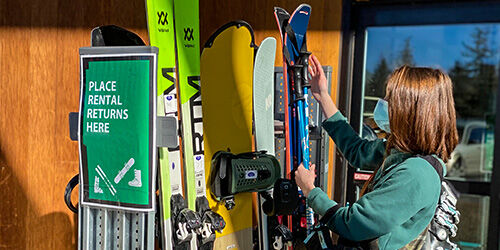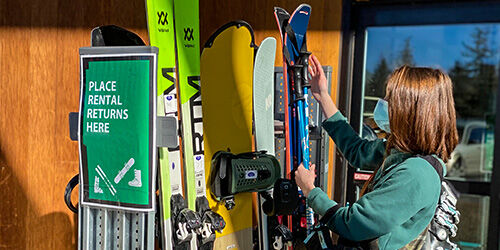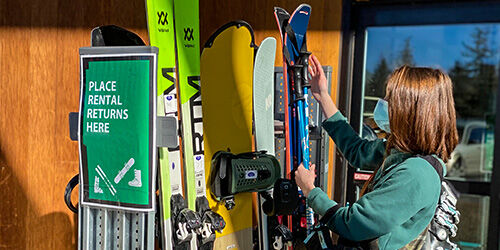 Step 4: Returning Rental Equipment
When your ski day is done, return your rental gear in the designated drop off areas, most of which are outside the shops to avoid additional contact.
The majority of stores will accommodate returns outside for your safety and convenience.
Rent with peace of mind PLUS save up to 20% when you book online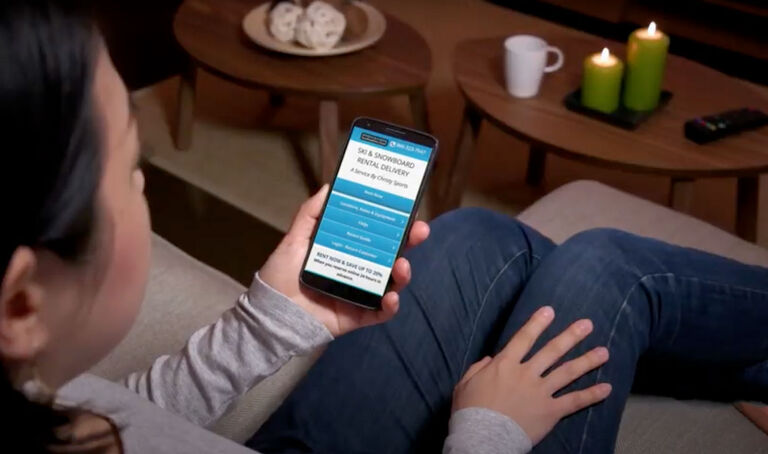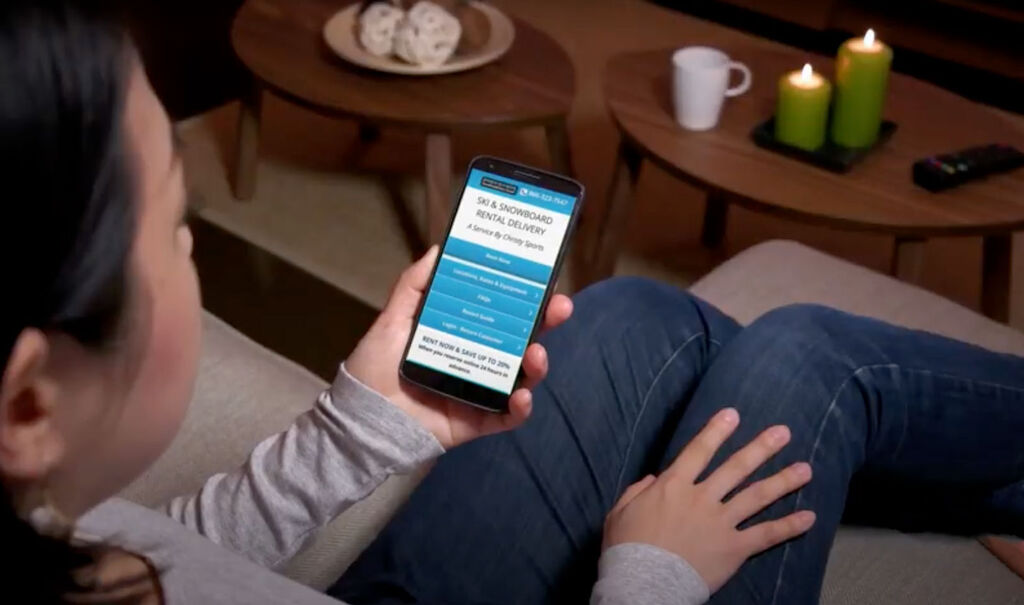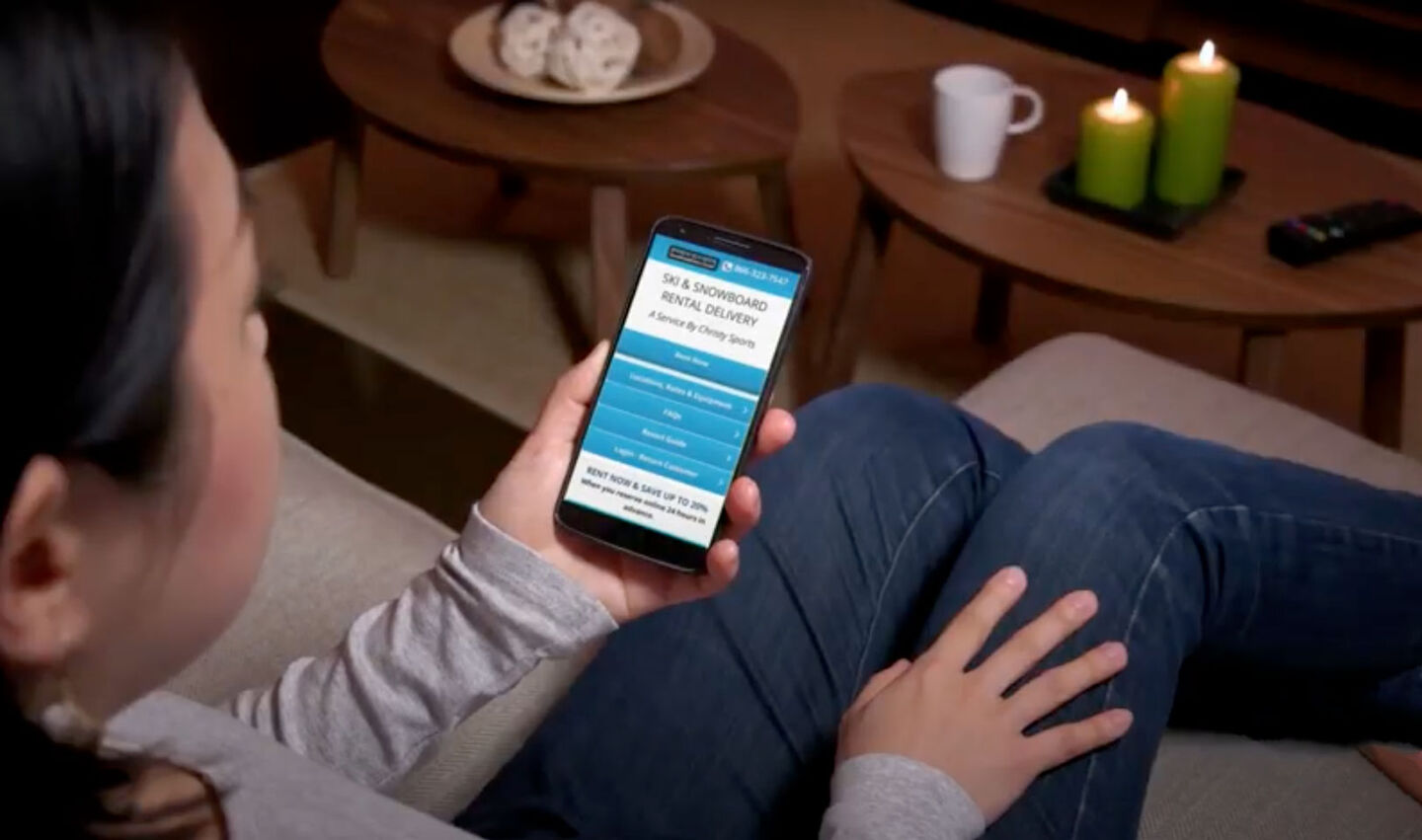 Step 1: RESERVE YOUR RENTAL DELIVERY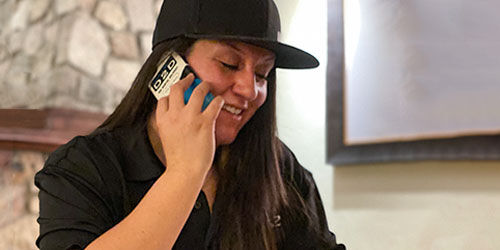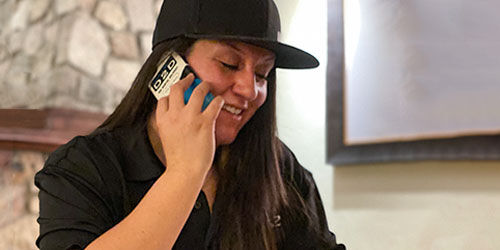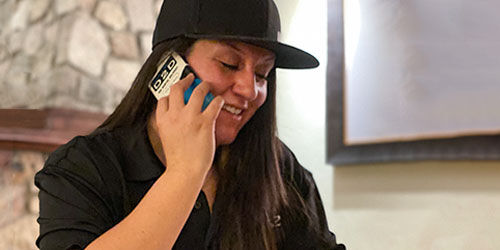 Step 2: DELIVERY COORDINATOR CALL
Within 24-48 hours after your rental delivery reservation is complete, a delivery coordinator will call to provide directions on where to meet based on your specific lodging.
At this time, they will also ask you to elect a group leader to coordinate with during the fitting process.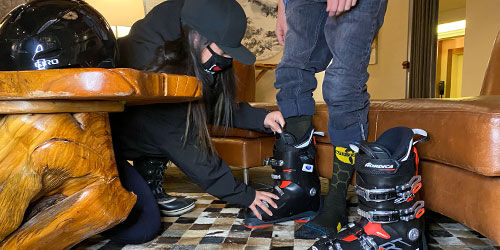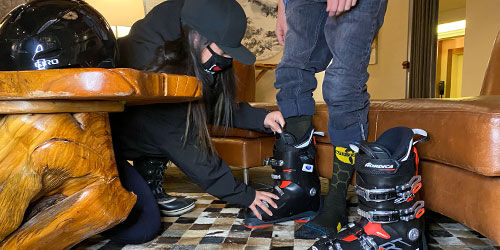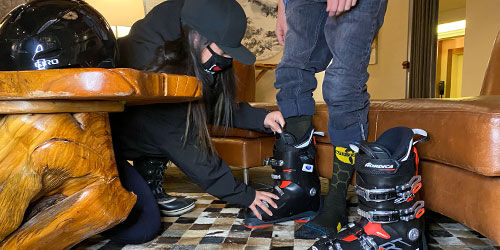 Step 3: RENTAL EQUIPMENT DELIVERY & FITTING
The rental delivery team will arrive to meet you at the prearranged time and location.
All rental equipment will already be pre-set and sanitized prior to being placed in transport bags. We will also have spare equipment in our delivery vehicle, incase somebody needs a different size or fit.
Your group leader will work with the delivery team to safely fit all guests in your party while maintaining social distance protocols. All guests and staff must wear masks during the fitting process. Payment will be taken at the conclusion of your fitting.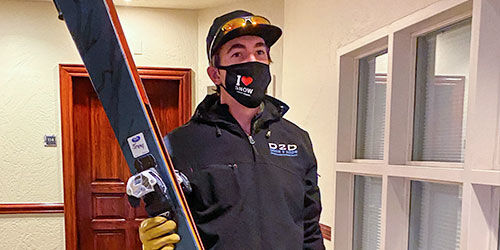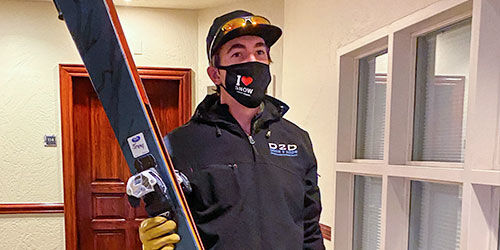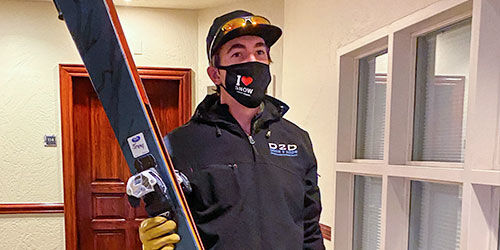 Step 4: Coordinating Rental Equipment Pickup or Drop Off
At the end of your trip, our delivery team will coordinate with you to pick up gear at a safe location of your choice. Simply leave your gear for us to pick up and we'll handle the rest!
You may also return your rental equipment at any of our stores in the region you are visiting. When you arrive at the store to return your rental equipment, place it in the designated "Equipment Rental Return" area, rack or bin.
The majority of stores will have outdoor gear return processes for your safety and convenience.
Free delivery and 20% off rentals when you book 24+ hours in advance


On-Site Ski Storage Will Not Be Available This Season


Due to current safety restrictions, we are unable to provide on-site ski storage at any location this season.
We look forward to seeing you at one of our locations soon.
Be safe and stay positive,
Your Friends as Christy Sports